Photo and Story Ideas For Downloading
PRESS KIT
Media Briefing – Story ideas
Think Outside The Gym – 2-day Get Fit Itinerary
If you would like additional story ideas, a customized itinerary, or the commercial in .MOV format, please contact Karen Proctor at the Chamber.
PHOTOS
We maintain 31 image galleries with 500 images plus a logo file on the Dropbox online storage website for media downloads. All images are high-resolution and available to download to your computer.
Click the green button (below) to get started looking at the collection.
Photos are for editorial and tourism promotion use only. Any private or commercial use is strictly prohibited. Published photos must have the following photo credit line: Photo Courtesy Swain County TDA / Chamber of Commerce (unless otherwise noted in the file name).
This is a sampling of available images. If you have a specific request not found in the galleries, please contact the Chamber.
---
Media mentions about Bryson City and the Great Smoky Mountains National Park.
Dropbox Photo Galleries
To browse the galleries and download a high resolution image(s), click or tap…
After filling out a simple registration form, you'll be directed to our photos dropbox. You do not need a Dropbox account to download images.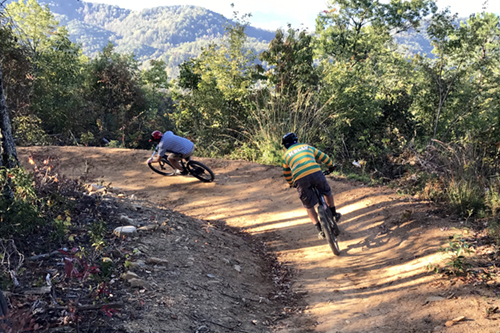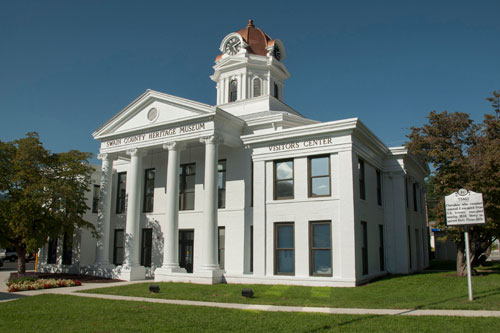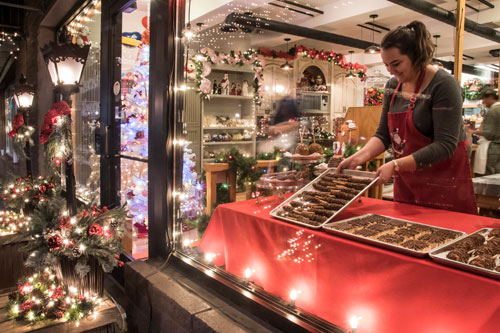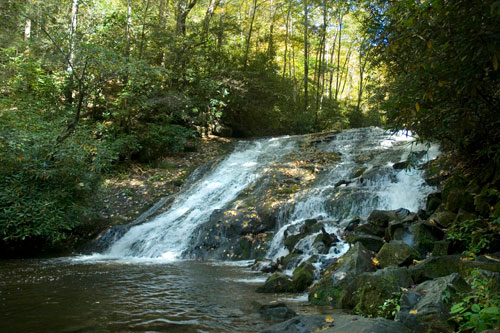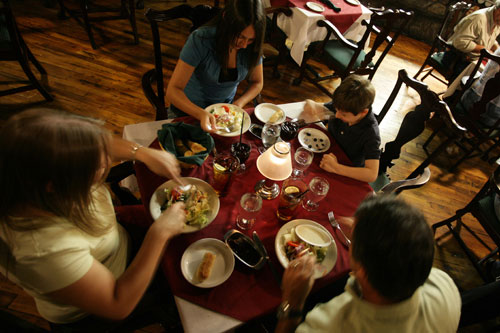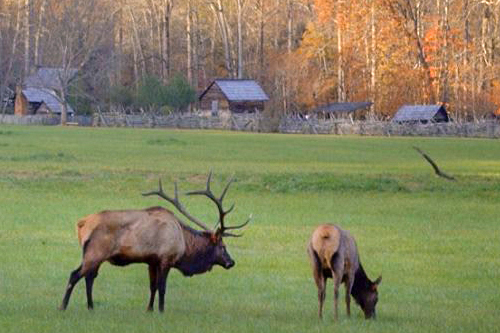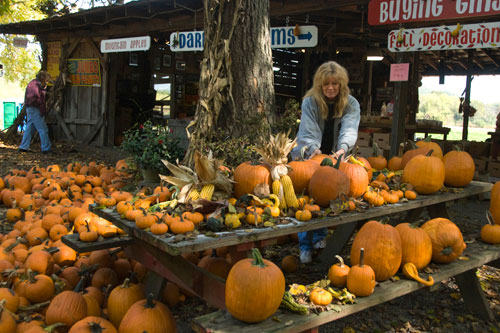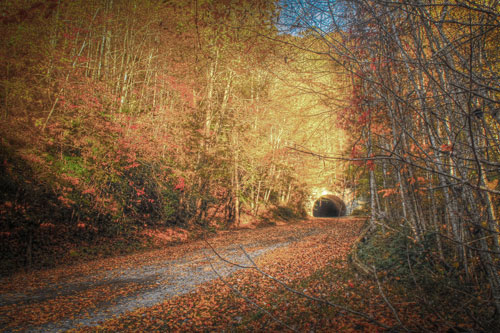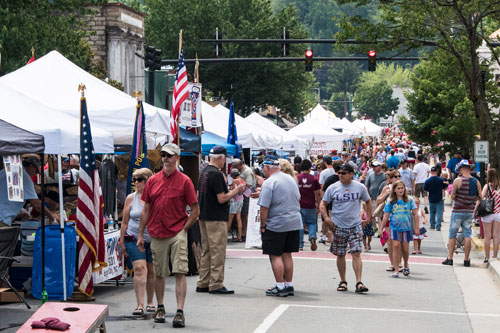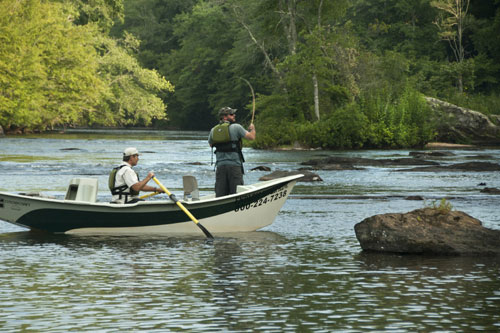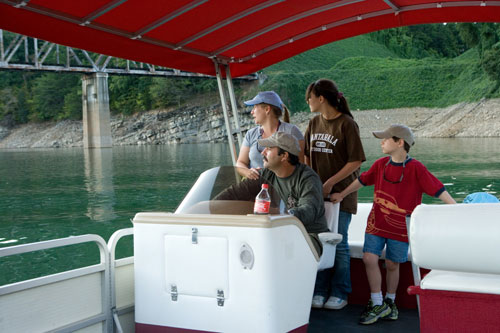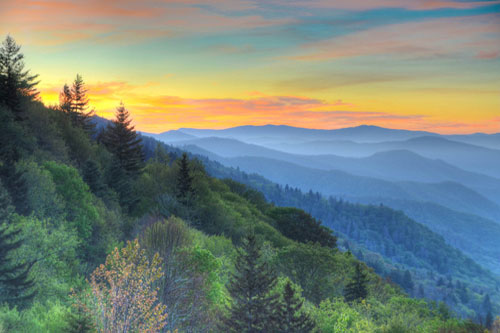 Great Smoky Mountains Nat. Park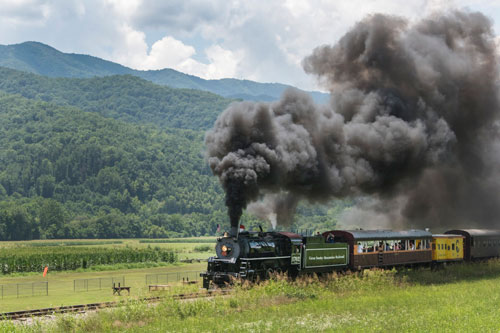 Great Smoky Mountains Railroad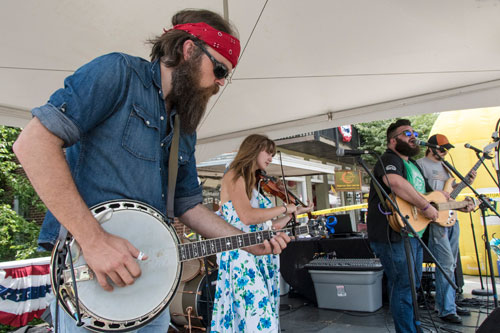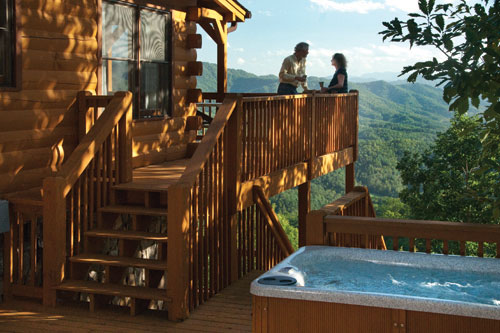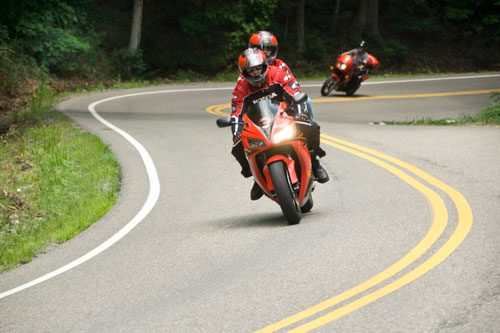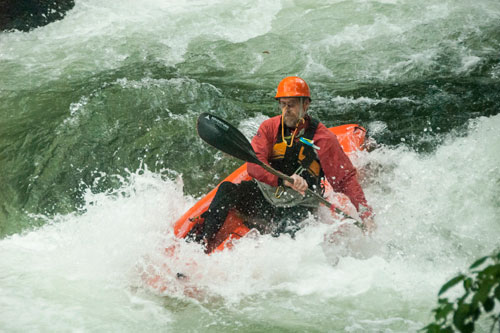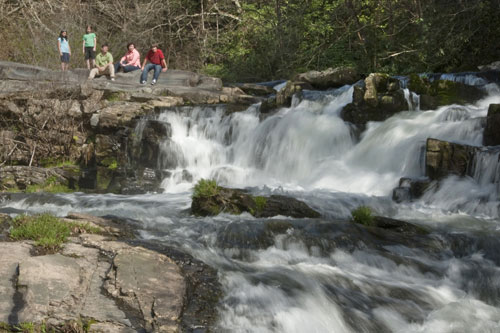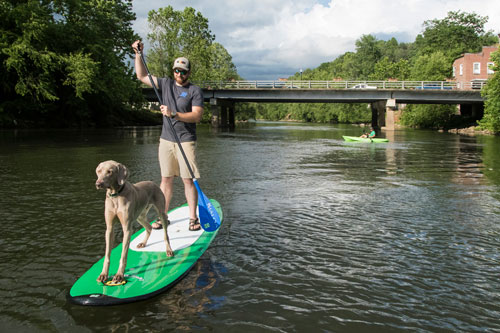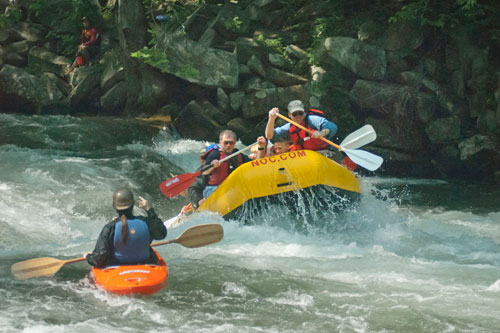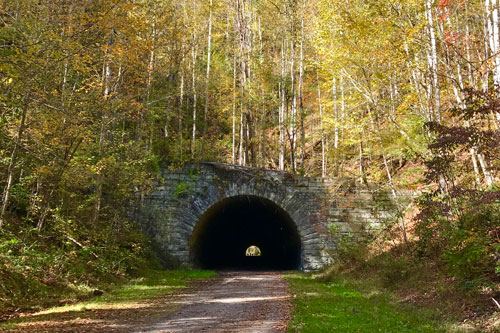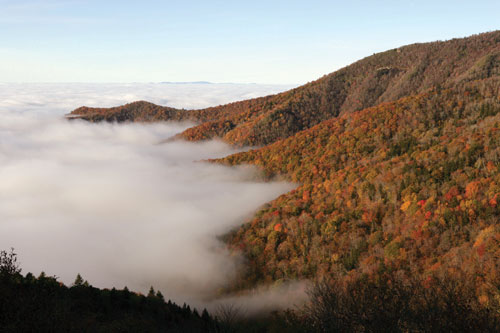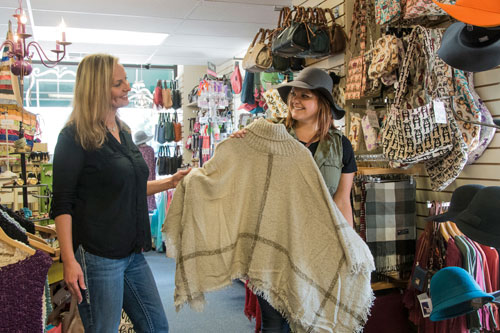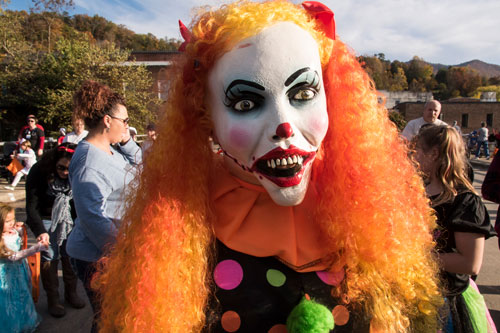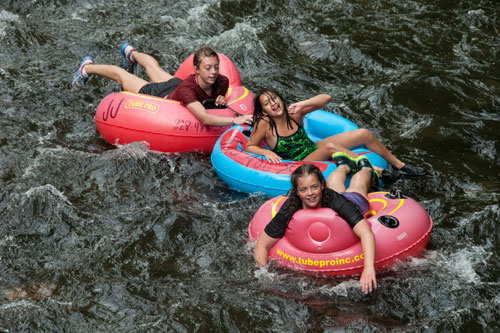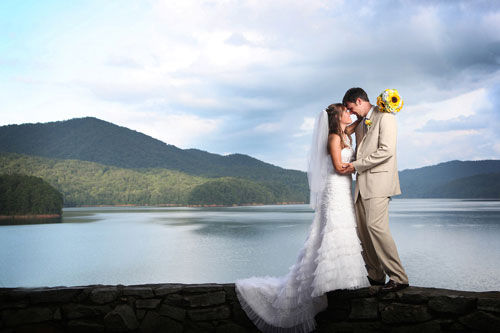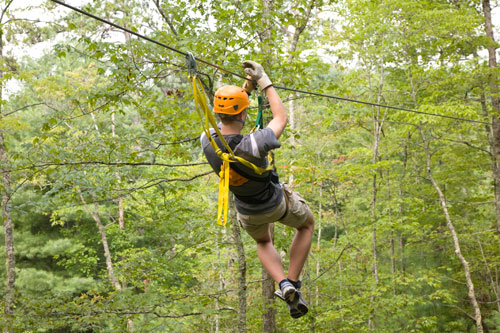 Bryson City - Swain County
Chamber of Commerce
210 Main Street
P.O. Box 509
Bryson City, NC 28713
Karen Proctor
Executive Director
828-488-3681
877-472-1681
Free 2020 Travel Guide to the Smokies — Includes the Official 2020 All Aboard for the Great Smoky Mountains Railroad.
Sign up for our monthly travel news