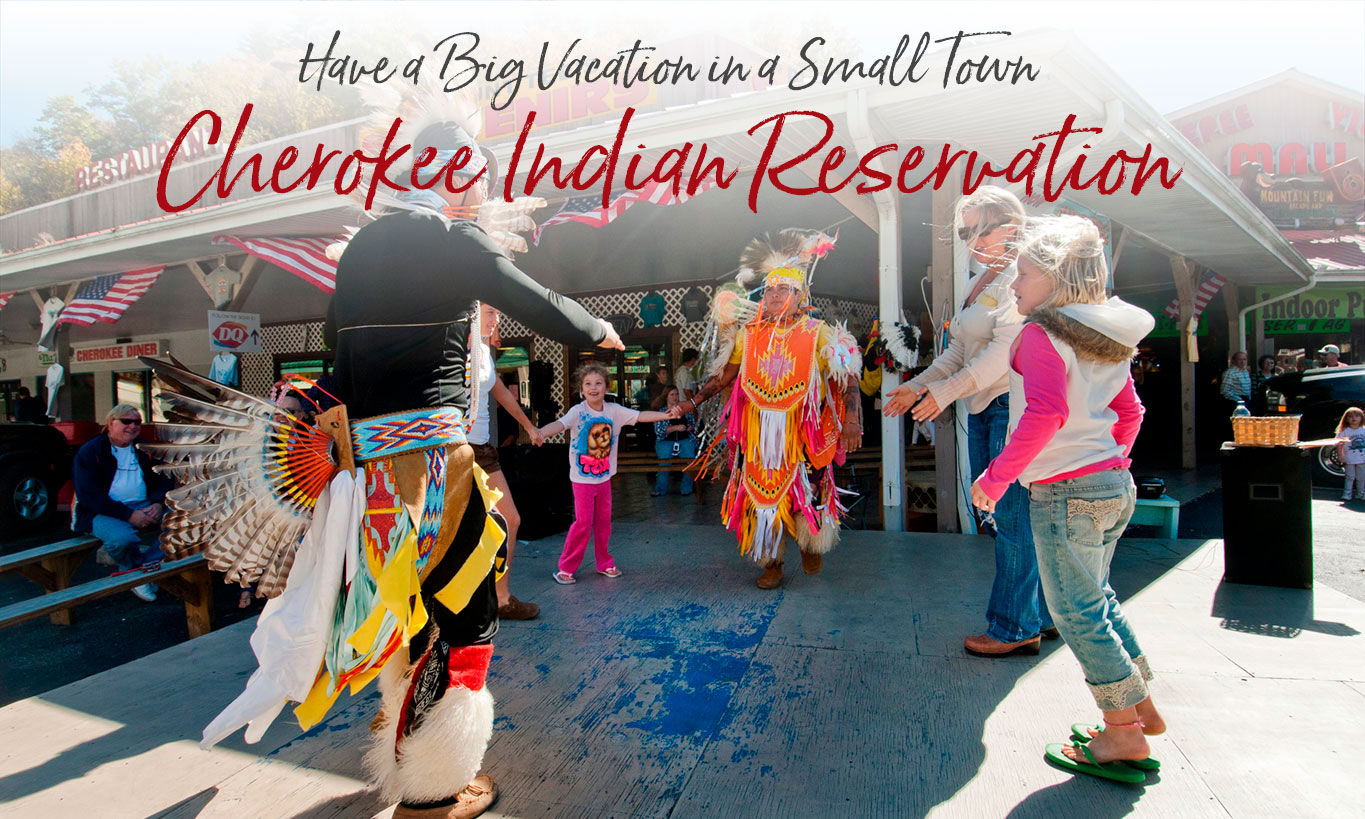 Cherokee Attractions and Events Are Just Minutes From Bryson City
No visit to the Smoky Mountains would be complete without a trip to Cherokee, where traditional arts and crafts and Native American culture are respected and preserved for coming generations. Much of what is called the Qualla Boundary is within Swain County and we are proud to help you learn more about the original inhabitants of these mountains.
For more information please call the Cherokee Visitor Center at 800-438-1601, or stop by 498 Tsali Blvd. (US 441) in Cherokee.
To find out more about individual businesses in Cherokee, please visit our shopping, family attractions and tubing pages.
Attractions on the Cherokee Indian Reservation
Click or tap below for more information.
Cherokee is a gateway to the Great Smoky Mountains National Park. The Oconaluftee Visitor Center, Mountain Farm Museum and Mingus Mill are located just north of Cherokee on US 441 (Newfound Gap Road). Easy day trips to Clingmans Dome, Gatlinburg, Cades Cove and Pigeon Forge; horseback riding at Smokemont; and great hiking trails are located on US 441.
Cherokee is also the beginning of the Blue Ridge Parkway. The entrance is on US 441 just north of Cherokee. Enjoy a trip to Waterrock Knob for a beautiful sunset, or just take a scenic drive on this beautiful "back road" of America.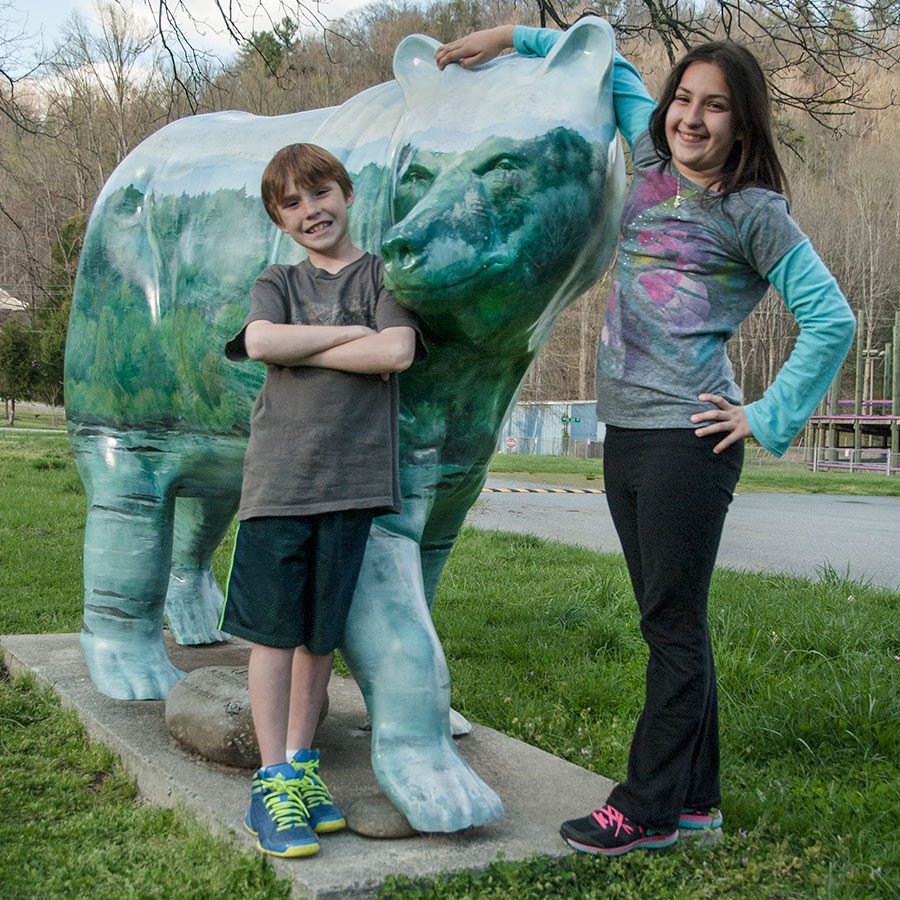 Downtown Cherokee is "alive" with colorfully painted fiberglass bears that are part of a public art program featuring the talents of local Tribal artists. Each one of the bears represents an aspect of Cherokee culture. You'll find "Eagle Dancer Bear," "Woodlands Pottery Bear," "Winter Bear," "Fish Bear," and even "Veterans' Bear."
Maps of all 22 bear locations are available at the Cherokee Welcome Center, 496 Tsali Blvd. (US 441). Some folks have even had their picture made with every bear!