Welcome to the Great Smoky Mountains!
Stories From The Smokies highlights interesting, out-of-the-ordinary aspects of life in the North Carolina mountains. We offer insider tips on things to do, places to go, and ways to make your Bryson City visit all the more memorable. In short, each post suggests one more way to Have a Big Vacation in a Small Town.
Look for new posts in this space every few weeks. Or subscribe to receive updates by email.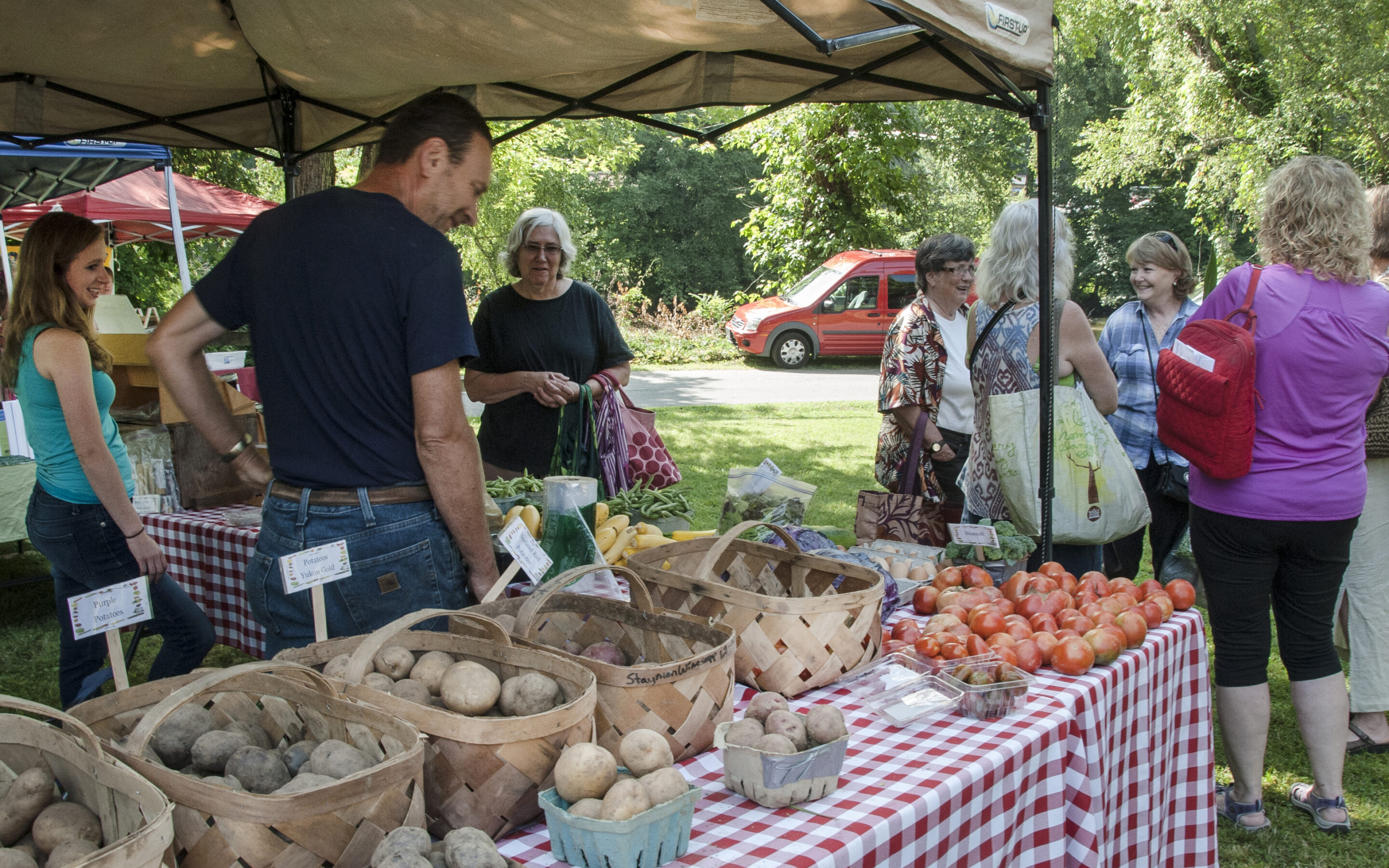 In pioneer times, mountain families often subsisted by carrying their garden vegetables and hand-crafted items to town to sell. Today, those traditional cottage industries are very much alive, at the Smoky Mountain Farmers & Artisans Market in downtown Bryson...
read more