Welcome to the Great Smokies Blog
Stories From The Smokies highlights interesting, out-of-the-ordinary aspects of life in the North Carolina mountains. We offer insider tips on things to do, places to go, and ways to make your Bryson City visit all the more memorable. Look for new posts in this space every few weeks. Or subscribe to receive updates by email.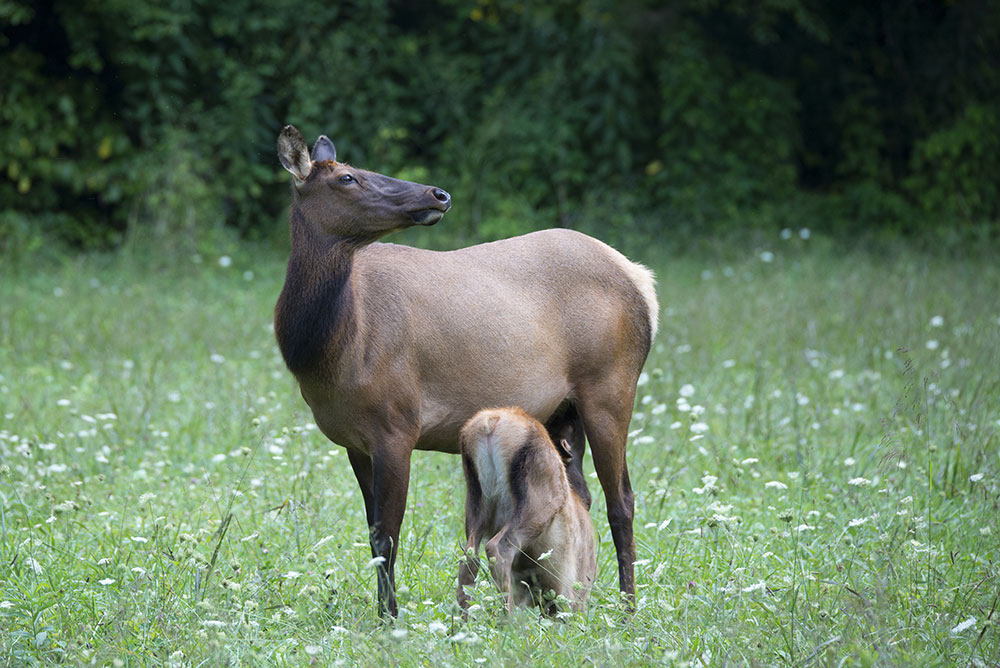 By 2010, ten years after Elk had been reintroduced to the Great Smoky Mountains National Park, park officials were concerned that the herd population might never grow in size. Calves were being born but two out of three were not surviving the first year, mostly the...
read more