June 23-24, 2023
November, 24-25, 2023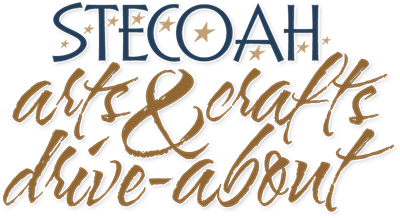 Discover local, hand-made crafts during two free drive-about tours of artists studios and galleries in Bryson City and Swain & Graham counties. Meet the artists and watch them work. 10 am – 5 pm each day. Printed drive-about maps will be available at each location, and directional signs will be near each stop on the tour.
Step-by-step google map directions are available for each of the locations on the Stecoah Valley Center website.
Area Studios and Galleries on the Stecoah Arts & Crafts Drive-About Tour
Bryson City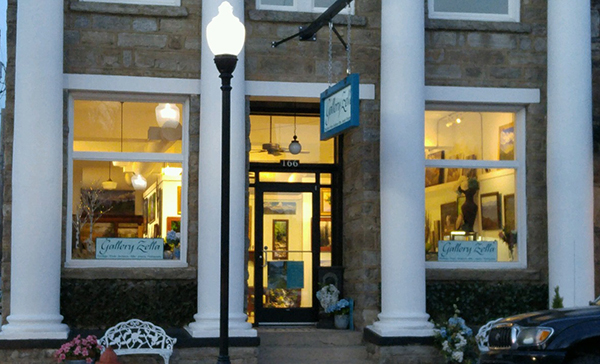 GALLERY ZELLA
Historic downtown building  filled with exquisite artwork by internationally renowned masters, as well as regional and local favorites. Website
166 Everett Street
Bryson City, NC 28713
828-488-3638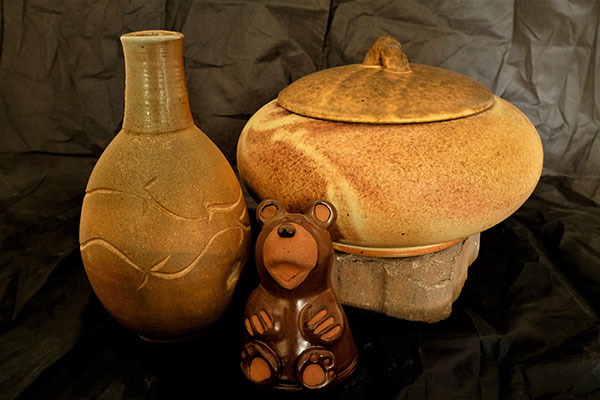 LOCAL HANDMADE POTTERY
Working studio featuring seven local potters  – handmade pottery for the artful table. Functional, creative and inspired by the beauty of Western North Carolina. Watch artisans at work.
80 Hwy 28 South
Bryson City, NC 28713
828-736-5123
CERAMIC ARTS CLUB
The Heritage Arts program offers ceramics, printmaking, painting, drawing, weaving, digital photography, and a variety of other classes. The program also works with community partners to offer opportunities to experience the arts or assist in delivering art-based content. Website
60 Almond School Rd.
Bryson City, NC 28713
828-736-2300
Stecoah
STECOAH ARTISANS GALLERY
Wide variety of traditional and contemporary art and craft: paintings, pottery, weaving, wood, glass, photographs, jewelry and more. Website
In the Stecoah Valley Cultural Arts Center
121 Schoolhouse Rd (Off Hwy 28)
Stecoah NC 28771
828-479-3364
Other Galleries and Studios on the Drive-About
Robbinsville
Hunting Boy Wood Carving
Marie's Lavender Farm
The Shed Gallery
Sharla Kaufman Pottery
Arts and crafts on the tour include native crafts, chain saw art, honeys, candles, skin care products, container gardens, vegetable & bedding plants, herbs, pottery, cheese, basketry on dyed gourds, watercolors and other mediums, photography, handmade baskets, jewelry, soap and metal work.