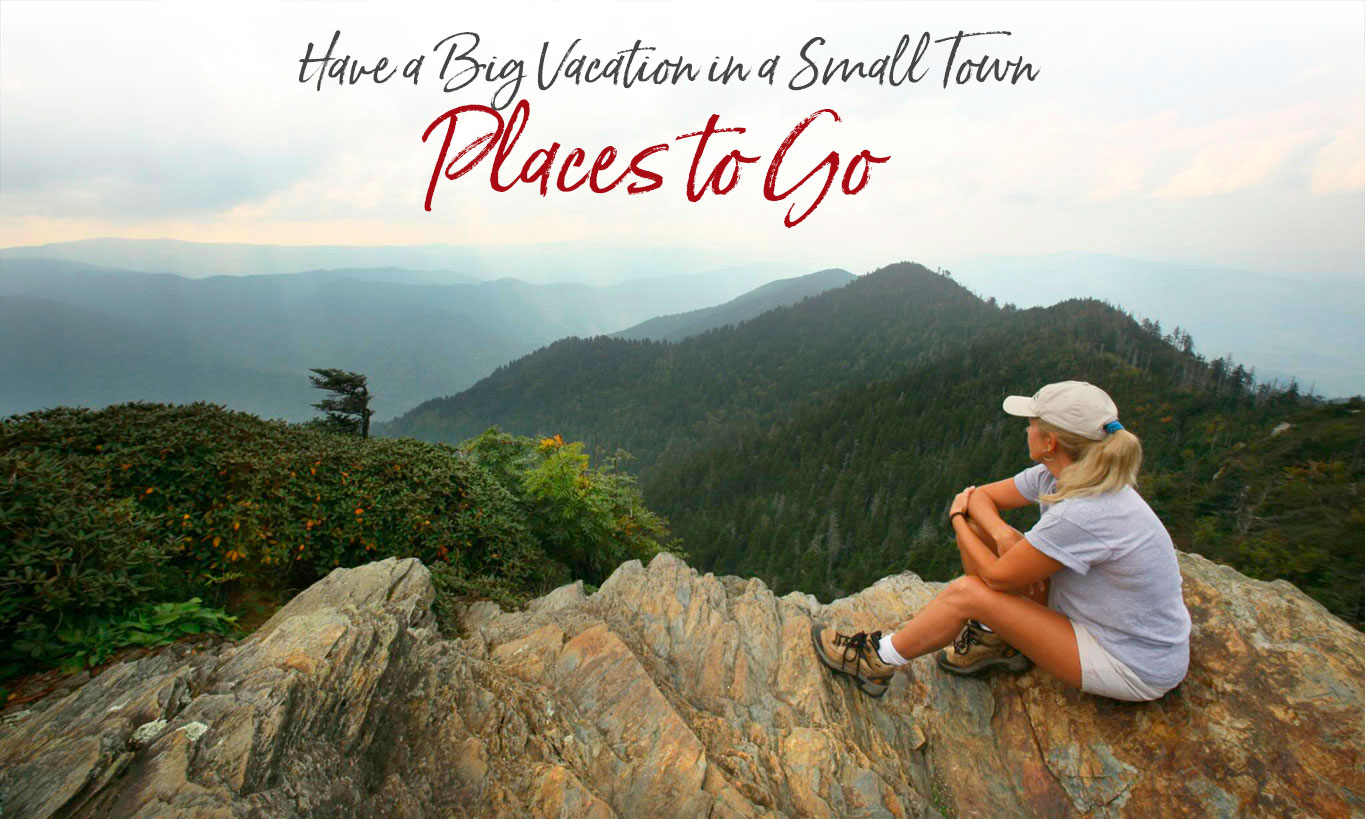 Most of Our Attractions Are Perfectly Natural
If you value the rugged beauty and history of the Southern Appalachians, you be richly rewarded with a visit to the North Carolina Smokies. Bryson City is a quiet country town surrounded by scenic mountains, rushing creeks and rivers, a placid lake — and none of the carnival atmosphere associated with our Tennessee neighbors.
Bryson City is centrally located in the middle of Western North Carolina's vast outdoor playground, a great spot for dozens of fabulous day trips. Area attractions.
IN OUR BLOG
Spend any time in the Smokies and you're bound to encounter a lot of names unique to the area.
Bryson City Attractions
Click or tap below for more information
Places To Go Around Town
Great Reasons To Visit The North Carolina Smokies
The Great Smoky Mountains National Park info
Unique shops and galleries info
Lots of special events info
Spectacular mountain views
Whitewater rafting on the Nantahala River info
Mountain biking at Tsali info
Boating and fishing on Lake Fontana info
Legendary trout streams info
Cherokee Indian Reservation info
The Blue Ridge Parkway info
Curvy roads at the Deal's Gap "Dragon" info
Great Smoky Mountains Railroad info
Crystal waterfalls info
Hiking trails info
Great restaurants info
Wineries & breweries info