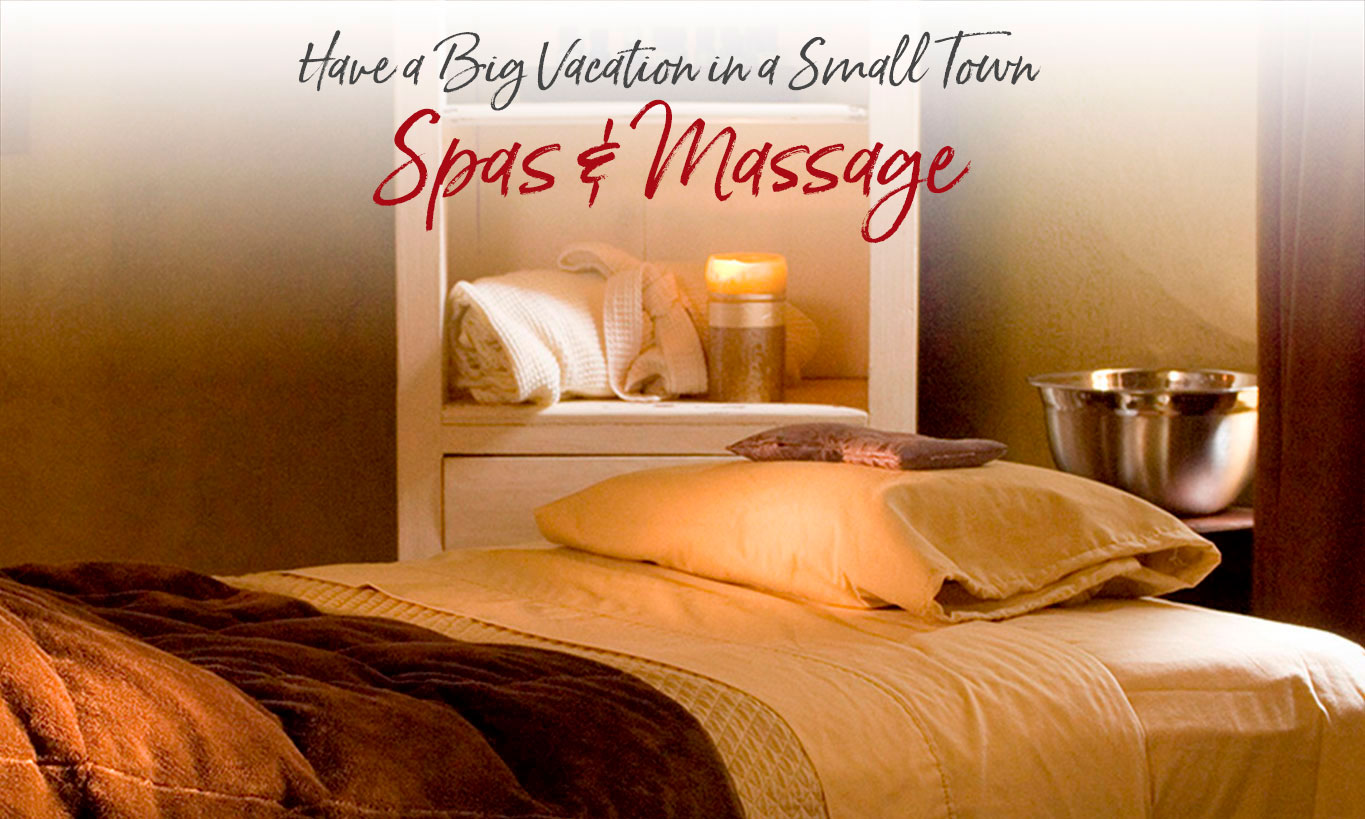 A Rejuvenating Spa Visit For Your Smoky Mountain Getaway
As long as you are de-stressing with a trip to the mountains, why not include a professional massage or spa treatment. You'll find a full range of massage and spa services in the Bryson City area, from resorts with spa packages to massage therapists with convenient, intown locations.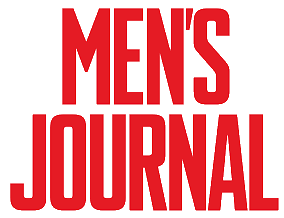 Men's Journal magazine featured Bryson City as a "Top Ten Best Summer Mountain Town" in it's Annual Adventure issue. Keeping company with Taos, NM; Crested Butte, CO; Ketchum, ID and Park City, UT; Bryson was the only Southeastern town on the list. Nice mentions of Soda Pops, Freight Hoppers, NOC, and the Great Smoky Mountains Railroad.
Other media mentions about Bryson City and the Great Smoky Mountains National Park.
Offering massage therapy in downtown Bryson City, Mel focuses on balancing the nervous system and providing relief from stress, tension, and muscle aches. Depending on your needs, she uses varying pressure and integrative techniques. Check out the monthly special and book online or text now!
Jackie has extensive experience as a bodywork therapist, yoga practitioner and teacher. With the perfect synthesis of the art and science of massage therapy, Jackie uses an interesting blend of bodywork styles. Her work is skillful, compassionate and intuitive and truly embodies the body, mind, spirit approach to wellness. Nationally certified since 1999.
Offering acupuncture and therapeutic massage for health maintenance and recovery from illness and injury; both are proven to effectively treat pain. Two locations: one in Bryson City and one in the Nantahala Gorge. Call for an appointment. Both providers have over 30 years of experience in the field of healthcare.
Full service salon for the entire family, with walk–ins welcome. All hair treatments available, as well as manicure and pedicure services. Spa offerings include: facelift massage, body massage, couples massage on Saturdays, and a sauna. Wedding hair and make-up services available onsite or at your venue.
TREETOP SOAKING CABANAS Soak up Nature! Elevated on a forested hillside the secluded, open-air, ultra-popular Treetop Soaking Cabanas are a can't miss 1.5 hour experience. Featuring an oversized stand-alone tub (large enough for two), signature bath salts, and a spectacular view of Fontana Lake & the Smoky Mountains. The calming and healing properties of a salt bath are perfect following a day of outdoor adventures. With fresh mountain air and no staff contact, it's an exceptionally safe and deeply nurturing experience. Simply arrive at a perfectly prepared cabana and begin soaking up nature.