A Rejuvenating Treat For Your Smoky Mountain Getaway
As long as you are de-stressing with a trip to the mountains, why not include a professional massage or spa treatment. You'll find a full range of massage and spa services in the Bryson City area, from resorts with spa packages to massage therapists with convenient, intown locations.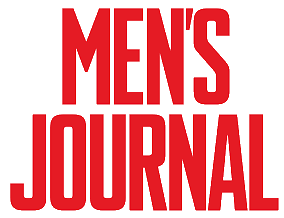 Men's Journal magazine featured Bryson City as a "Top Ten Best Summer Mountain Town" in it's Annual Adventure issue. Keeping company with Taos, NM; Crested Butte, CO; Ketchum, ID and Park City, UT; Bryson was the only Southeastern town on the list. Nice mentions of Soda Pops, Freight Hoppers, NOC, and the Great Smoky Mountains Railroad.
Other media mentions about Bryson City and the Great Smoky Mountains National Park.
Contact Name:
Andrea R. Clapp, MPH, LMBT 3247
Address:
835 East Main St
Bryson City
NC
28713
This independent solo practice has a strong emphasis on connective tissue injury and rehabilitation. Practice models focus particular attention on the physical body to promote relief of pain and discomfort. Models have the premise that clients seek to achieve balance in life so to promote optimal health and wellbeing
Bryson City - Swain County
Chamber of Commerce
210 Main Street
P.O. Box 509
Bryson City, NC 28713
Karen Proctor Wilmot
Executive Director
800-867-9246 toll-free
828-488-3681 local
828-488-6858 fax
Free 2018 Travel Guide to the Smokies — Includes the Official 2018 All Aboard for the Great Smoky Mountains Railroad.