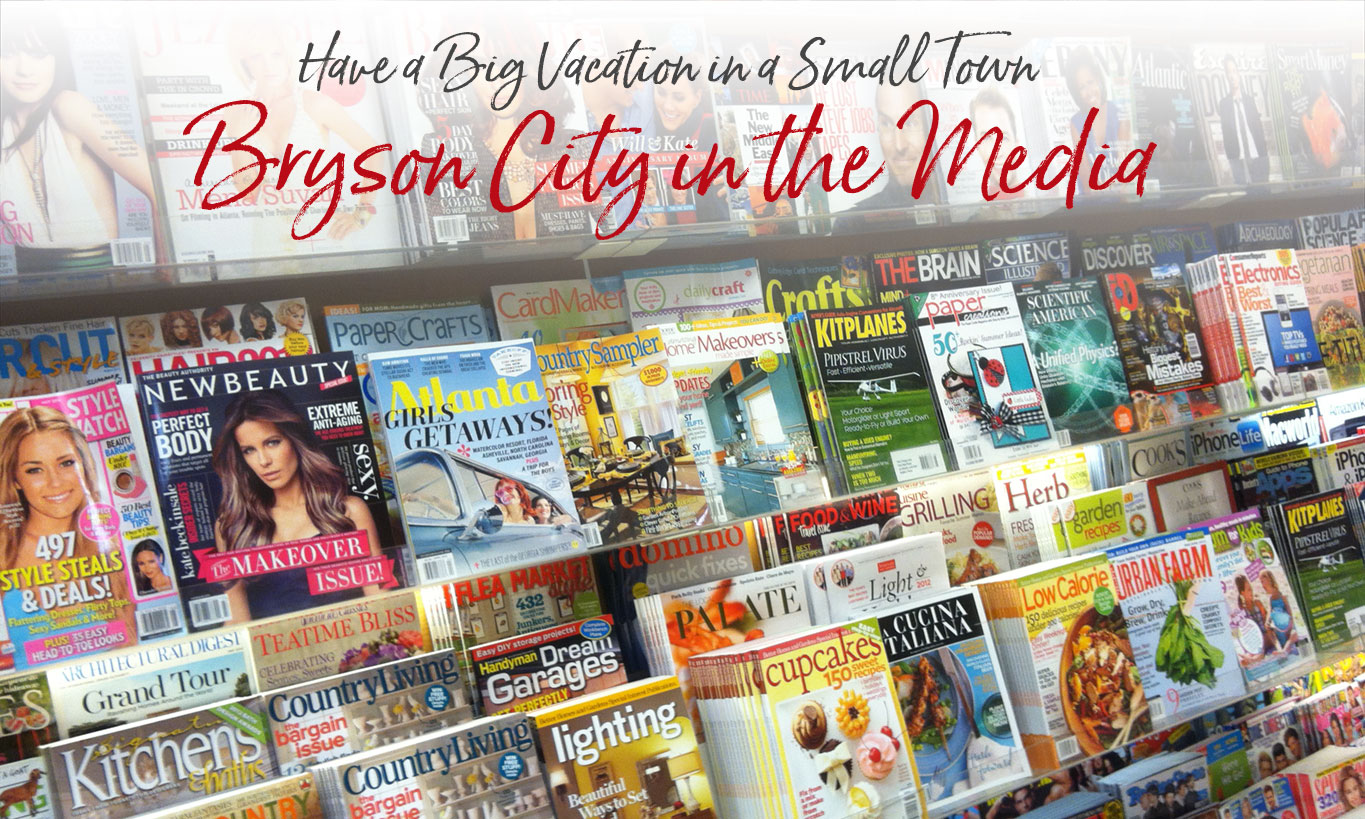 Don't Just Take Our Word For It…
Bryson City's attractions, activities and businesses are frequently featured in the media. Here are a few examples of what journalists are saying.
If you see something in the news that we don't have noted here, we'd love to hear from you at updates@greatsmokies.com.
Here's What Media Writes About Bryson City

AAA Go Magazine (print and online) – Carolina Road Trip Planner 2 items: Freedom Fest listing and Freedom Train listing with photo. NC & SC members, (June, 2019)
Real Trends – "The 10 Best Small Town 4th of July Celebrations Across the U.S." (June, 2019) Read the article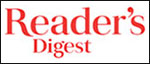 ReadersDigest.com – "The 15 Best Small-Town July Fourth Fireworks" in the USA features Bryson City's FreedomFest day. (June, 2019) Also picked up by MSN. Read the article
The New York Times featured the Nantahala Outdoor Center  in an article in both online and print. NOC was one of only four locations chosen for an article entitled "Camp Getaways for the Whole Family." (June, 2019) Read the article

WFMY News / CBS Greensboro  feature: "Yes, There Is A Real 'Road To Nowhere' In North Carolina And Its History Is A Real Saga." (May, 2019) Read the article

Atlanta Magazine & Southbound magazine. A great article about a road trip through Western North Carolina featuring Bryson City, the Great Smoky Mountains Railroad, and the Everett Hotel. (April, 2019) Read the article
Charlotte Five featured a lengthy article on a trip to Bryson City: "Your Bryson City Bucket List." Charlotte Five is an online lifestyle publication for the Charlotte area. (April 2019) Read the article

Oprah Magazine – "12 Most Scenic Train Rides in the US." That's well-deserved high praise. featured Great Smoky Mountains Railroad. (April, 2019) Read the article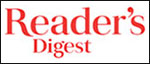 Readers Digest – "The Most Magical Christmas Train Rides In America"! The travels through the Smoky Mountains to the North Pole and back to the Bryson City, NC depot.(December, 2018) Read the article
Narcity (Canadian media) – "Fifteen North Carolina Towns That Become Magical in Winter" includes Bryson City. (December 2018) Read the article

Travel Channel online — "How to Celebrate a Merry Smoky Mountain Christmas." "The Smoky Mountains are a traveler favorite in the warmer months, but countless Christmas festivities also make the region a must-visit winter destination… Asheville and Bryson City are big draws on the North Carolina side. Here are 12 ways you can experience an idyllic mountain Christmas in the Smokies." (December 2018) Read the article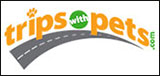 Trips With Pets – "Top 5 Dog Friendly Mountain Getaways in North Carolina" (October 2018). "For those looking for a truly dog friendly vacation, Bryson City welcomes pet parents and their pups." Read the article
The Blue Ridge Digest featured an article entitled "Fun Things to do Surrounded by Fall Color" in their Fall 2018 issue.

Travel and Leisure named GSMR one of ten top fall foliage train trips. Board the train in Bryson, North Carolina, which is not too far from the Great Smoky Mountains National Park. Read the article
Leisure Group Travel included Bryson City's own Great Smoky Mountains Railroad, Nantahala Outdoor Center and Lakeview Drive in an August article entitled "North Carolina's Mountain Playground." The article appeared in print and online.(  August, 2018) Read the article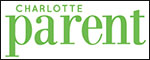 Carolina Parent and Charlotte Parent magazines. "Three Must-Visit North Carolina Mountain Towns" includes Bryson City. (July 2018) Read the article

Fodors.com chose Bryson City as one of "America's 15 Best Small Town Fourth of July Celebrations" (July, 2018). Read the article
Only In Your State –  13 of the very best places to go in North Carolina this spring (3/29/18) "This small town in the Smoky Mountains is the perfect place to call home during a family excursion in the mountains. Check out some of the fun attractions located in, and near, Bryson City." Read the article

USA Today – Feature story of 10 surprising, spooky and inspiring American road trips (taken from The Road Trip Book: 1001 Drives of a Lifetime.) In this collection of 10, USA Today names The Dragon as 'the best ride in North America.' (March 2018) Read the article

Expedia.com – "Americans pick their favorite destinations." Bryson City lands a spot in Expedia's top 20 vacation spots as a result of a recent travel survey of 1,000 Americans to determine their favorite medium and small towns to visit in the US.(March, 2018) Read the article
Bryson City - Swain County
Chamber of Commerce
210 Main Street
P.O. Box 509
Bryson City, NC 28713
Karen Proctor Wilmot
Executive Director
800-867-9246 toll-free
828-488-3681 local
828-488-6858 fax
Free 2019 Travel Guide to the Smokies — Includes the Official 2019 All Aboard for the Great Smoky Mountains Railroad.