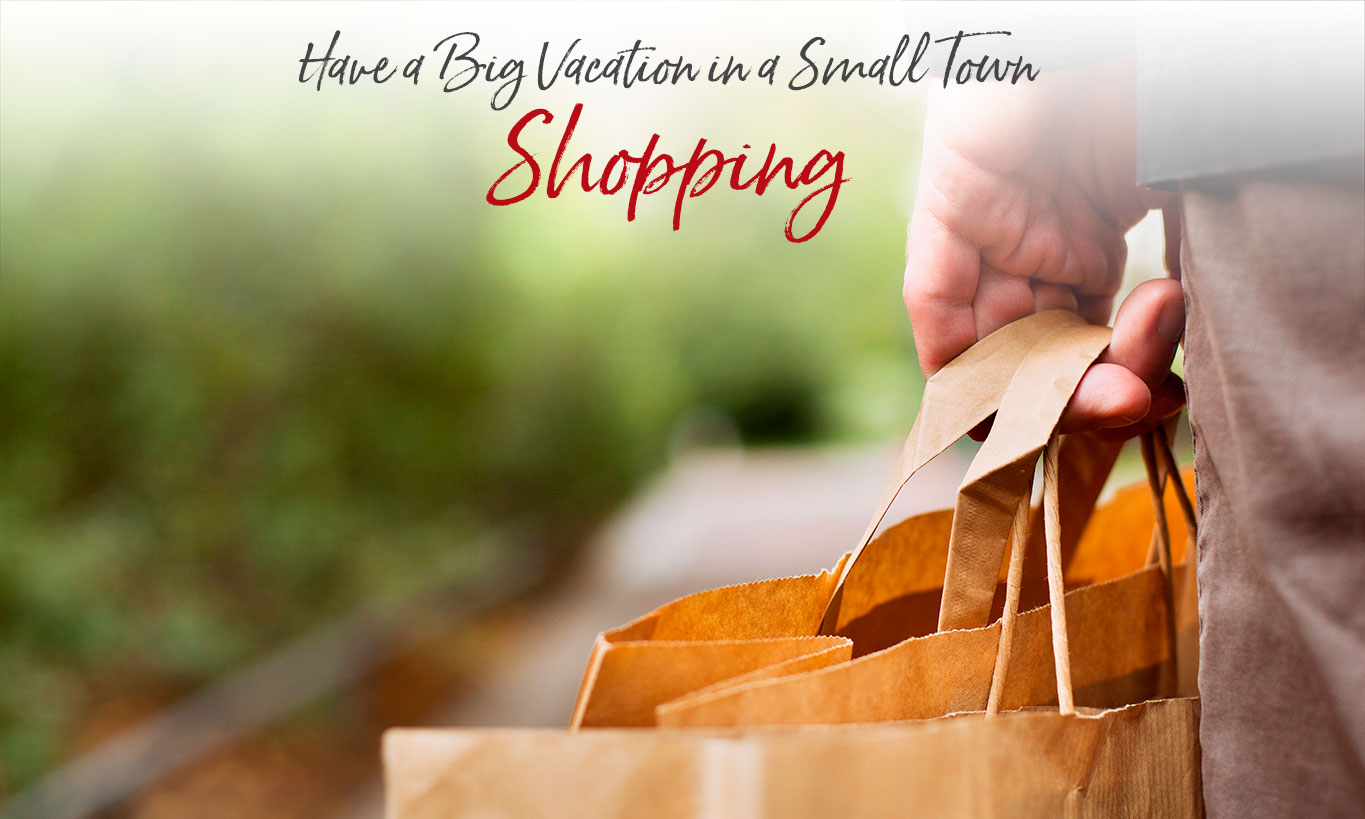 Discover Bryson City's Relaxed, Affordable Shopping Experience
Whether you are shopping for a small souvenir or furniture, clothing, outdoor gear, unique arts and crafts or a pair of flip flops – you can find it all in Bryson City. Our town may be small but we offer a variety of stores. if we don't have it, you probably don't need it.
IN OUR BLOG
Bryson City's three downtown antique stores offer an endless variety of old time goods.
It means more when you've met the artist and understand the inspiration – and passion – for their art.
Forget the big box bookstores. Explore local shops with selections for all ages and interests.