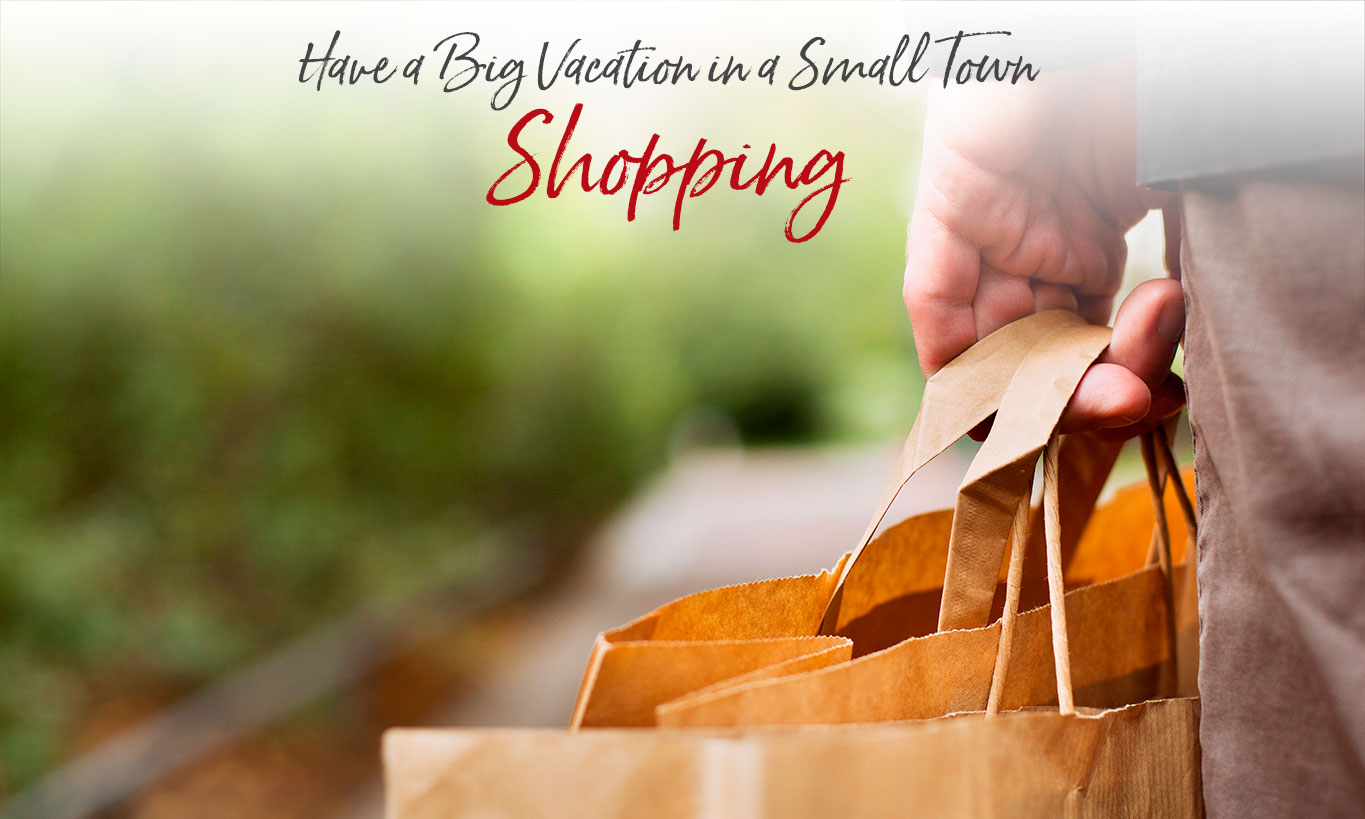 Discover Bryson City's Relaxed, Affordable Shopping Experience
Whether you are shopping for a small souvenir or furniture, unique arts and crafts or a pair of flip flops – you can find it all in Bryson City. Our town may be small but we offer a variety of stores. if we don't have it, you probably don't need it.
Shops are currently open with restrictions on capacity, social distancing, and sanitation practices and screening measures for staff.
Click or tap a category for a list of Bryson City area shops. Mobile users scroll down for results.
Contact Name:
Bob Gernandt
Address:
240 N. Panther Branch Rd.
Bryson City
NC
28713
Bob Gernandt works with individual customers, helping them select the finest woods and details that best suit their unique tastes and personality. His line of quality, hand-crafted stringed instruments include Irish bouzoukis, citterns, mandolins, mandocellos, mountain dulcimers, acoustic and electric guitars.
Bryson City - Swain County
Chamber of Commerce
210 Main Street
P.O. Box 509
Bryson City, NC 28713
Karen Proctor
Executive Director
828-488-3681
877-472-1681
Free 2020 Travel Guide to the Smokies — Includes the Official 2020 All Aboard for the Great Smoky Mountains Railroad.
Sign up for our monthly travel news