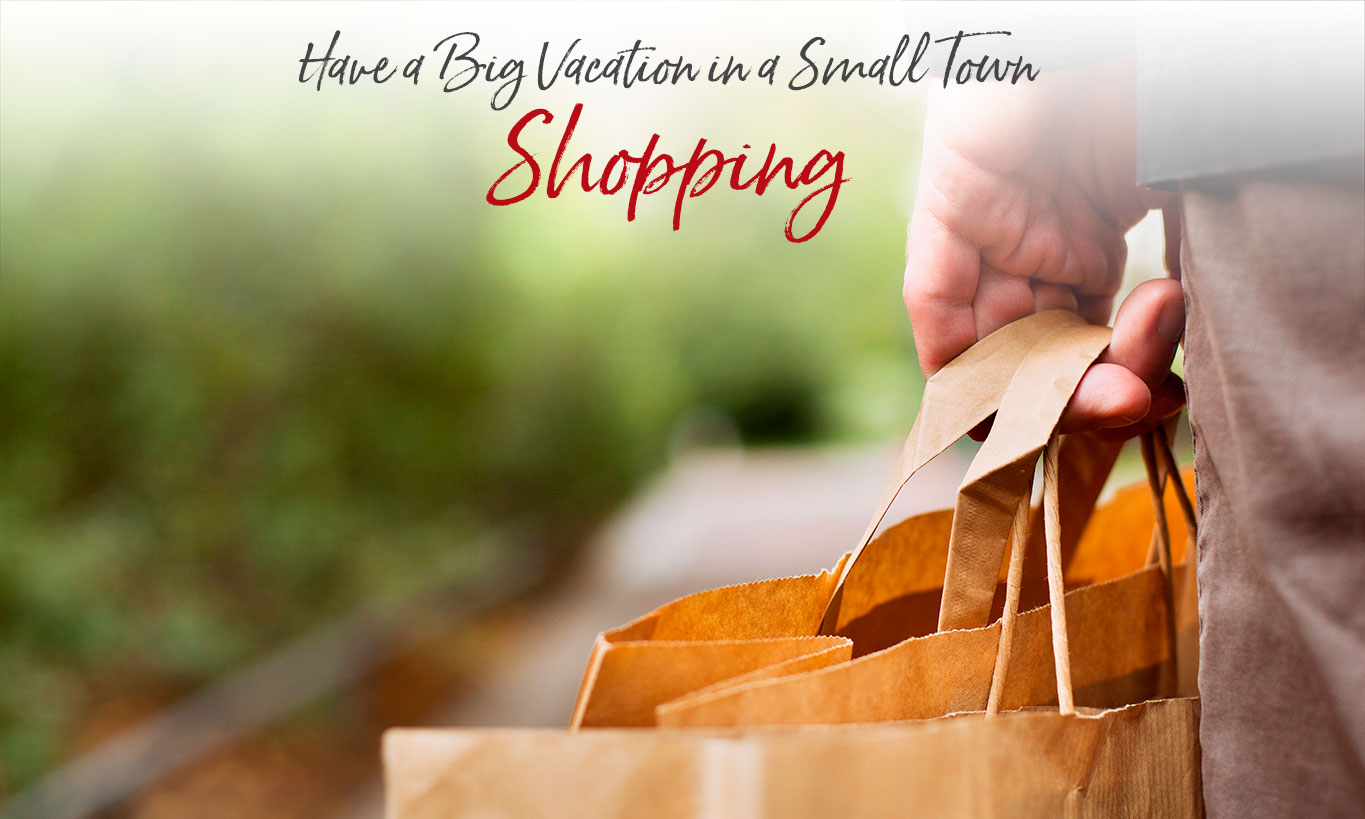 Discover Bryson City's Relaxed, Affordable Shopping Experience
Shops are currently open with restrictions on capacity, sanitation practices and screening measures for staff. Facial coverings are required for patrons and staff.
What Are You Shopping For?
Click or tap a category below for a list of Bryson City area shops. Mobile users scroll down for results.
Address:
8716 US Hwy 74 W
Jackson County
NC
28789
Experience the beauty and thrills of our one of a kind Western North Carolina roads in our new, fully automatic, Polaris Slingshot or go with the manual transmission for a true sports car feel. We make it easy to put you in the drivers seat with online booking, convenient standard pickup and drop off just outside of Cherokee, NC right off Highway 74, multi-day discounts, and available delivery service.
Bryson City - Swain County
Chamber of Commerce
210 Main Street
P.O. Box 509
Bryson City, NC 28713
Karen Proctor
Executive Director
828-488-3681
877-472-1681
Free 2020 Travel Guide to the Smokies — Includes the Official 2020 All Aboard for the Great Smoky Mountains Railroad.
Sign up for our monthly travel news