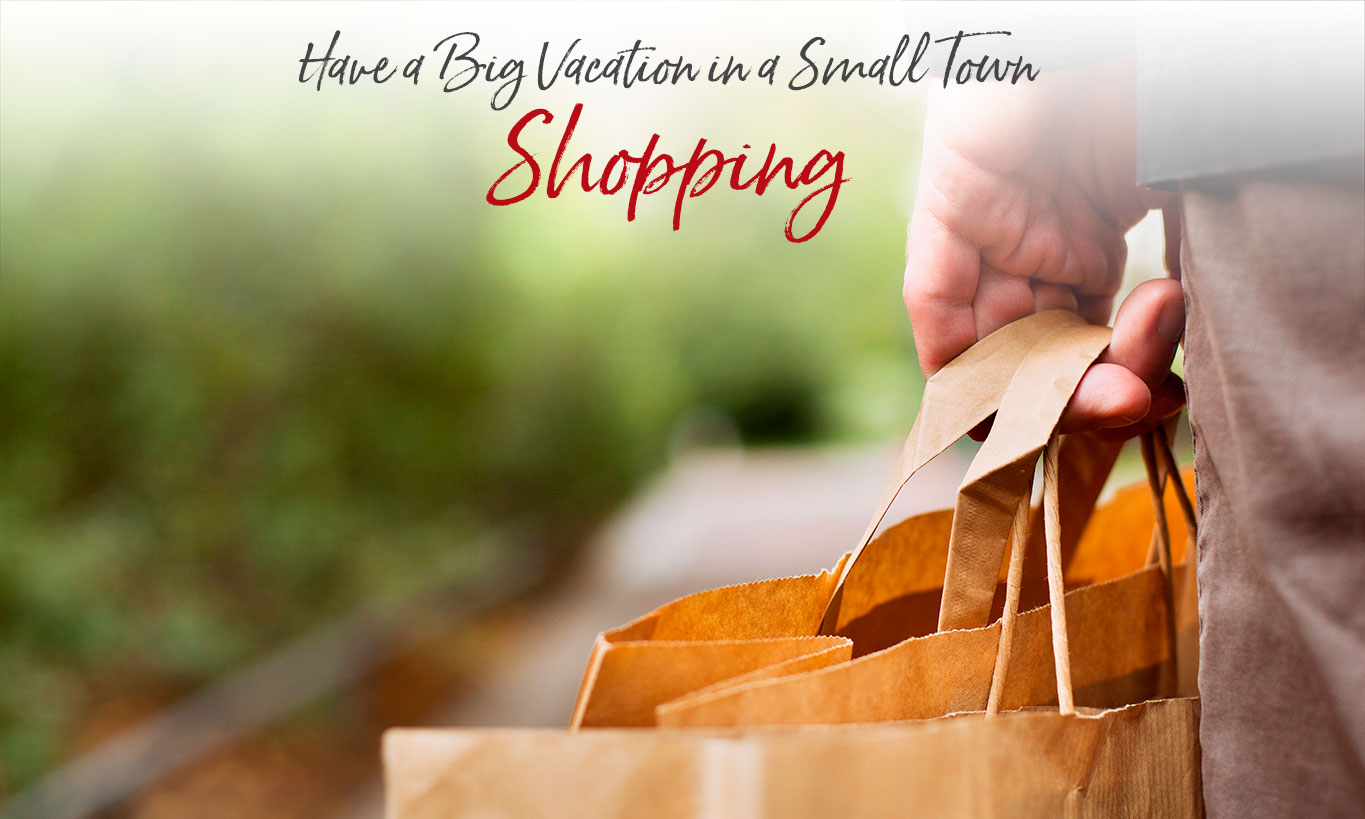 Discover Bryson City's Relaxed, Affordable Shopping Experience
Whether you are shopping for a small souvenir or furniture, unique arts and crafts or a pair of flip flops – you can find it all in Bryson City. Our town may be small but we offer a variety of stores. if we don't have it, you probably don't need it.
Click or tap a category for a list of Bryson City area shops. Mobile users scroll down for results.
Contact Name:
Brenda Anders
Address:
90 Webster Street
Dillsboro
NC
28725
Tucked into the quaint town of Dillsboro, North Carolina, you'll find a unique arts and crafts gallery known as Dogwood Crafters. A craft cooperative since 1976, Dogwood showcases the handmade treasures created by regional artisans who continue the old-time Appalachian craft traditions. You'll also find some modern translations of these arts and crafts in unique gifts, jewelry, Christmas ornaments, paintings, home decor and more. We offer a variety of heritage arts and crafts classes.
Bryson City - Swain County
Chamber of Commerce
210 Main Street
P.O. Box 509
Bryson City, NC 28713
Karen Proctor
Executive Director
828-488-3681
877-472-1681
Free 2019 Travel Guide to the Smokies — Includes the Official 2019 All Aboard for the Great Smoky Mountains Railroad.
All participants receive a pint glass with tickets for tastings at Mountain Layers and other locations throughout downtown.