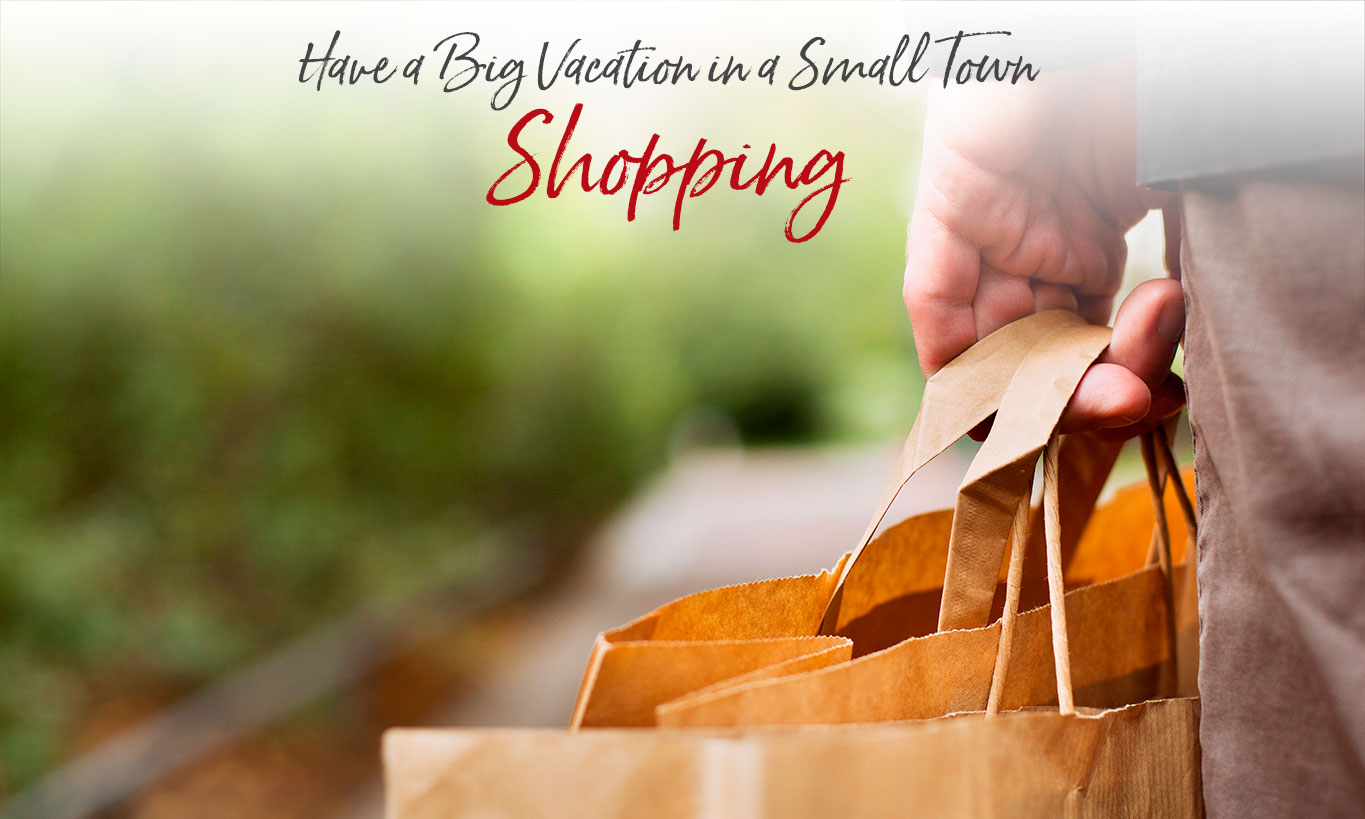 Discover Bryson City's Relaxed, Affordable Shopping Experience
Shops are currently open with restrictions on capacity, sanitation practices and screening measures for staff. Facial coverings are required for patrons and staff.
What Are You Shopping For?
Click or tap a category below for a list of Bryson City area shops. Mobile users scroll down for results.
Contact Name:
Monty Clampitt
Address:
111 Main Street
Bryson City
NC
28713
Two hardware stores. ACE is a full service store including lumber. The Old Clampitt's store was established in 1935 and not has not changed much since. From buggy whips to washboards, churns to cow bells, you'll find a lot of interesting stuff at Clampitt's.
Take a virtual tour.
Bryson City - Swain County
Chamber of Commerce
210 Main Street
P.O. Box 509
Bryson City, NC 28713
Karen Proctor
Executive Director
828-488-3681
877-472-1681
Free Travel Guide to the Smokies — Includes the Official All Aboard for the Great Smoky Mountains Railroad.
Sign up for our monthly travel news