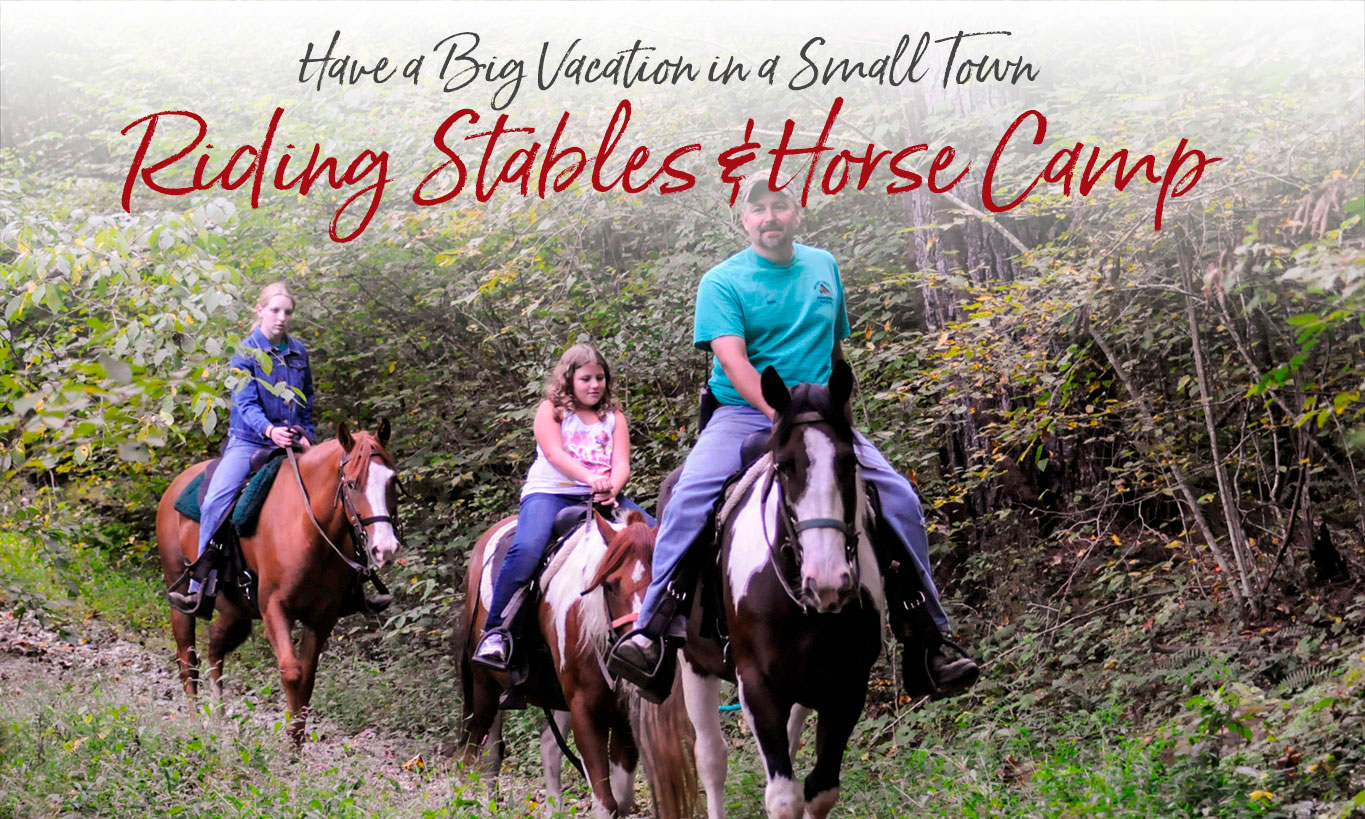 Horseback Riding in the North Carolina Smokies
A great way to enjoy the rugged beauty of the Smoky Mountains is on horseback. Several stables offer guided horse rides in the Great Smoky Mountains National Park and Nantahala National Forest. Horseback treks are generally one to four hours, but may also be overnight camping trips.
Contact Name:
James Clark
Address:
750 W. Deep Creek Rd. #11
Bryson City
NC
28713
Camping in paradise does exist. Close access to five trailheads and 400 miles of trails. If you like riding in the North Carolina side of the Great Smoky Mountains National Park, you can do it from our Bryson City horse camp. Bring your horses and explore the many miles of the most scenic trails you'll ever ride!
For Horse Owners
If you like traveling with your own horses, the Great Smokies National Park and the Nantahala National Forest offer excellent horseback riding trails.
About 550 miles of the 800 miles of National Park trails are open to horses. Download a trail map, which also has regulations for horse use of the Park. GSMNP – 865-436-1231.
The Tsali Trails in the Nantahala National Forest near Bryson City are multi-use trails. Call ahead to the Nantahala National Forest District office to verify the current schedule for horseback riding – 828-524-6441.