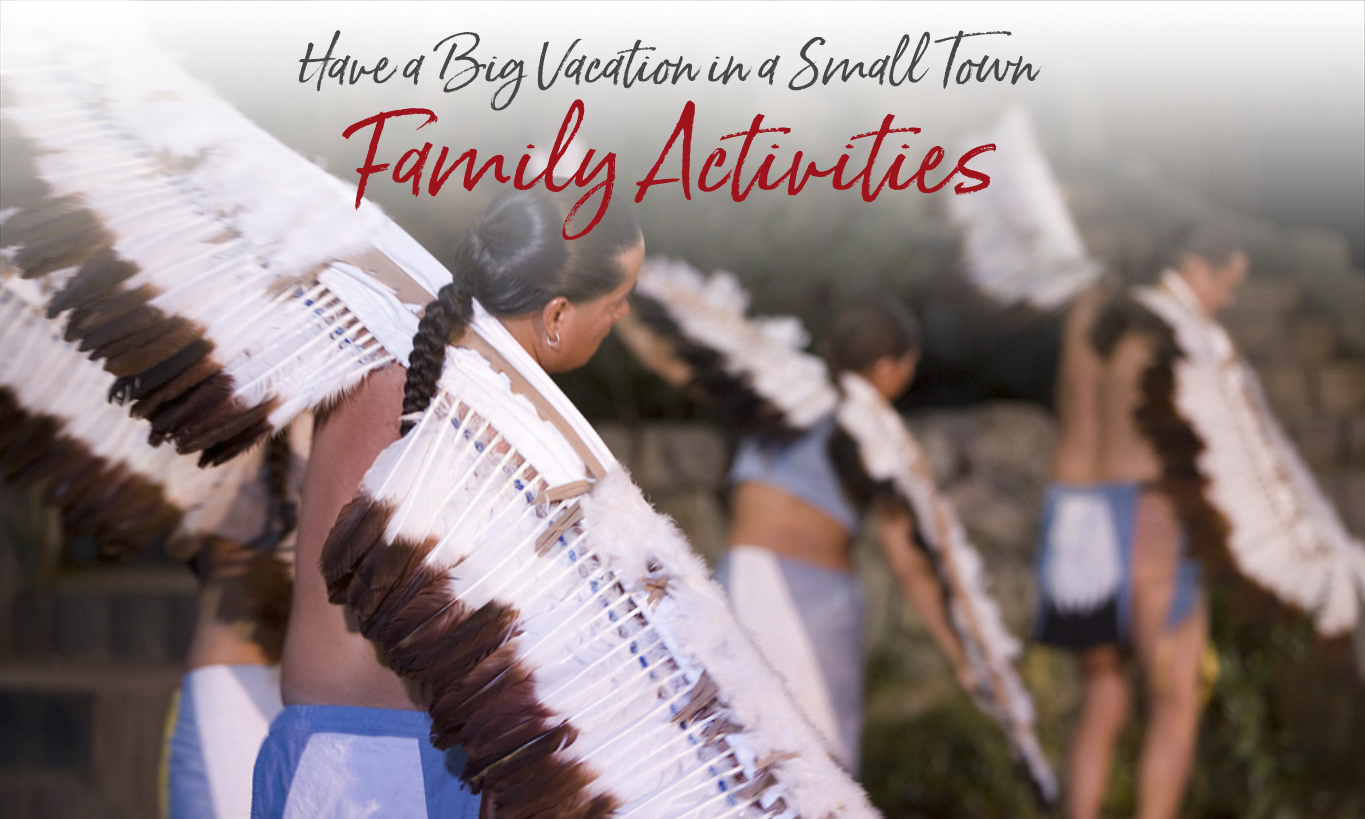 Bring the Whole Family to the Mountains for Plenty of Wholesome Fun
Pack the car, grab the kids and head for the mountains! Not only do we have lots of great outdoor activities, but we have several fun parks, the Heritage Museum, the Indian Village, the Outdoor Drama "Unto These Hills," the Museum of the Cherokee Indian, and train excursions on the Great Smoky Mountains Railroad. Wholesome fun for all ages.
In our blog: Five Awesome Adventures You Can Only Have In Bryson City
Rainy day? There's still plenty to do in the Smokies. Check out 16 rainy day activities.
Want to bring the family dog? click here for dog-friendly activities
Address:
2 Everett Street
Bryson City
NC
28713
Located in the 1908 historic courthouse in downtown Bryson City, the museum tells the story of Swain County and its people. Through photos, exhibits and video you will learn about the life of early settlers; and how the creation of the Great Smoky Mountains National Park and Fontana Dam rewrote the landscape and changed lives. You will enjoy seeing the restored log cabin porch, the 1887 church organ and one-room schoolhouse desks, and children's activity area among other items. The museum is open daily, except for Thanksgiving Day and Christmas Day.  April thru December: Monday thru Saturday, 9 am - 5 pm. Sunday, 10 am - 4 pm. January thru March: Monday thru Saturday, 10 am - 5 pm. Sunday, 10 am - 4 pm. Free admission. Free parking behind the courthouse. Masks required.
Take a virtual tour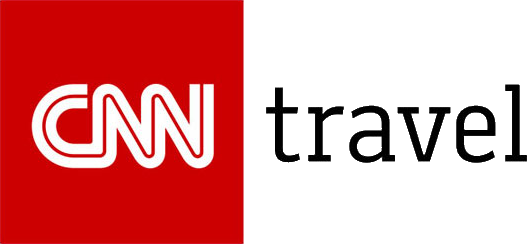 The Great Smoky Mountains have been named by Yahoo Travel as one of the Ten Best Spots for Fall Leaf Color in the USA. And how better to see the leaves than on the Great Smoky Mountain Railroad, chosen by CNN as a great fall foliage train ride.
Other media mentions about Bryson City and the Great Smoky Mountains National Park.