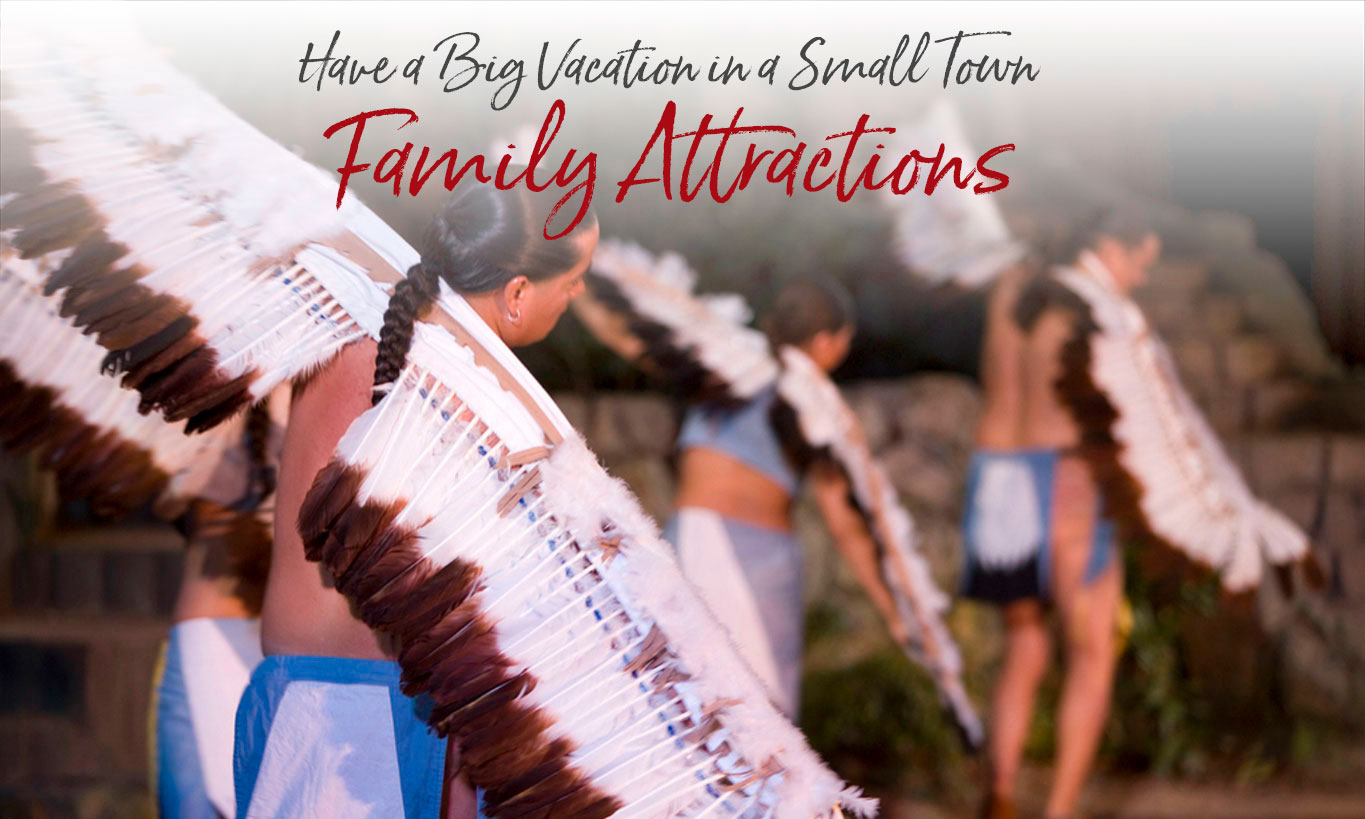 Bring the Whole Family to the Mountains for Plenty of Wholesome Fun
Pack the car, grab the kids and head for the mountains! Not only do we have lots of great outdoor activities, but we have several fun parks, the Heritage Museum, the Indian Village, the Outdoor Drama "Unto These Hills," the Museum of the Cherokee Indian, and train excursions on the Great Smoky Mountains Railroad. Wholesome fun for all ages.
In our blog: Five Awesome Adventures You Can Only Have In Bryson City
Rainy day? There's still plenty to do in the Smokies. Check out 16 rainy day activities.
Want to bring the family dog? click here for dog-friendly activities (pdf)
Contact Name:
Mark Van Osdal
Address:
35 Slope Street
Bryson City
NC
28713
Carolina Bound Adventures offers multiple family friendly adventures like guided hiking, beginner mountain biking, guided backpacking and camping, (We've got all of the gear!) and Kids Adventures.  Save time making reservations and do it all at one website!  Our adventure planning and reservation concierge service consolidates your vacation research and planning in one place.  Visit our website, choose your desired adventures and we'll make the reservations plus set up your itinerary!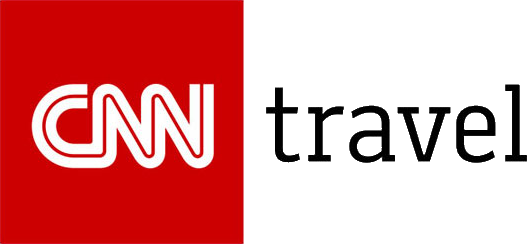 The Great Smoky Mountains have been named by Yahoo Travel as one of the Ten Best Spots for Fall Leaf Color in the USA. And how better to see the leaves than on the Great Smoky Mountain Railroad, chosen by CNN as a great fall foliage train ride.
Other media mentions about Bryson City and the Great Smoky Mountains National Park.
Bryson City - Swain County
Chamber of Commerce
210 Main Street
P.O. Box 509
Bryson City, NC 28713
Karen Proctor Wilmot
Executive Director
800-867-9246 toll-free
828-488-3681 local
828-488-6858 fax
Free 2019 Travel Guide to the Smokies — Includes the Official 2019 All Aboard for the Great Smoky Mountains Railroad.