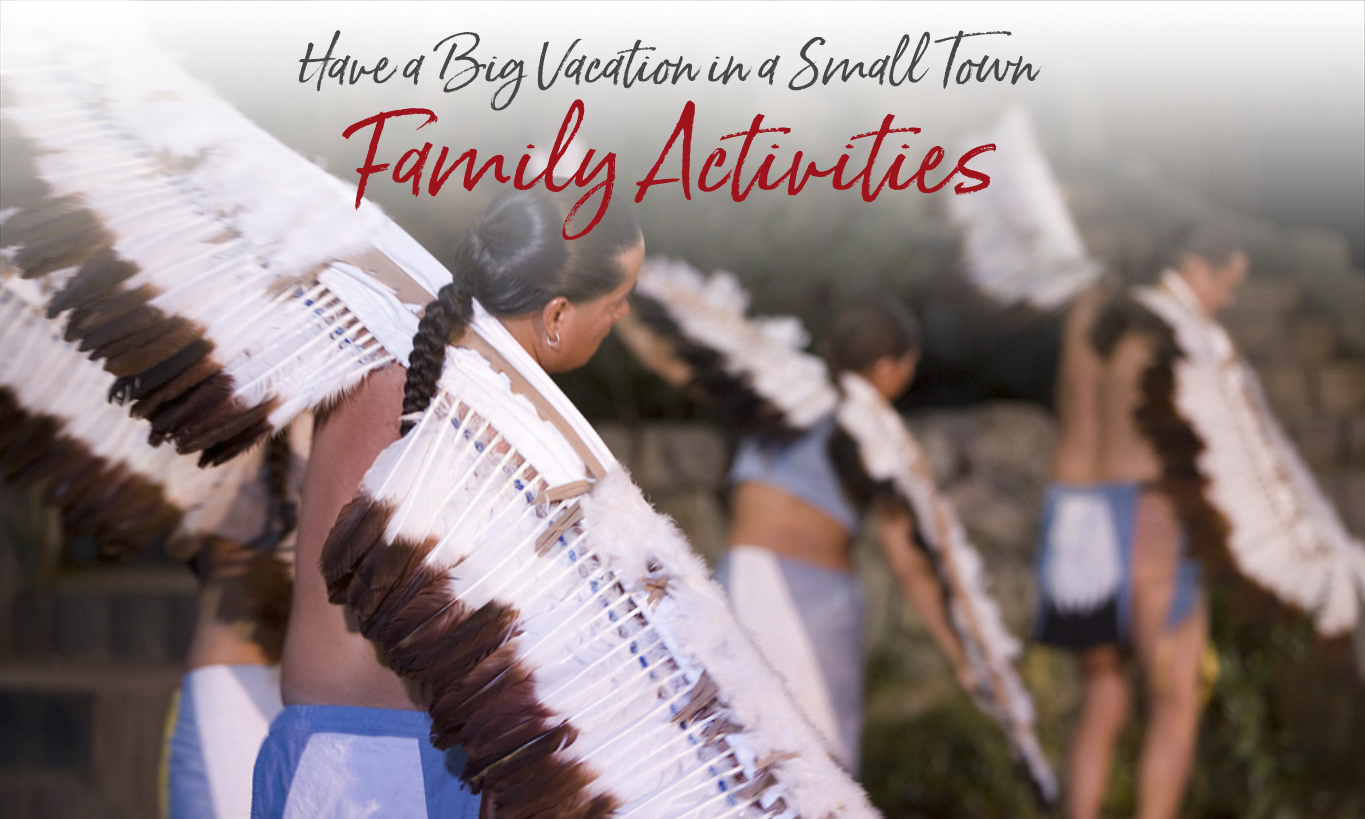 Bring the Whole Family to the Mountains for Plenty of Wholesome Fun
Pack the car, grab the kids and head for the mountains! Not only do we have lots of great outdoor activities, but we have several fun parks, the Heritage Museum, the Indian Village, the Outdoor Drama "Unto These Hills," the Museum of the Cherokee Indian, and train excursions on the Great Smoky Mountains Railroad. Wholesome fun for all ages.
Rainy day? There's still plenty to do in the Smokies. Check out 16 rainy day activities.
Want to bring the family dog? click here for dog-friendly activities
IN OUR BLOG: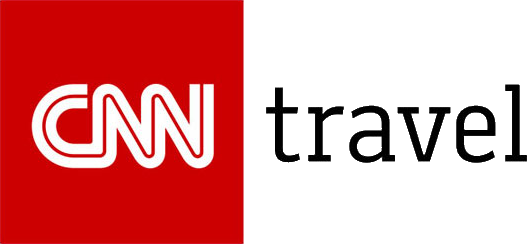 The Great Smoky Mountains have been named by Yahoo Travel as one of the Ten Best Spots for Fall Leaf Color in the USA. And how better to see the leaves than on the Great Smoky Mountain Railroad, chosen by CNN as a great fall foliage train ride.
Other media mentions about Bryson City and the Great Smoky Mountains National Park.