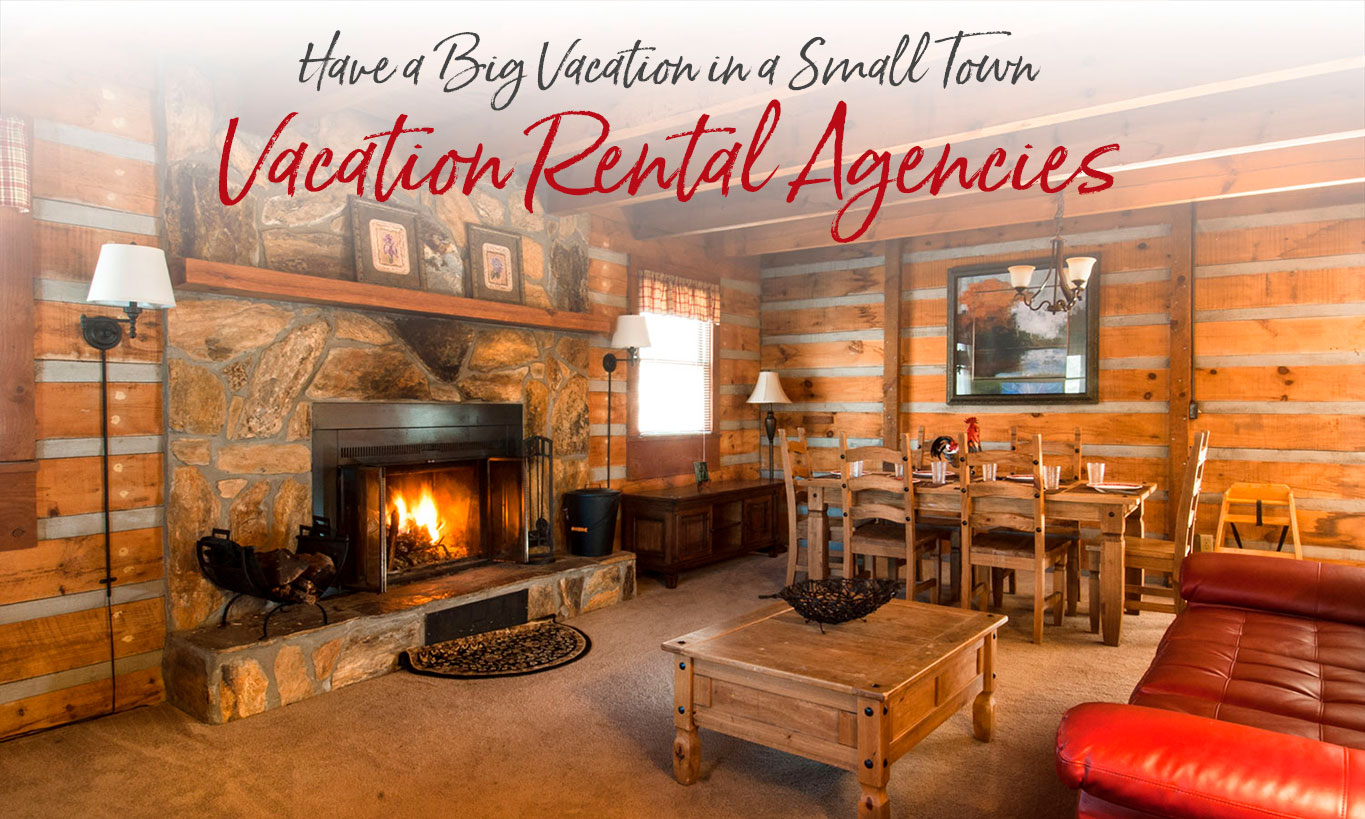 Enjoy Your Getaway in a Private Home, Cabin or Condominium
The companies on this page manage a variety of  vacation rentals in the Bryson City area. One will be perfect for your Smoky Mountains getaway. Click on thumbnails to enlarge.
For a list of individual vacation rentals by owner, visit the cabins page.
Contact Name:
Dian or Dora
Address:
40 Greenlee Street
Bryson City
NC
28713
67 rental cabins from 1 – 5 bedrooms, many pet-friendly, and several with easy motorcycle access. Scattered in the mountains around Bryson City, all cabins are fully furnished, and offer everything you need for your romantic getaway, family vacation, or reunion.
One-of-a-Kind Rentals
Each of these properties reflects the individual decorating and furnishing styles of the owners. And when the owners are not using them, these homes are available as enjoyable, Smoky Mountain vacation rentals.
Some rentals are open year-round, some seasonally. Some are handicap accessible.
And if you want to bring the family pet, there's a Bryson City pet-friendly vacation rental that you both will love.