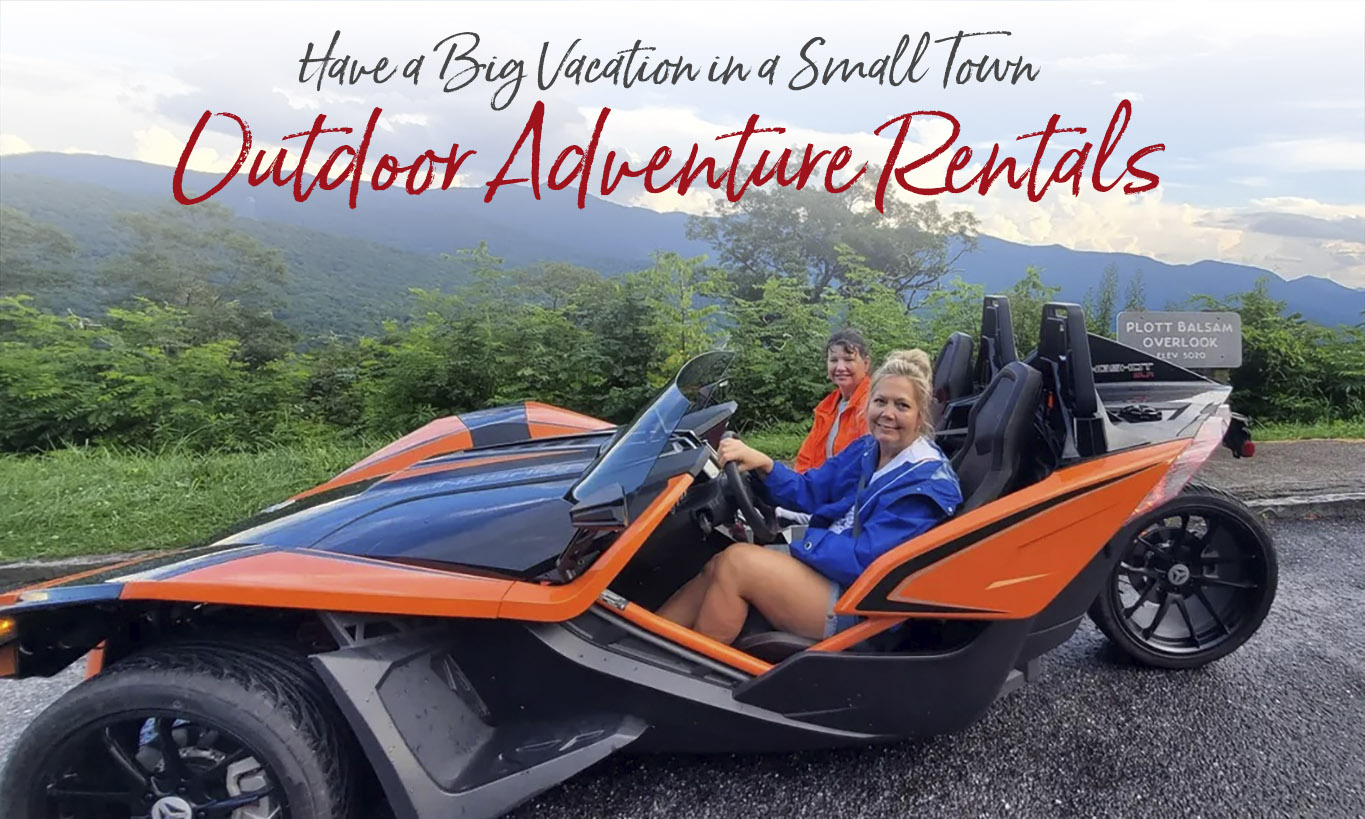 Where to rent outdoor gear for fun in the NC Smokies
Bryson City has great outdoor activities to keep you busy on your vacation. If you like to rent your own equipment and play at your own pace, there are plenty of options to rent bikes, duckies or rafts, tubes, paddle boards, kayaks, and UTVs. If guided outdoor activities are more your style, some of these businesses offer that. But also check out Things To Do In Bryson City to see what other guided options might be available.
IN OUR BLOG
If you have a kayak, don't overlook the Tuckasegee.
More About Outdoor Adventures
To learn more about guided adventures with Smokies outfitters, visit these pages.