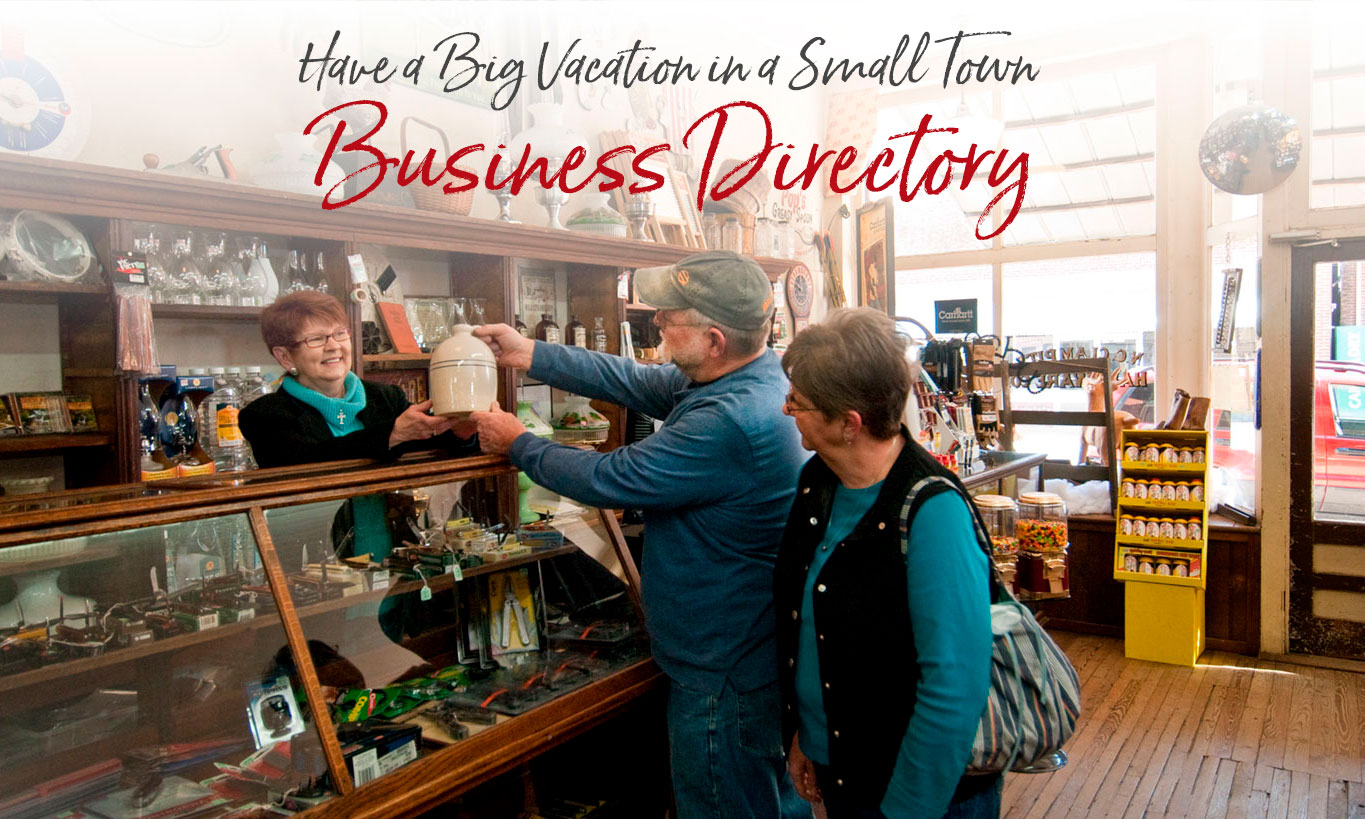 Looking for a Business in the North Carolina Smokies?
The Swain County Chamber of Commerce membership directory lists businesses and organizations throughout the Bryson City area, as well as lodging establishments county-wide.
To view all the businesses in any category, just make a choice from the scrolling category list. Some businesses are listed in more than one category.
Bryson City - Swain County
Chamber of Commerce
210 Main Street
P.O. Box 509
Bryson City, NC 28713
Karen Proctor
Executive Director
828-488-3681
877-472-1681
Free 2020 Travel Guide to the Smokies — Includes the Official 2020 All Aboard for the Great Smoky Mountains Railroad.
Sign up for our monthly travel news