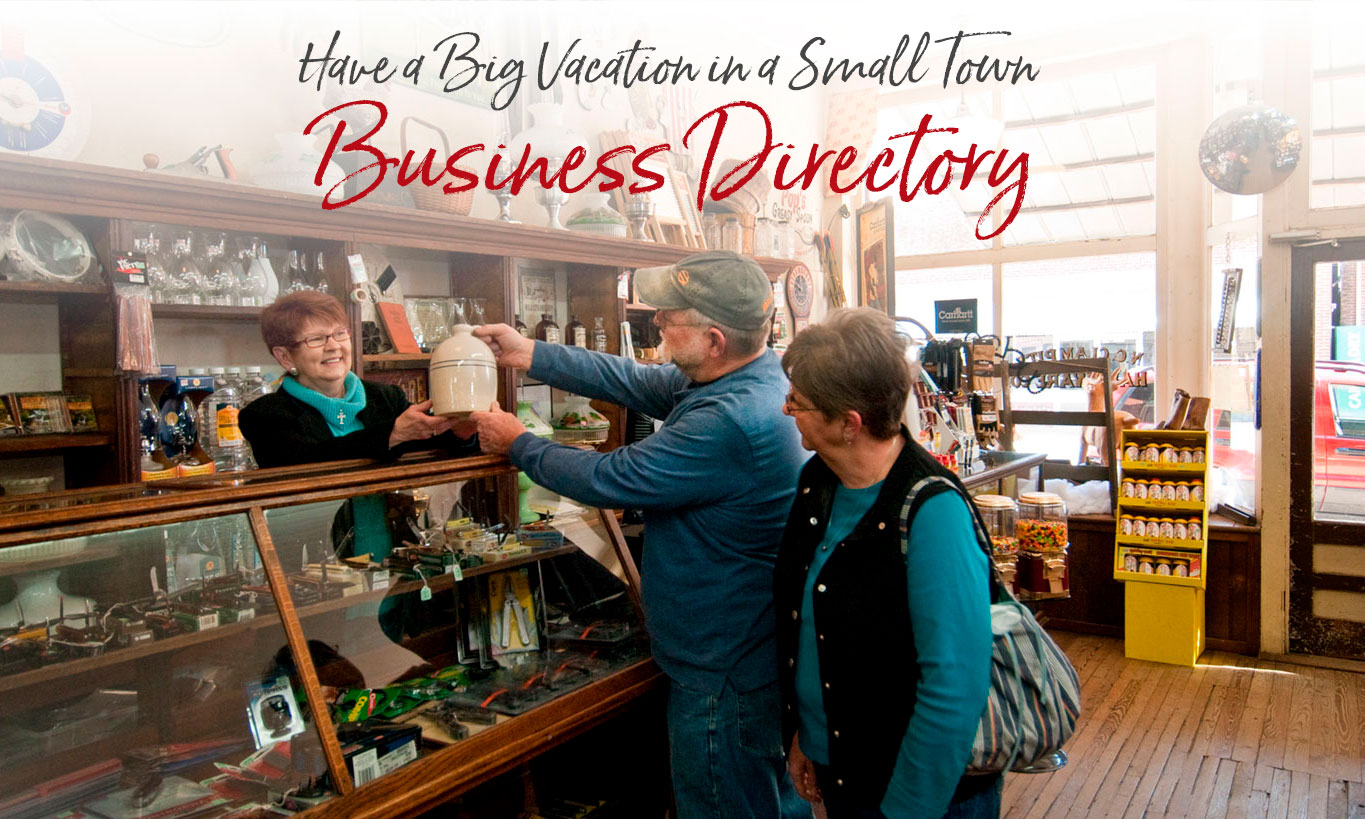 Looking for a Business in the North Carolina Smokies?
All Swain County businesses featured on this website are listed here by category. You can search by business name, or to view all the businesses in any category, just make a choice from the scrolling category list. Note: some businesses are listed in more than one category.
Bryson City - Swain County
Chamber of Commerce
210 Main Street
P.O. Box 509
Bryson City, NC 28713
Karen Proctor
Executive Director
828-488-3681
877-472-1681
Free Travel Guide to the Smokies — Includes the Official All Aboard for the Great Smoky Mountains Railroad.
Sign up for our monthly travel news