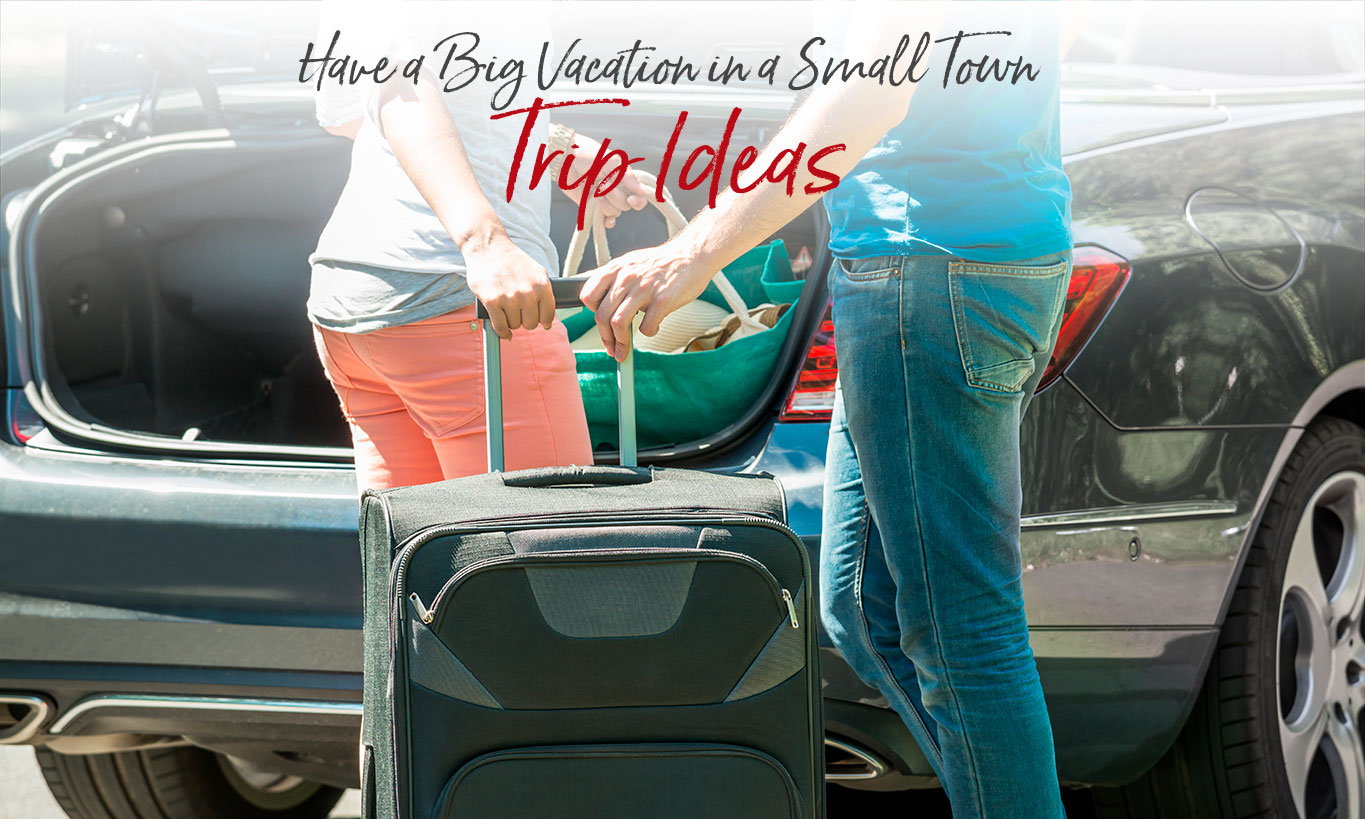 Welcome to the Smokies!
Whether you are planning a week's vacation or just a quick getaway with family or friends, we've got some great trip ideas to get you started. Many of them are outdoors, but if you run into a rainy day, there are plenty of indoor things to do. 
Trip Ideas for a Smokies Vacation
Click or tap below for more information on these suggested vacation ideas.