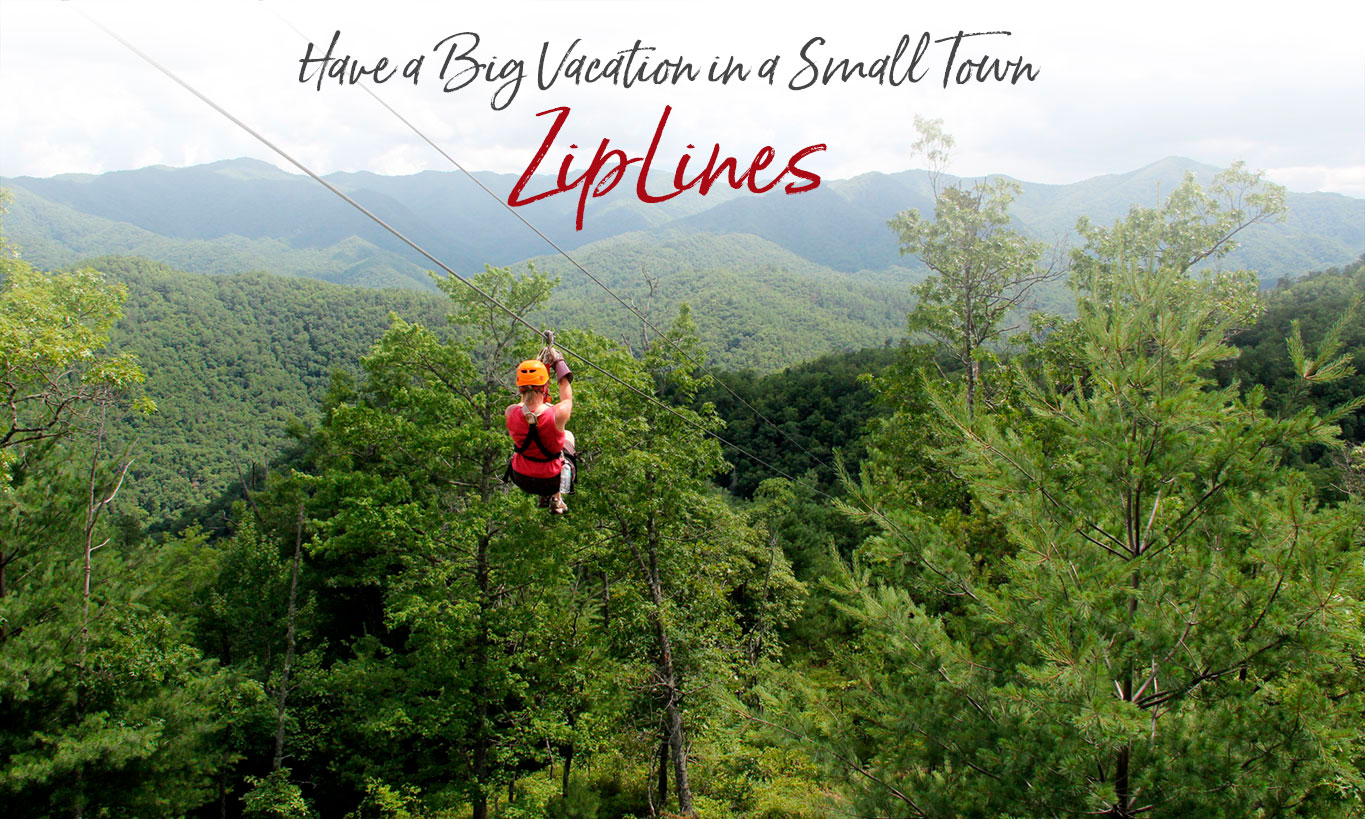 Zip Through – and Above – the Trees for a Different View of the Forest
Here in Western North Carolina, you may enjoy the scenic beauty through your car window or from the seat of your mountain bike, or from your raft or kayak …or from above on a zip line. Part eco-tourism, part adventure tour, zip lines offer an opportunity to soar through – and above – a forest with a unique perspective of the land below you.
Contact Name:
Mark Van Osdal
Address:
35 Slope Street
Bryson City
NC
28713
Do you want to book adventures like Ziplining plus multiple other Adventures while you're here for vacation? Save time making reservations and do it all at one website! Our adventure planning and reservation concierge service consolidates your vacation research and planning in one place. Visit our website, choose your desired adventures like Ziplining and we'll make the reservations plus set up your itinerary!
Bryson City - Swain County
Chamber of Commerce
210 Main Street
P.O. Box 509
Bryson City, NC 28713
Karen Proctor
Executive Director
828-488-3681
877-472-1681
Free 2019 Travel Guide to the Smokies — Includes the Official 2019 All Aboard for the Great Smoky Mountains Railroad.