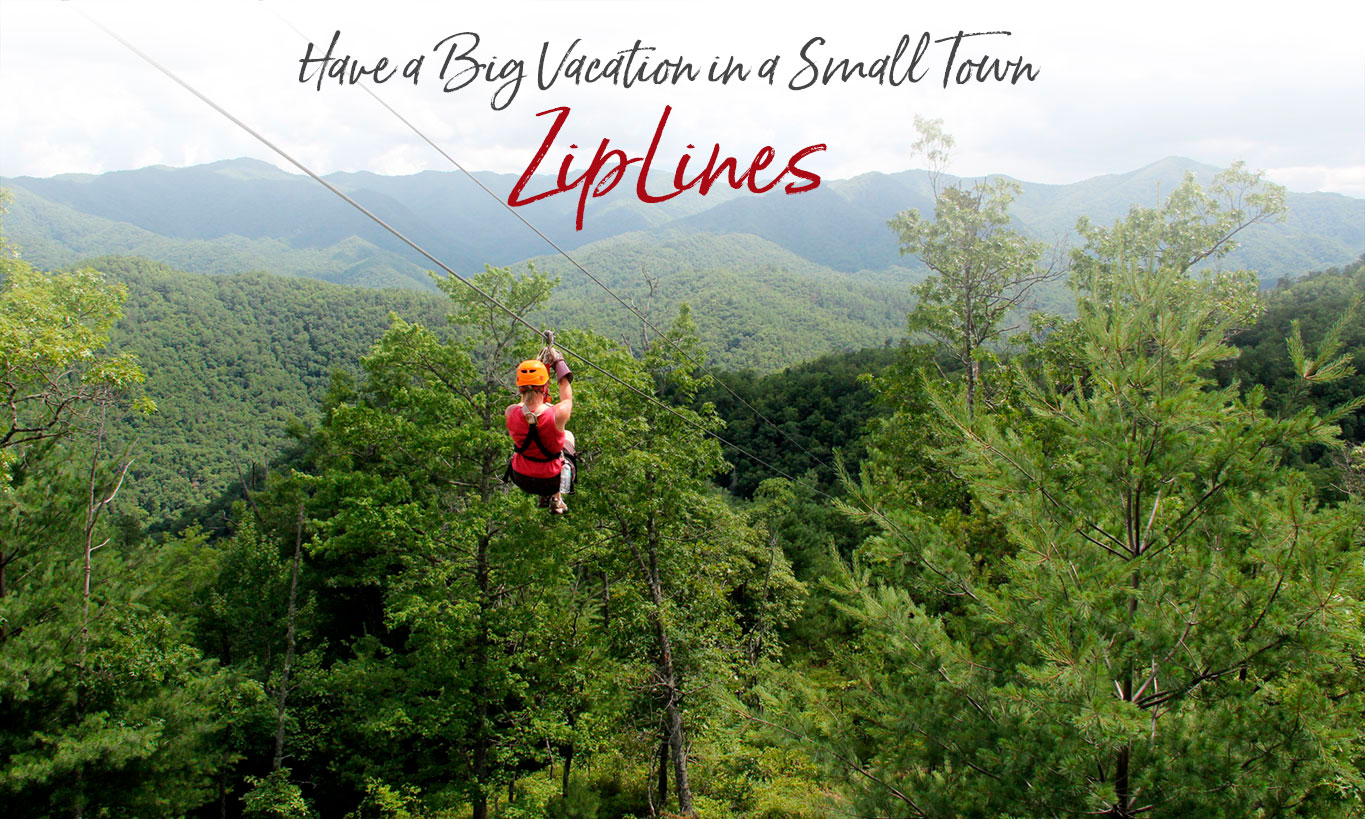 Zip Through – and Above – the Trees for a Different View of the Forest
Here in Western North Carolina, you may enjoy the scenic beauty through your car window or from the seat of your mountain bike, or from your raft or kayak …or from above on a zip line. Part eco-tourism, part adventure tour, zip lines offer an opportunity to soar through – and above – a forest with a unique perspective of the land below you.
Address:
10345 Highway 19 South/74 West
Bryson City
NC
28713
Wildwater was the first company in the US to build multiple zipline courses specifically for kids 4 & older and this is our 2nd one in Western NC! KidZip Nantahala offers ziplines and adventure park elements for kids 4-12 years old in a scenic wooded adventure setting. With a continuous cable and roller system there is no clipping and unclipping for participants, making it safe for any age to use. Featuring ground school training and practice, 3 zipline loops- beginner (4 zips), intermediate (5 zips) & advanced (4 zips), 8 climbing elements for entrances, exits & connections, and tree based platforms, ziplines & challenges. And with a 2-hour time block, you can zip and climb as many times as you want. Maximum weight 225 lbs.
Bryson City - Swain County
Chamber of Commerce
210 Main Street
P.O. Box 509
Bryson City, NC 28713
Karen Proctor
Executive Director
828-488-3681
877-472-1681
Free 2020 Travel Guide to the Smokies — Includes the Official 2020 All Aboard for the Great Smoky Mountains Railroad.
Sign up for our monthly travel news