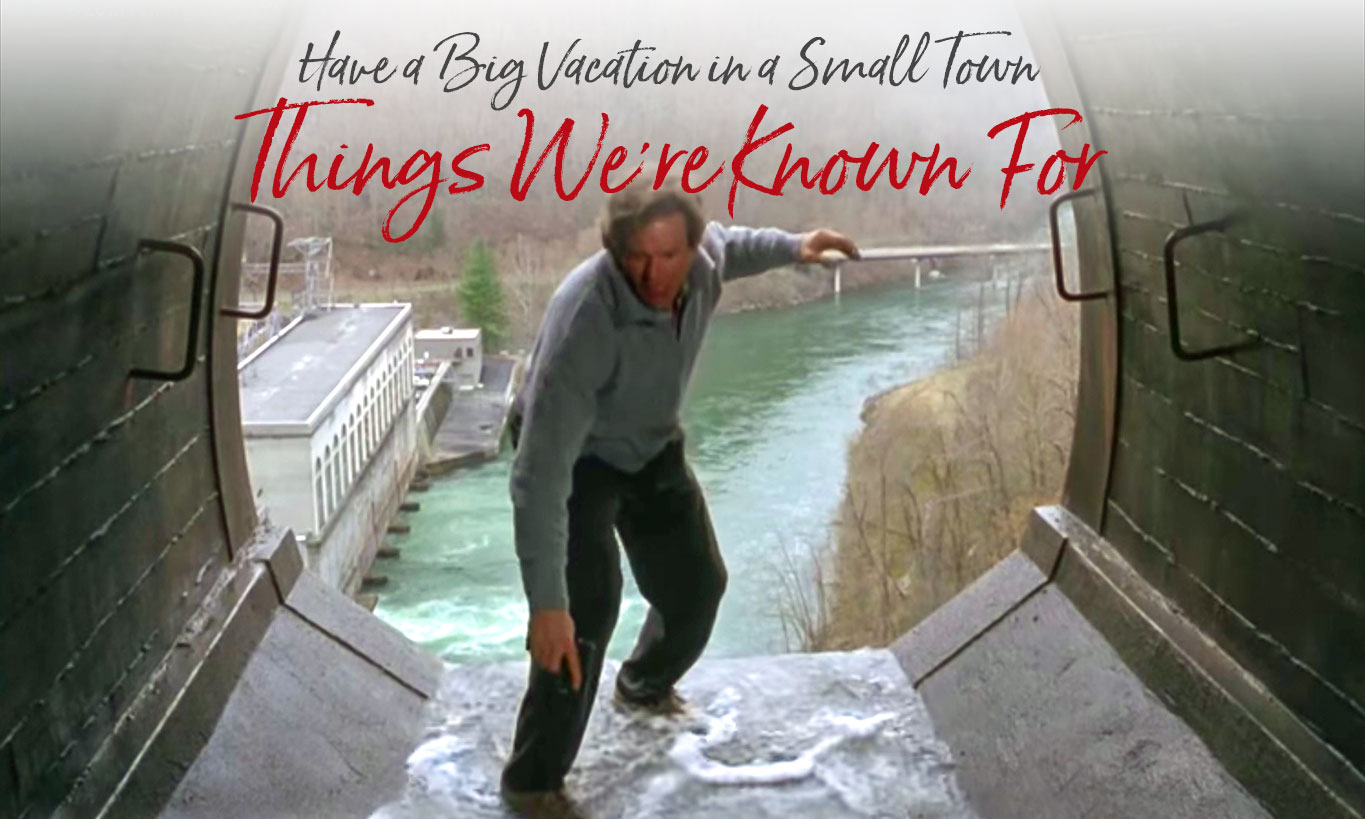 Want To Know More About Bryson City and Swain County? Check Out These Books, DVDs and CDs
Did your first visit to Bryson City give you a feeling of deja vu? Did Everett Street look familiar to you? It could be that you were merely recalling a scene from the Harrison Ford movie "The Fugitive."
The escape scenes were filmed in Swain County and neighboring Dillsboro, where the spectacular train wreck was produced with the assistance of the Great Smoky Mountains Railroad. And when Harrison Ford jumped off the dam, it was the Cheoah Dam at the western tip of Swain County.
You can find numerous connections to the Bryson city area on library shelves, as well as the music and DVD sections — a great way to experience the area from an easy chair.
Take a literary tour of the Bryson City Cemetery, the Bryson City Tales / Larrimore tour, or a historical stroll through town.
Blogs & books by local authors or about Bryson City and Swain County
Local History & Genealogy Compilations
Movies and videos filmed in the North Carolina Smokies
The Fugitive starring Harrison Ford and Tommy Lee Jones. Local scenes include the train wreck (Great Smoky Mountains Railroad location near Dillsboro); Cheoah Dam, Bryson City and Sylva locations. The 60-second train wreck scene took 10 weeks to plan, four days to shoot, and only one take to make it happen.
My Fellow Americans starring James Garner and Jack Lemmon. The Royal Palm Crown Coach and a baggage car from the Great Smoky Mountains Railroad (headquartered in Bryson City) were used in the film.

Nell starring Jody Foster, Liam Neeson and Natasha Richardson. Filmed at a cabin constructed on the shore of Fontana Lake, and at various locations in Robbinsville.

Digging to China starring Kevin Bacon and Evan Rachel Wood. Directed by Timothy Hutton. Filmed in Cherokee at Mac's Indian Village and other locations.
The Road to Nowhere starring Shannyn Sossamon, Dominique Swain and Cliff De Young. Directed by Monte Hellman (2010). A young filmmaker gets wrapped up in a crime while shooting his film on location. Location shooting at the "Road to Nowhere."

Songcatcher starring Aidan Quinn, Janet McTeer, and Emmy Rossum. Though the movie was filmed nearer to Asheville, Elizabeth Ellison of Bryson City created watercolors used throughout the movie. Songcatcher Sketchbook

The Mystery of George Masa chronicles the life an George Masa, a Japanese immigrant whose hiking, exploration and photography was instrumental in the founding of The Great Smoky Mountains National Park and the mapping and building of the Appalachian Trail during the 1920s and 1930s. Bonesteel Films
Hiking on Hazel Creek. Award winning cinematographer Ron Ruehl tags along with Lance Holland on a hike to give you an unedited armchair journey into the vast North Shore section of the Great Smoky Mountains National Park. Out of print.
Wild Edibles & Medicinals of Southern Appalachia. Ila Hatter, noted naturalist. There are three plant identification videos for different seasons

Rhonda Vincent "You Gotta Start Somewhere" music video. The video, filmed in Bryson City showcases the beauty of early spring in the Smoky Mountains. Locations featured Lands Creek Cabins, Clampitt Hardware, and Great Smoky Mountains Railroad. Video (CMT.com)
Local musicians with a national following

Bryson City native Cody Shuler is a national touring bluegrass and Gospel artist who has over the years racked up Grammy, Dove, and IBMA nominations. He's had six #1 songs on the bluegrass charts and also won Bluegrass Gospel Song of the Year by Singing News Magazine. He's one of the many great Smoky Mountain bluegrass artists who began his career playing for Raymond Fairchild at the Maggie Valley Opry House. Then he joined Pine Mountain Railroad as leader, manager and part owner. He's now with The Stained Glass Revival. Website

Swain County native, Seth Taylor is a member of the bluegrass band Mountain Heart. He has also toured with the renowned bluegrass group Dailey & Vincent. Seth began playing the guitar at age three, and then decided to pick up the banjo when he was eight. Seth has won several championships including Georgia, South Carolina, and North Carolina State champion. Seth's biggest accomplishment was winning the Doc Watson Guitar Contest at Merlefest when he was only fourteen, and then one year later he won the Banjo Championship. Seth's website

The Freight Hoppers. This high energy group features banjo, guitar, bas and fiddle. During the 1990's the Freight Hoppers became the most popular modern day old time music string band in the world, forging the way for other groups in the Americana genre. They have had two critically acclaimed albums in the Top 20 of Billboard's Americana music charts, toured extensively in the US, Europe and Canada and appeared on Garrison Keillor's "A Prairie Home Companion". Website

The Inspirations. Award-winning traditional southern gospel group for over forty years, that has sold well over a million records, has charted more than 60 hit songs, received numerous Singing News Fan Awards, been honored by different cities and states, and were regular members on the popular TV program Gospel Jubilee. Being asked to sing with the "boys from Bryson City" is a prestigious invitation. In addition to their traveling schedule, they hold their own "Singing in the Smokies" several times a year in the mountains. Several members are in the Southern Gospel Music Hall of Fame. Website

Marshall Grant (1928-2011). Born just outside Bryson City, Marshall began playing guitar at age 10. He played standup bass in Johnny Cash's original trio and helped create the legendary singer's distinctive rhythmic sound in the 1950s. He served as Cash's road manager for almost three decades. He wrote the book "I Was There When It Happened: My Life With Johnny Cash." (pictured Luther Perkins, Johnny Cash & Marshall Grant. photo: Southern Folklore Collection).
Side Notes:
International Bluegrass Music Association Hall of Fame Member Arthur Lee "Red" Smiley is buried in the DeHart Cemetery in the Jackson Line Community just west of Bryson City. Red's tombstone is a striking one, engraved with a guitar. Born in the Asheville area, Red was the grandson of John S. Smiley, a noted figure in Swain County history. Red was a pioneer in bringing bluegrass to television, performing more than 3,000 weekday broadcasts 1956-1968 on "Top O' the Morning", the first early morning country music TV show.

Rhonda Vincent "You Gotta Start Somewhere" music video. The video, filmed in Bryson City showcases the beauty of early spring in the Smoky Mountains. Locations featured Lands Creek Cabins, Clampitt Hardware, and Great Smoky Mountains Railroad.
Well-known Swain County figures
Many well-known area authors and musicians have been named above. Some other notables include:
Horace Kephart See story elsewhere on this page.
Mark Cathey. Hands down the finest hunter and the most adroit fisherman yet produced in the Smokies region. And he is equally renowned as a colorful character. Eyes light up with warmth and humor when "Uncle Mark" stories are being told. Born in 1871, he lived most of his life around Indian Creek Falls in the present day Great Smoky Mountains National Park about four miles north of Bryson City.
He earned his living as a lumber-herder, trapper, and hunting or fishing guide. Folks came from all over the country just to watch him fish. The epitaph on Mark Cathey's tombstone in the cemetery above Bryson City, with its characteristic touch of warmth and humor, seems fitting: "Beloved Hunter and Fisherman Was himself caught by the Gospel Hook just Before the season closed for good."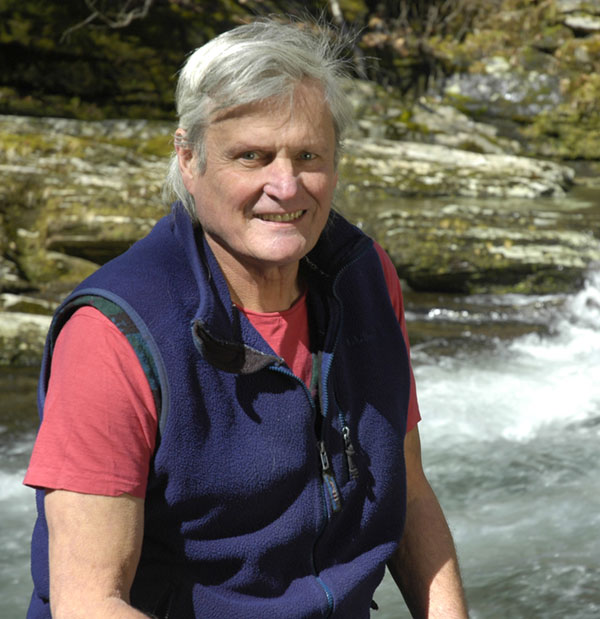 George Ellison, North Carolina naturalist, writer and historian who has taught Smokies lore for many years, has been named one of the 100 most influential people in the history of the Great Smoky Mountains National Park. The 2016 honor came from the Great Smoky Mountains Association in celebration of the 100th Anniversary of the birth of the National Park Service. George has contributed to republications of two Appalachian classics: Our Southern Highlanders and History, Myths, and Sacred Formulas of the Cherokee. He has also written numerous books, essays and poems about the Smokies.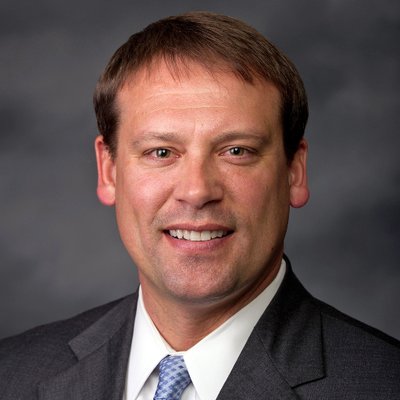 Heath Shuler, a native of Swain County, represented North Carolina's 11th US Congressional District from 2007-2013. He is successful entrepreneur and small business owner.
As a student-athlete at Swain County High School, he led the Maroon Devils to three North Carolina state championships and was named North Carolina High School Player of the Year.
From Swain County, it was a short trip over the Great Smoky Mountains to the University of Tennessee. While at UT, he set numerous passing records, was selected to multiple All-America teams, was named Southeastern Conference Player of the Year and NCAA Male Athlete of the Year, and was the runner-up for the Heisman Trophy. He went on to play in the National Football League for the Washington Redskins, the New Orleans Saints, and the Oakland Raiders before an injury ended his football career.
Franklin Paul Rogers, born in Bryson City in 1905, was an American tattoo artist. He trained under Cap Coleman in Norfolk, Virginia from 1945-1950. He designed tattoo machines, which he called "irons", a term he coined that is used in the industry. In his early life, he was in the traveling circus.
Horace Kephart
Horace Kephart was born in 1862 in Pennsylvania. Trained as a librarian, Kephart achieved national recognition as director of the Mercantile Library in St. Louis. While there he began indulging in camping and hunting trips, and to write articles about this new passion. Eventually he succumbed to what he later called "nervous exhaustion" and left his home and family and moved to Western North Carolina at the age of 42.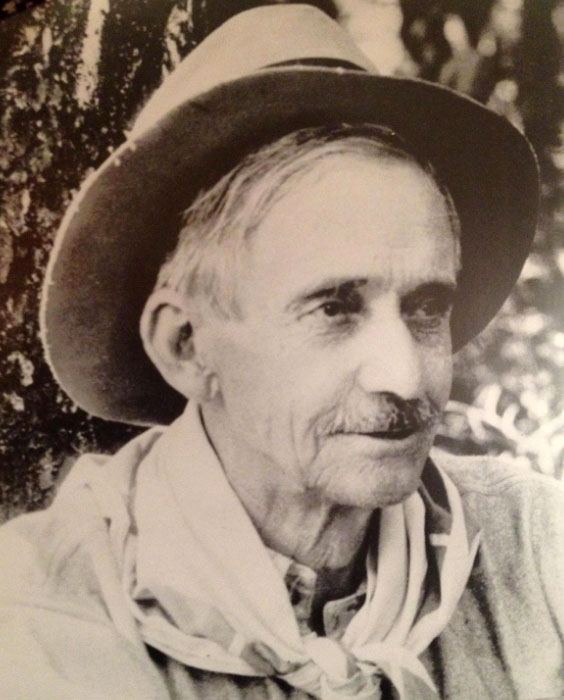 He chose a simple lifestyle and took an immediate interest in the history and culture of the people. He was an astute observer of people as well as a voracious reader. During his lifetime, Kephart emerged as a recognized authority on the cultural and natural history of the region. He became especially renowned for his classic books Our Southern Highlanders and Camping and Woodcraft.
Kephart, who was personally modest and rarely sought the limelight, nevertheless used his abilities and reputation on behalf of the movement to create the Great Smoky Mountains National Park. In recognition of his efforts, U.S. Geological Board recognized Kephart's contribution by naming a peak within the park Mount Kephart, an honor previously bestowed only after an individual's death. He died in 1931 before the Park became a reality. He is buried in the Bryson City Cemetery.
In 2009, a manuscript of a his only work of fiction – Smoky Mountain Magic – was presented by the Kephart family to the Smoky Mountains History Association to be published for the first time. More on Horace Kephart's Smoky Mountain Magic.
Bryson City - Swain County
Chamber of Commerce
210 Main Street
P.O. Box 509
Bryson City, NC 28713
Karen Proctor
Executive Director
828-488-3681
877-472-1681
Free 2019 Travel Guide to the Smokies — Includes the Official 2019 All Aboard for the Great Smoky Mountains Railroad.