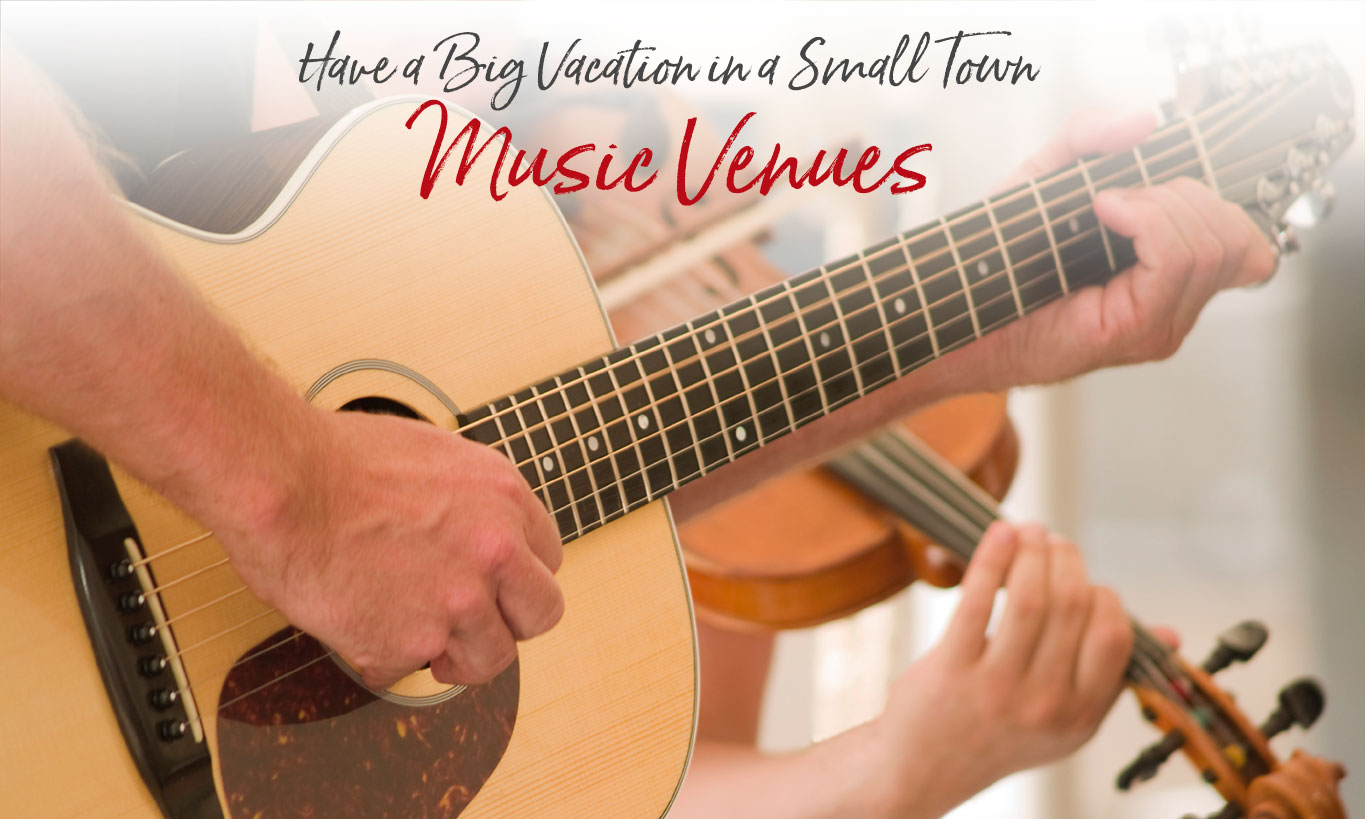 Four Great Venues for Live Music in Bryson City
Western North Carolina has a rich tradition of creating and showcasing great live music, and Bryson City is home to a number of great venues. You'll find a variety of genres from old-time country and bluegrass to soul, blues, reggae, rock and roll and more. Want to get in on the action? Join one of the informal community music jams at the library.
Contact Name:
Mark Pettit
Address:
90, Everett St.
Bryson City
NC
28713
Eclectic mix of classic rock, blues, folk, and Appalachian music from local and regional performers. Music on the covered rooftop terrace overlooking downtown Bryson City from 7 - 10 pm every Saturday night year 'round and every Friday night, March - December. (In cold weather plastic siding drops down and heaters are added.)
Bryson City - Swain County
Chamber of Commerce
210 Main Street
P.O. Box 509
Bryson City, NC 28713
Karen Proctor
Executive Director
828-488-3681
877-472-1681
Free 2019 Travel Guide to the Smokies — Includes the Official 2019 All Aboard for the Great Smoky Mountains Railroad.