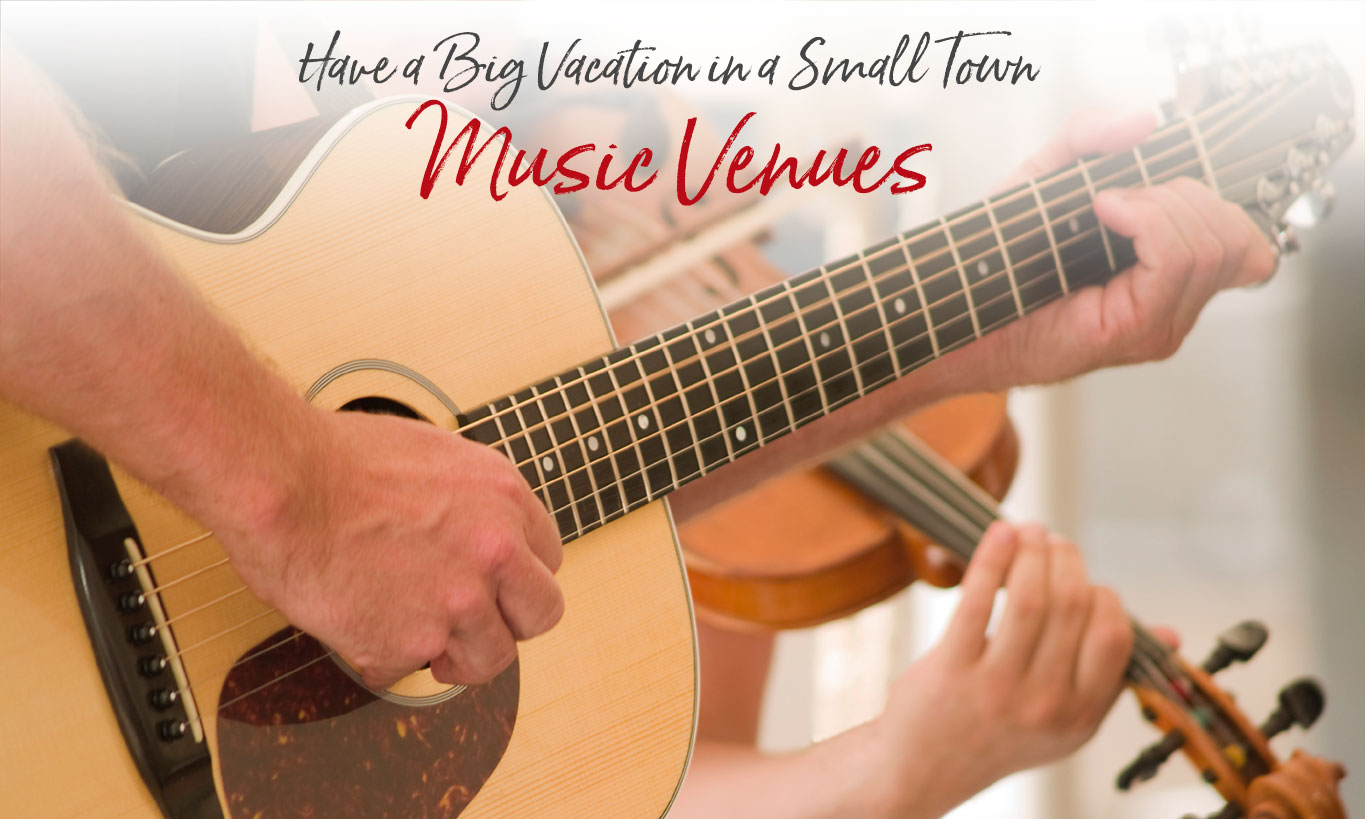 Four Great Venues for Live Music in Bryson City
Western North Carolina has a rich tradition of creating and showcasing great live music, and Bryson City is home to a number of great venues. You'll find a variety of genres from old-time country and bluegrass to soul, blues, reggae, rock and roll and more. Want to get in on the action? Join one of the informal community music jams at the library.
Address:
61 Depot Street
Bryson City
NC
28713
More than just a brewery, Nantahala Brewing takes great pride in showcasing local & regional music acts. We feature everything from Appalachian-folk to bluegrass to rock and roll. We have a great sound system and a professional sound engineer. Our taproom has multiple tables and chairs with additional seating at the bar. There is a space for dancing, and even if you are out on our patio, you can still hear the band.
Bryson City - Swain County
Chamber of Commerce
210 Main Street
P.O. Box 509
Bryson City, NC 28713
Karen Proctor Wilmot
Executive Director
800-867-9246 toll-free
828-488-3681 local
828-488-6858 fax
Free 2019 Travel Guide to the Smokies — Includes the Official 2019 All Aboard for the Great Smoky Mountains Railroad.