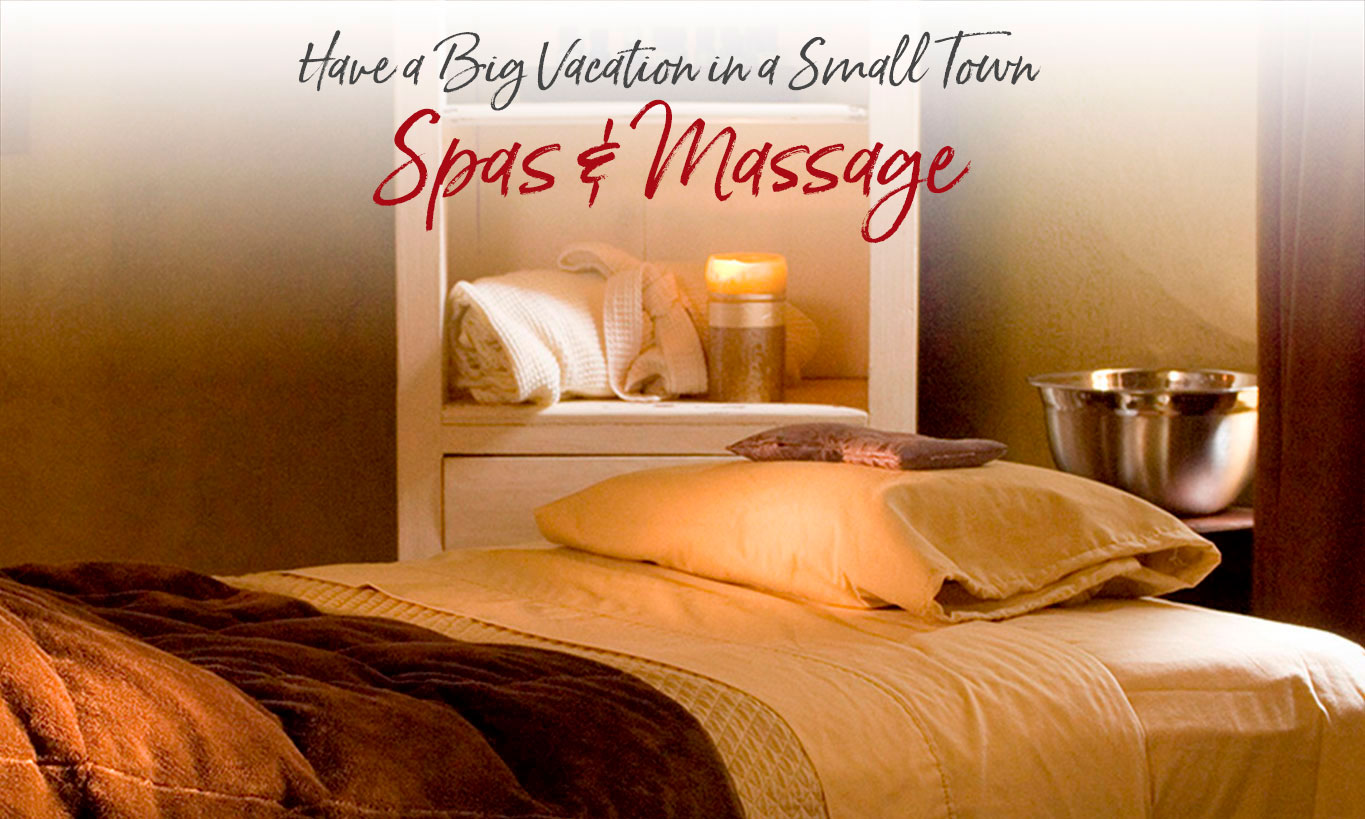 A Rejuvenating Spa Visit For Your Smoky Mountain Getaway
As long as you are de-stressing with a trip to the mountains, why not include a professional massage or spa treatment. You'll find a full range of massage and spa services in the Bryson City area, from resorts with spa packages to massage therapists with convenient, intown locations.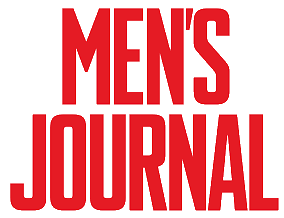 Men's Journal magazine featured Bryson City as a "Top Ten Best Summer Mountain Town" in it's Annual Adventure issue. Keeping company with Taos, NM; Crested Butte, CO; Ketchum, ID and Park City, UT; Bryson was the only Southeastern town on the list. Nice mentions of Soda Pops, Freight Hoppers, NOC, and the Great Smoky Mountains Railroad.
Other media mentions about Bryson City and the Great Smoky Mountains National Park.