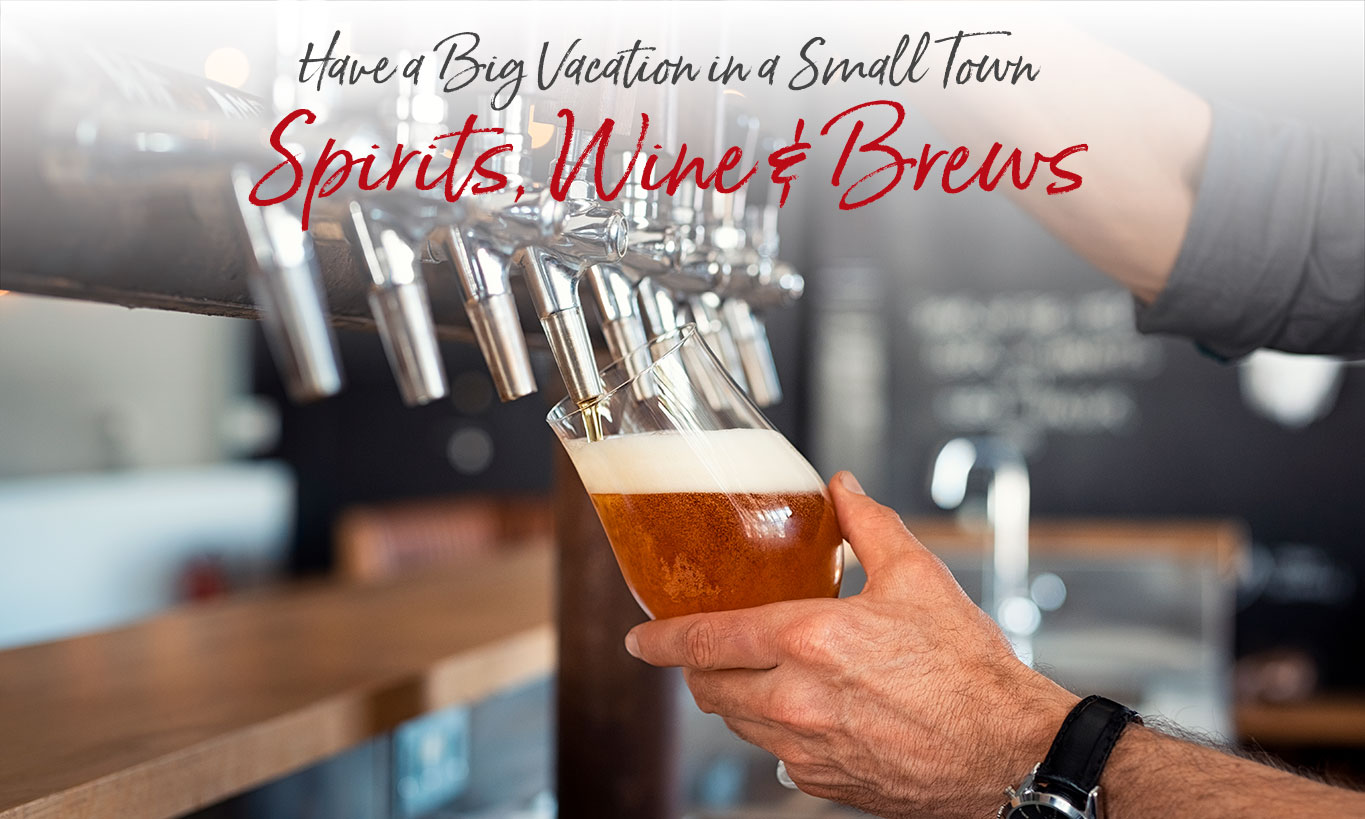 Craft brews, wines & spirits. What's your pleasure?
Bryson City offers unique ways to enjoy your beer, wine and cocktails. There are two breweries with indoor and outdoor seating, a taproom & patio at an outfitters store and another in a bike rental shop. You can take guided tours of area breweries, or just order a locally-crafted beverage in many of our restaurants. Our family-owned winery handcrafts wine in small batches for unique tastes. Stop by the wine market for flight tastings and find not only wines, but meads. Signatures cocktails are available at local bars and restaurants. We've got a lot to offer!
Look for the

for pet friendly outside seating wherever you enjoy your beer or wine.
IN OUR BLOG…
Find a favorite spot to share with your special doggo.