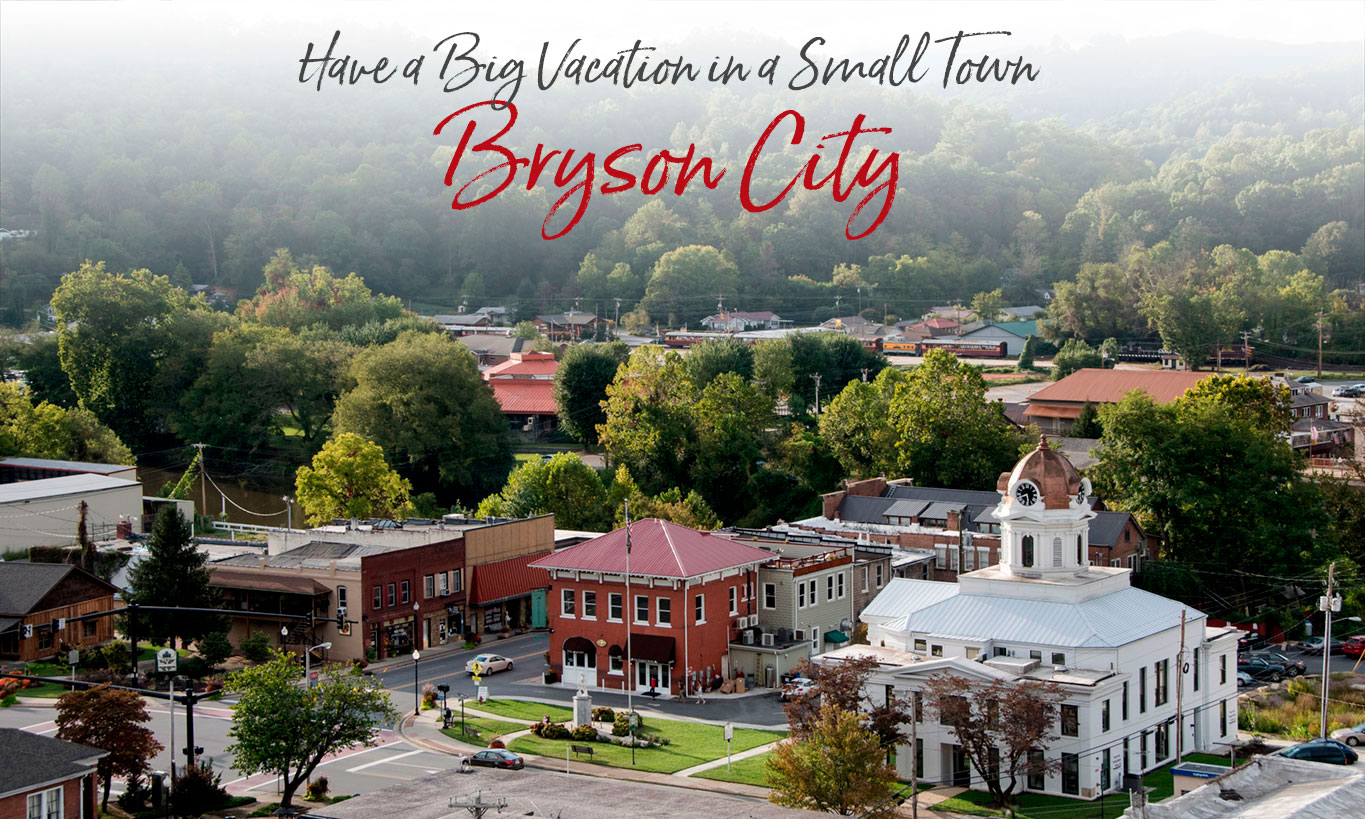 Travel Guide to Bryson City and the Great Smoky Mountains
Discover what's great about Bryson City, NC, a peaceful mountain town bordering the Great Smoky Mountains National Park. Explore our unique shops, galleries, lodging and restaurants.
Surrounding our small town, there's a rich vacation paradise — rafting and kayaking on the Nantahala River, boating and fishing on Fontana Lake, scenic railroad excursions, world class trout streams and mountain biking on the famous Tsali trails. We have creeks for tubing, trails for hiking and horseback riding, and beautiful waterfalls.
We're home to the Great Smoky Mountains National Park and neighbor to the Cherokee Indian Reservation. And we're close by — just an hour west of Asheville and three hours north of Atlanta.
New: Parking Fees Parking tags are required in the Great Smoky Mountains National Park. Three tag durations will be available for purchase for all vehicle sizes and types: Daily, $5; Weekly, $15; or Annual, $40. Parking tags may be purchased online, or on-site. Parking tags will NOT be required for motorists who pass through the area or who park for less than 15 minutes, or while parked at their designated campsite. Parking Program Info

One of The South's Best Budget-Friendly Getaways

One of 15 Affordable Summer Cabin Getaways Across America

One of The 20 Best Mountain Towns in America

One of Top 20 Vacation Spots in the US
How Many Ways Can You Have Fun In a Small Town?
Click or tap a photo below to find out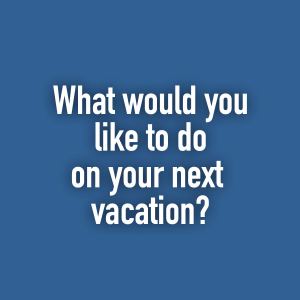 Sponsors of Bryson City / Swain County Chamber of Commerce Events