Swain County Quilt Trail
Three Quilts at SCC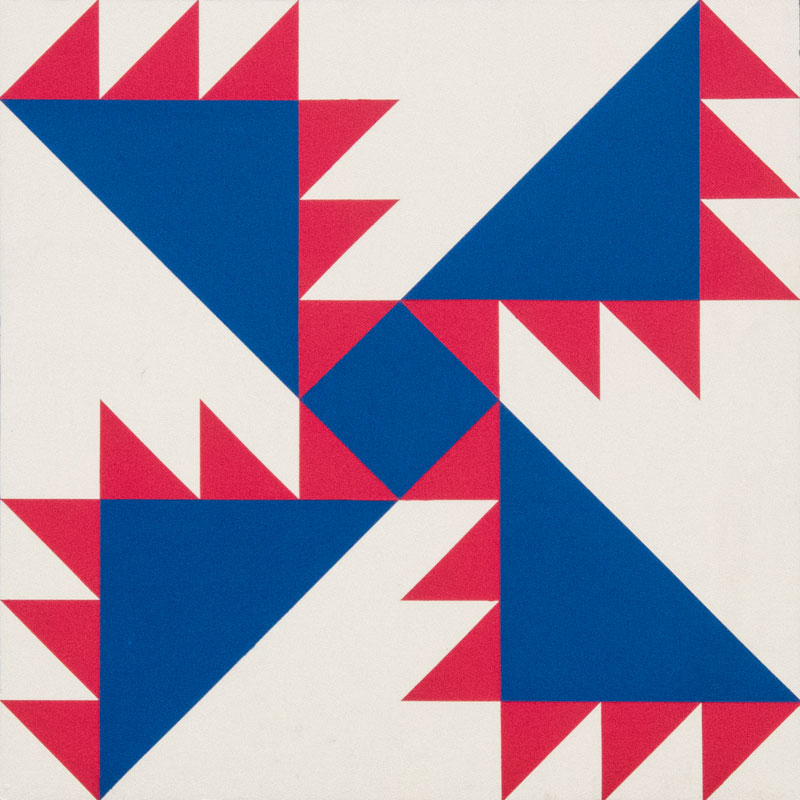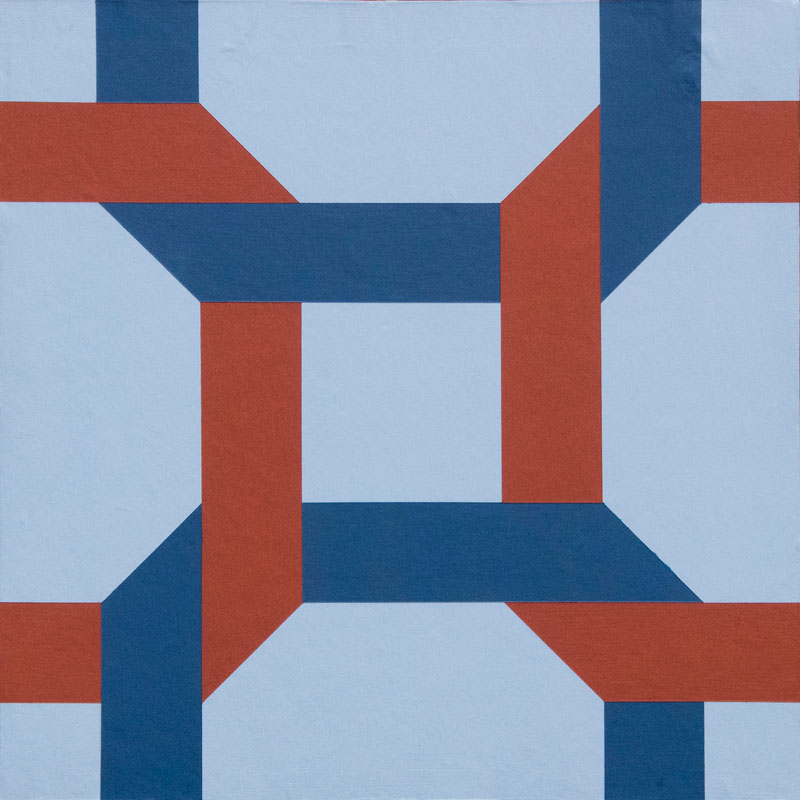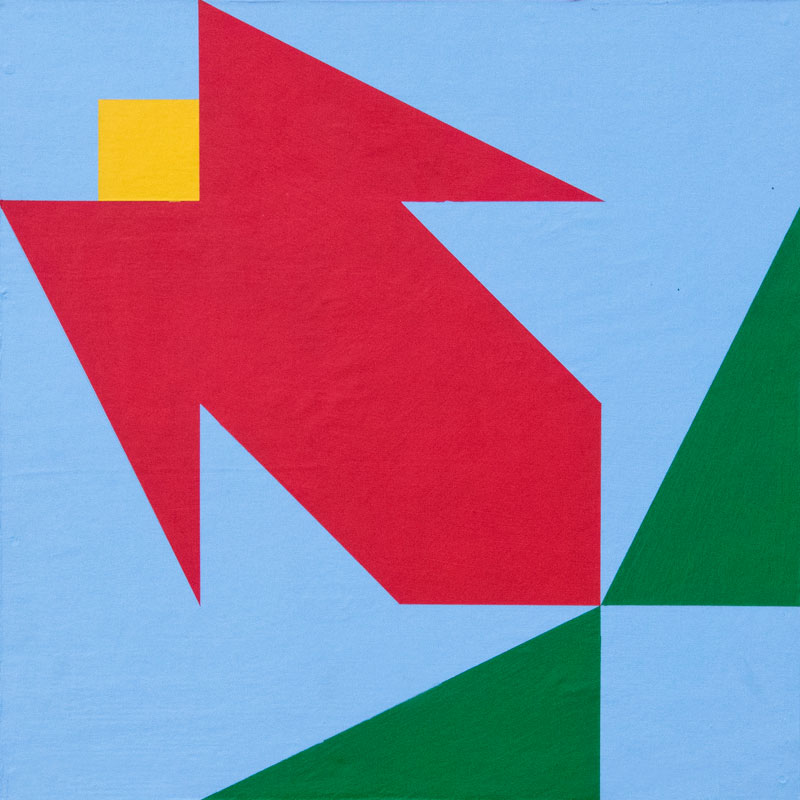 Red Flower Bud
Southwestern Community College
Swain Center
60 Almond School Road
(US 74, 5.7 miles west of exit 67)
Bryson City, NC 28713
828-366-2000
Indian Trail
Location: South side of the building, facing Hwy 74.
The Indian Trail quilt square was selected to represent both the proximity of the Swain Center to the Qualla Boundary as well as the Little Tennessee River, which was the last boundary of the Cherokee Nation before removal in 1838. The square also represents the College's commitment to keeping the "trail" open and clear for all students seeking to better themselves through education.
Celtic Chain
Location: West facing building entrance
The Celtic Chain's interwoven links represent the connections of the College with the community; students, faculty, family, and friends as well as business, education, service, and collaboration.
Red Flower Bud
Location: North end of the building
The Red Flower Bud square represents the beauty found in our community, both natural and man-made.
GPS Coordinates: 35.372672,-83.5087357