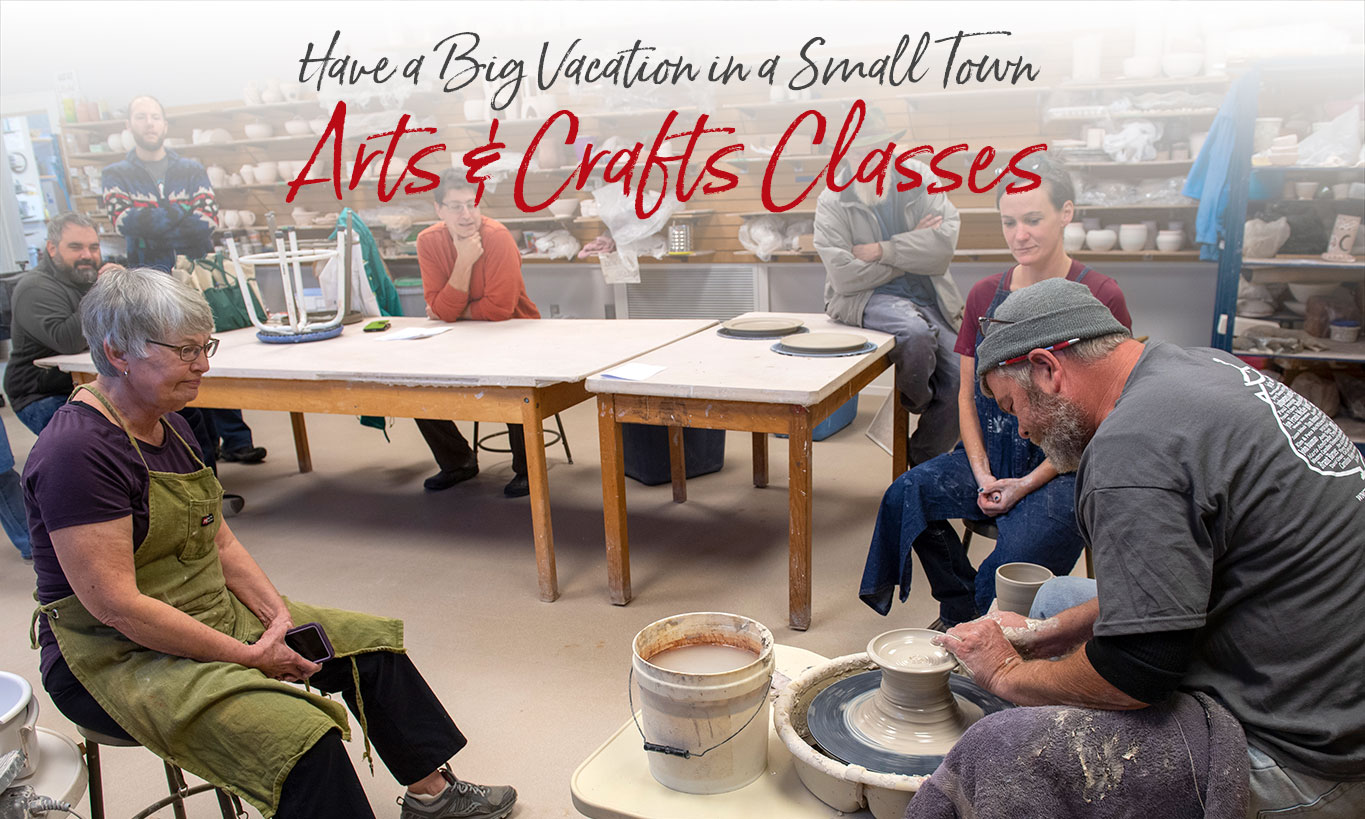 Get Creative At One Of Our Arts & Crafts Workshops
Here in the mountains of Western North Carolina, we're known for our creative arts and crafts community. Our artisans are keeping alive many of the traditional heritage crafts such as pottery, weaving, basketmaking and quilting; as well as cooking, canning and preserving to make best use of locally grown foods.
Stores and galleries in the area offer these crafts and more for sale; and we have several festivals featuring locally made crafts as well. If you would like to learn how to create some unique crafts, the artisans on this page would like to teach you. We have a variety of classes — from 2 hours to several days or ongoing.
Nourish your creative spirit – learn something new!
IN OUR BLOG
Nurturing the heritage arts at Southwestern Community College's Nantahala School for the Arts.