Swain County Quilt Trail
American Dream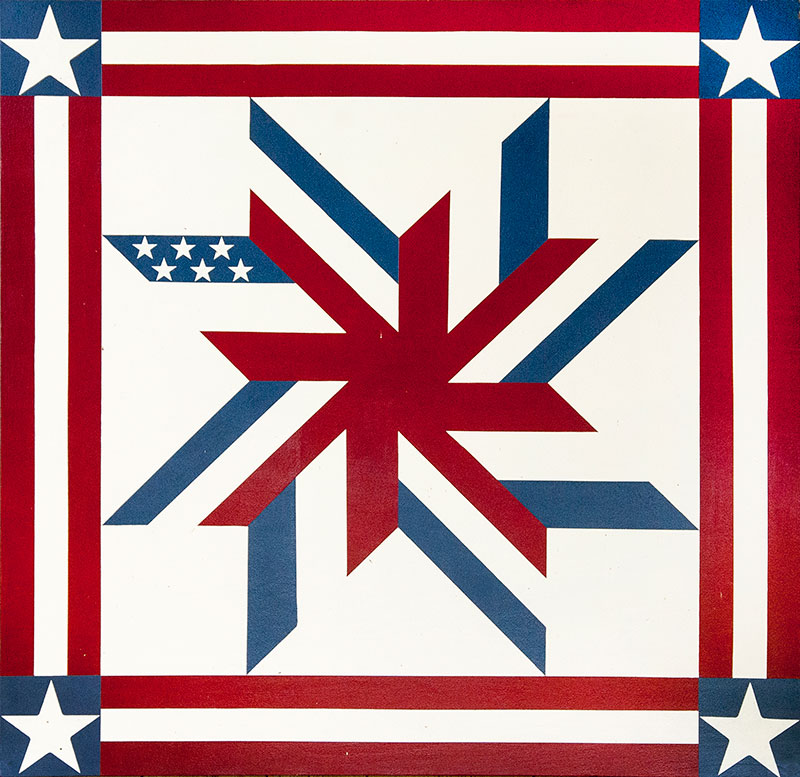 American Dream
Calhoun House Inn & Suites
110 Bryson Avenue
Bryson City, NC 28713
828-788-0505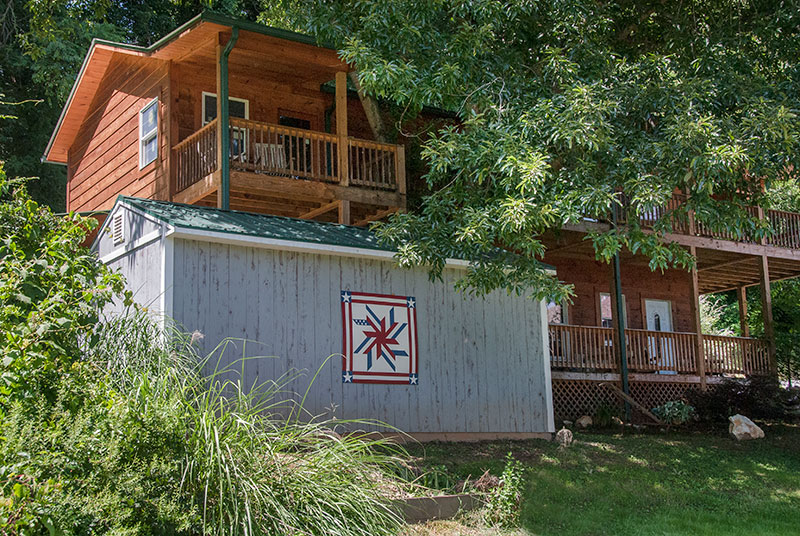 The Calhoun House is a historic landmark in Bryson City. It was built as a hotel in 1920, and in the 1930s was converted into apartments for the men working to build Fontana Dam. It remained in the Calhoun family for 70 years. In 2006, Edward and Shirley Ciociola purchased it and have restored its former beauty including its heart pine flooring, transom windows, and extensive covered porches. The design is inspired by the Ciociola's extensive travel throughout the United States that eventually led them back to the Western North Carolina mountains and the Calhoun House, an American landmark.
GPS Coordinates: 35.431287, -83.449811
Bryson City - Swain County
Chamber of Commerce
210 Main Street
P.O. Box 509
Bryson City, NC 28713
Karen Proctor
Executive Director
828-488-3681
877-472-1681
Free 2020 Travel Guide to the Smokies — Includes the Official 2020 All Aboard for the Great Smoky Mountains Railroad.