Cherokee Indian Reservation
Cultural Attractions
Origins of the Cherokee – Kituwah Mother Town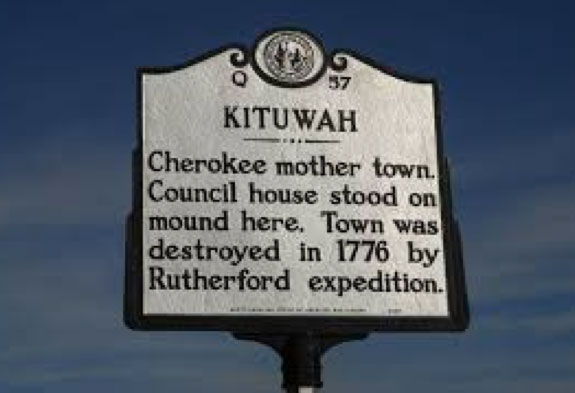 Start your exploration of Cherokee at Kituwah, which is believed to be the site of the first Cherokee village possibly dating back 10,000 years. You will find the large circular mound in the fertile bottomland of the Tuckasegee River, as you drive from Bryson City to Cherokee.  Over the past two hundred years, use of the acreage for farming and raising cattle has taken its toll. Originally 15 to 20 feet tall, the site now measures only about 5 feet high.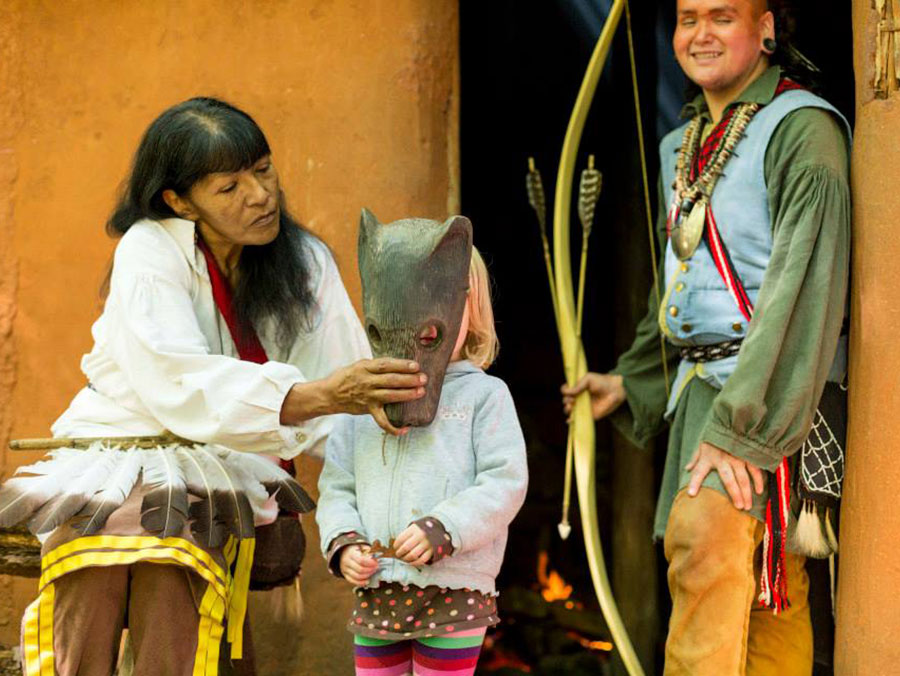 Oconaluftee Indian Village
Walk through the village – a faithful reproduction of Cherokee life in the 1750s. Guides in native dress lead you to demonstrations of arrowhead making, blowguns, bead working, finger weaving, mask carving, pottery and canoe hulling. You will visit a Council House and learn about the medicinal importance of herbs, plants, bark and reeds. The Village is open Spring thru Fall, Monday – Saturday.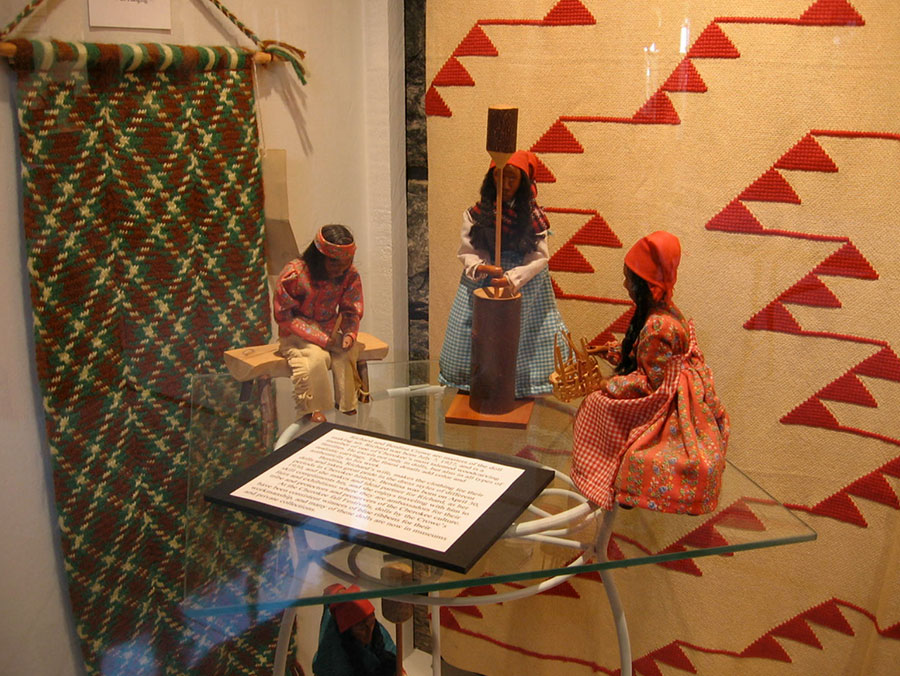 Qualla Arts and Crafts Mutual
Founded in 1946, the oldest and leading Native American Arts cooperative in the United States. Cherokee craftsmen are keeping ancient skills alive today. The Cherokees are known for their ground-fired pottery, oak and river cane basket weaving, beadwork, stone and woodcarving, and tool making. Visiting this store is like walking through a crafts museum, except you can take home the work of these artisans. Open every day, however winter hours will vary, call ahead.