46th Annual Bryson City Christmas Parade
December 4, 2 pm
This year, the Chamber of Commerce Christmas Parade departs from its tradition of honoring a single Swain County citizen as grand marshall. Instead, the parade will acknowledge and celebrate the actions of the county's medical care professionals, our emergency services, our teachers, our service members, our non-profits, and our churches – in short, all those who have and continue to do so much in our community to help others.
While the event is always magical, this year's 'Spirit of Service' parade will be even more special as we honor our neighbors and friends who dedicate themselves to the health and well-being of our community.
Be sure to make this one of your annual holiday traditions.
Swain County High School band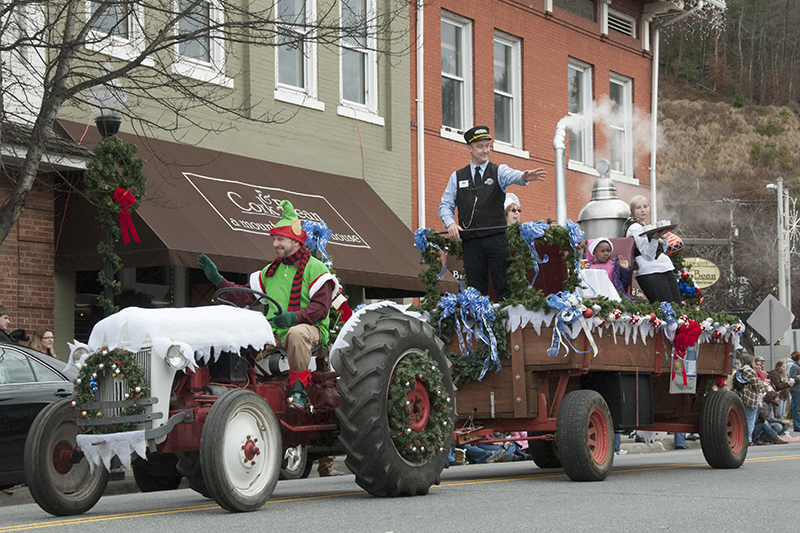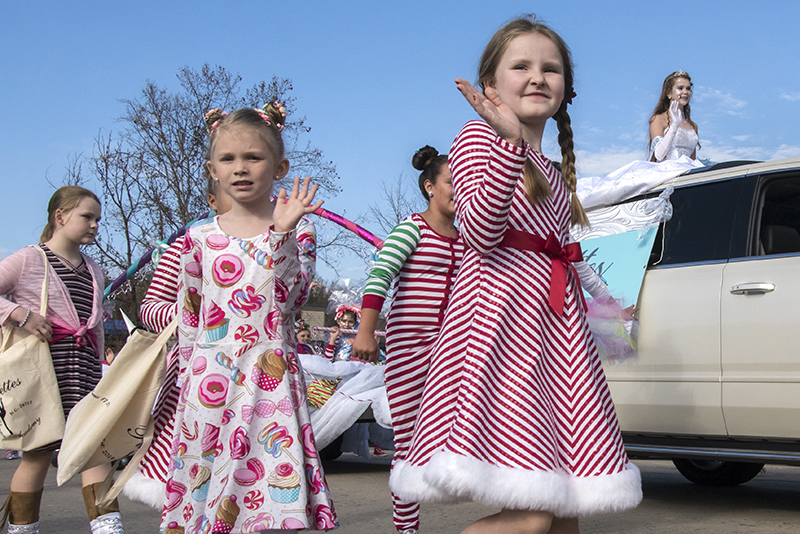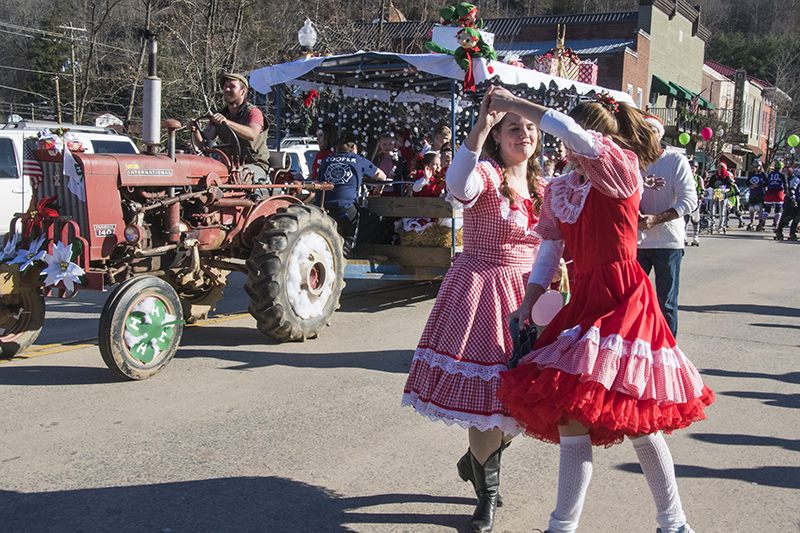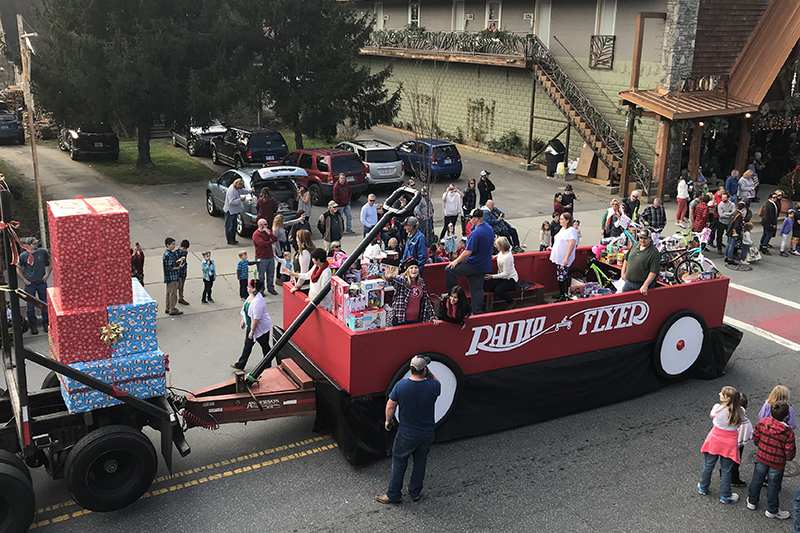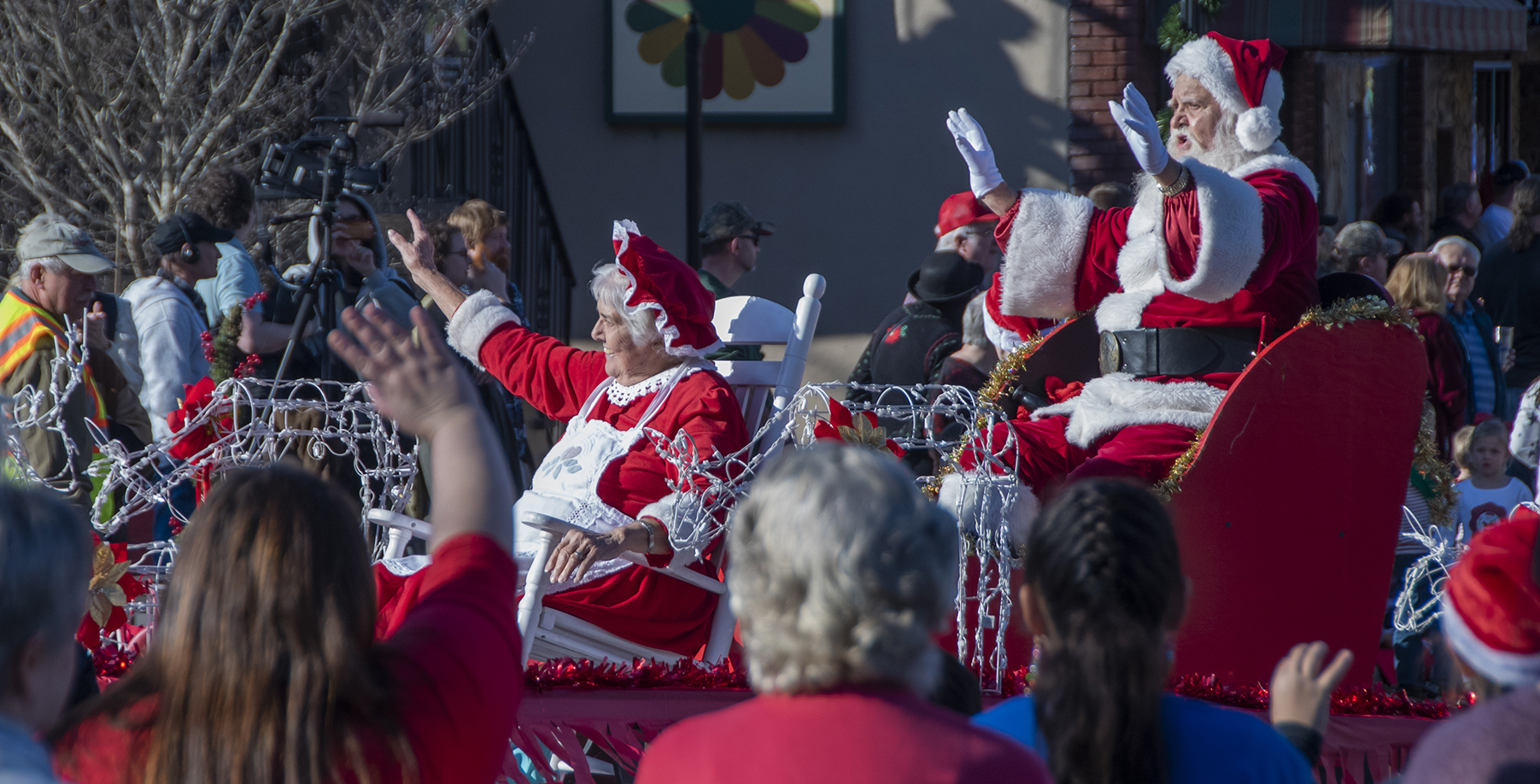 Of course, all Christmas parades conclude with the appearance of Santa, traditionally escorted by a bright red fire truck — except for one year when the volunteer fire departments' alarms sounded mid-parade. The procession ground to a halt and moved to one side as all the engines roared past, sirens blaring.
Subscribe to Stories From The Smokies
Every few weeks, you'll receive an email previewing our latest blog post and a link to the online story. We hope you'll enjoy our stories, but you can unsubscribe at any time.