On just about any drive through the North Carolina countryside, you may see a colorful painted quilt block pattern adorning a barn, public building, shop or private home. Such encounters are always a pleasant and unexpected surprise.
They're all part of grassroots movement that began in 2001 when an Ohio women painted a block on her family barn to honor her mother, a quilter. From that first block, the idea has spread across the nation resulting in thousands of painted quilt blocks. Swain County's artists are no exception.
We have organized a dozen of our roadside quilt designs into a self-guided driving tour. Some are in the countryside, others in town. The Quilt Trail webpage provides information about each unique design, including accounts of the artists' inspiration, such as:
•  The painter of 'Diane's Passion' wrote "This Barn Quilt is a replica of one of my mother's most beautiful of many quilts.  I couldn't believe the unbelievable detail in her sewing."
•  Another quilt block, located in Bryson City's Island Park, is based on the popular 'double wedding ring' pattern yet painted in a "colorful way that celebrates the woodlands and the flowers gracing the grounds of Island Park during the summer months".
Viewing these quilts is a great way to explore the county. For more information, including Google Maps driving assistance to each location, visit the Swain County Quilt Trail.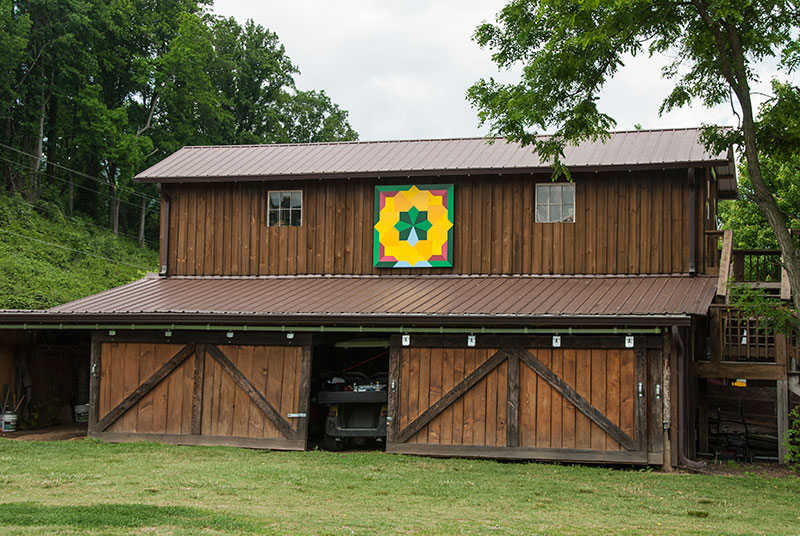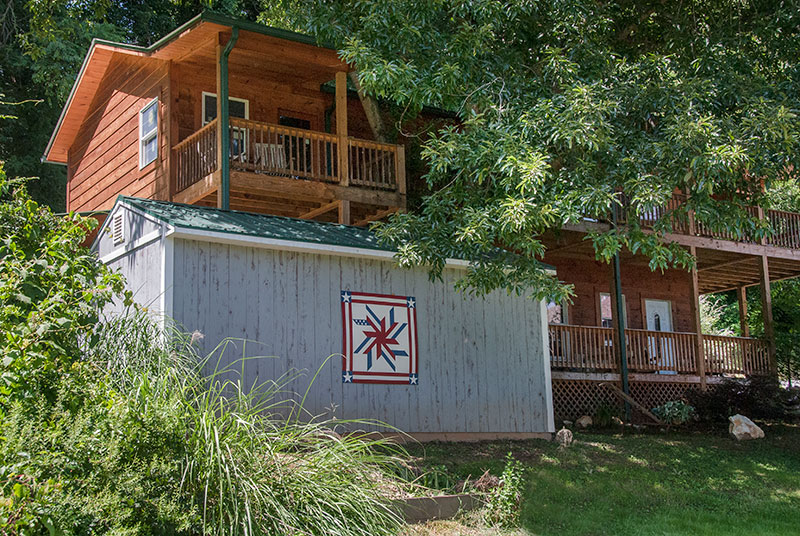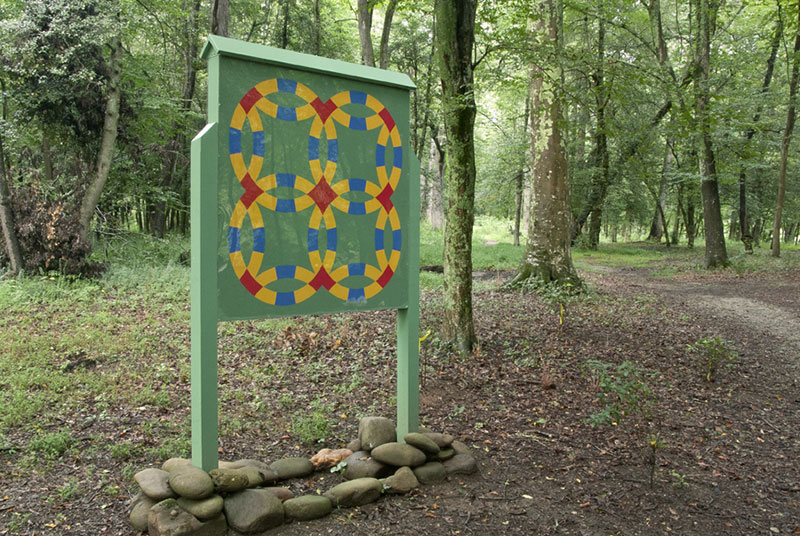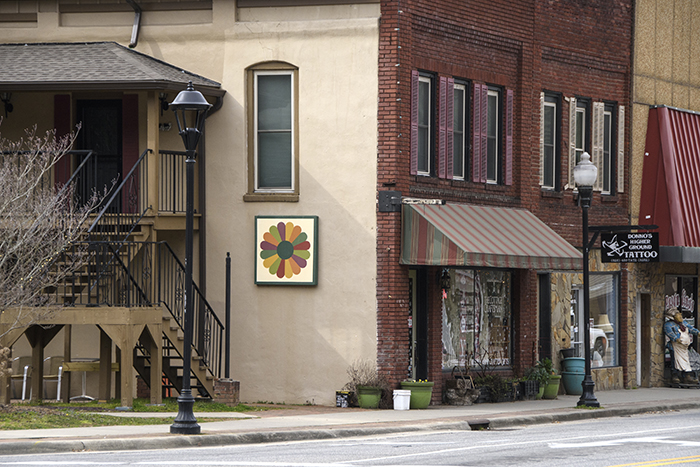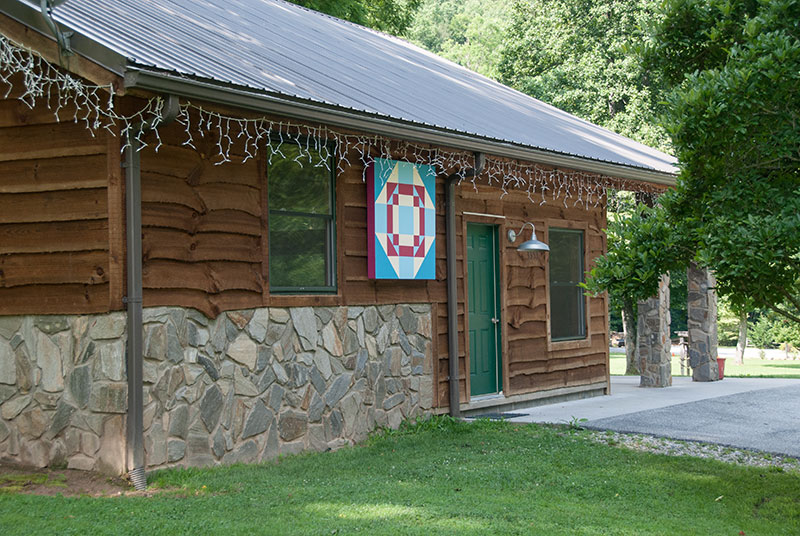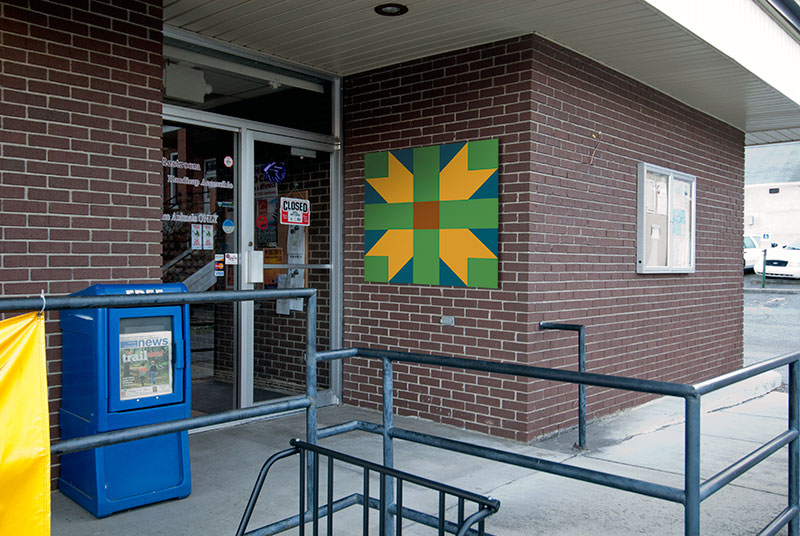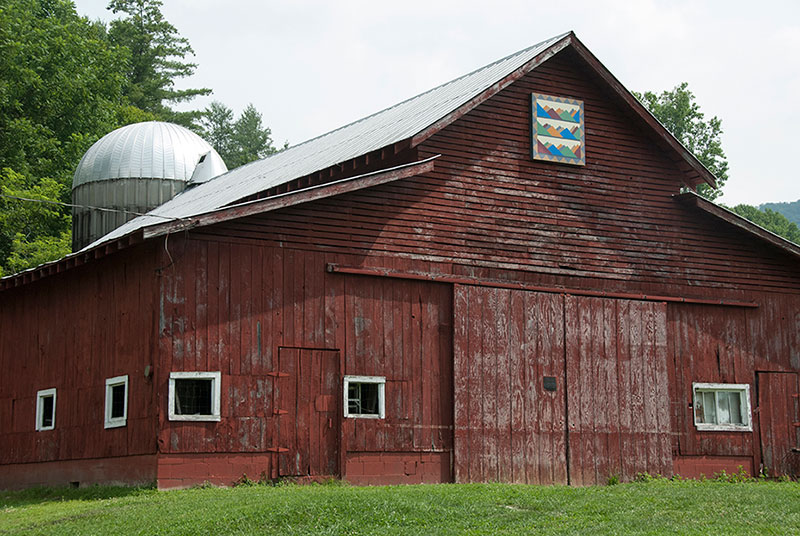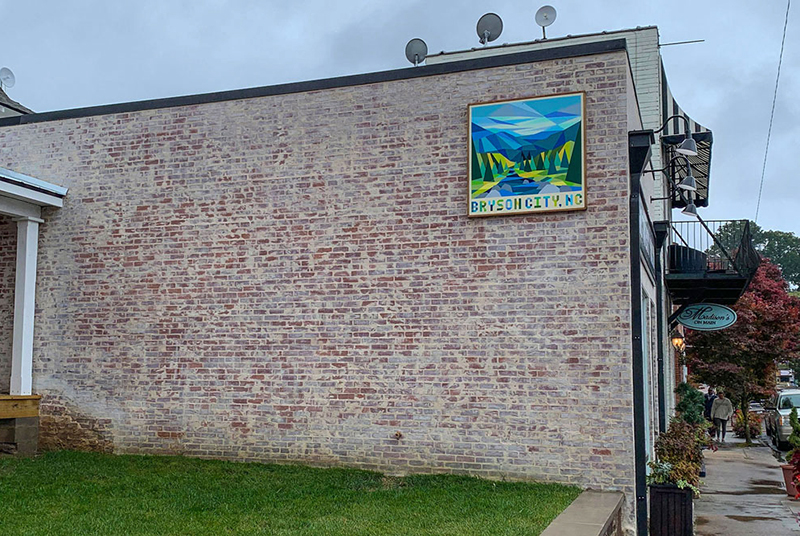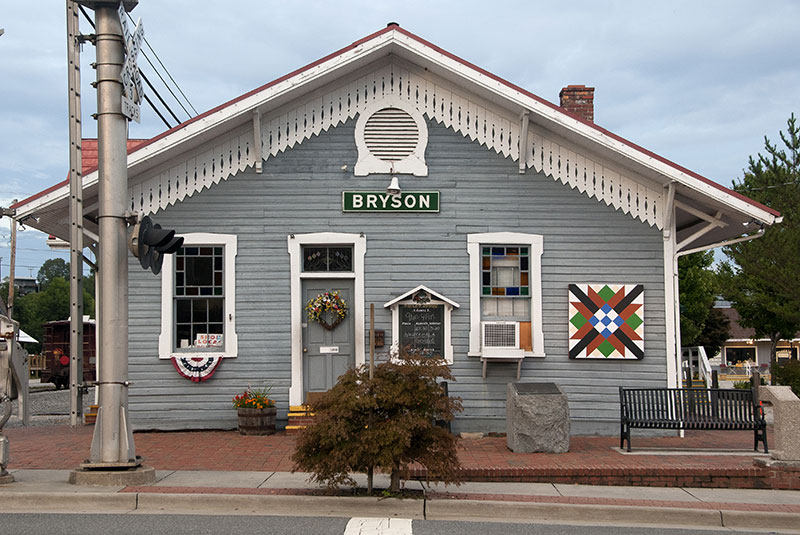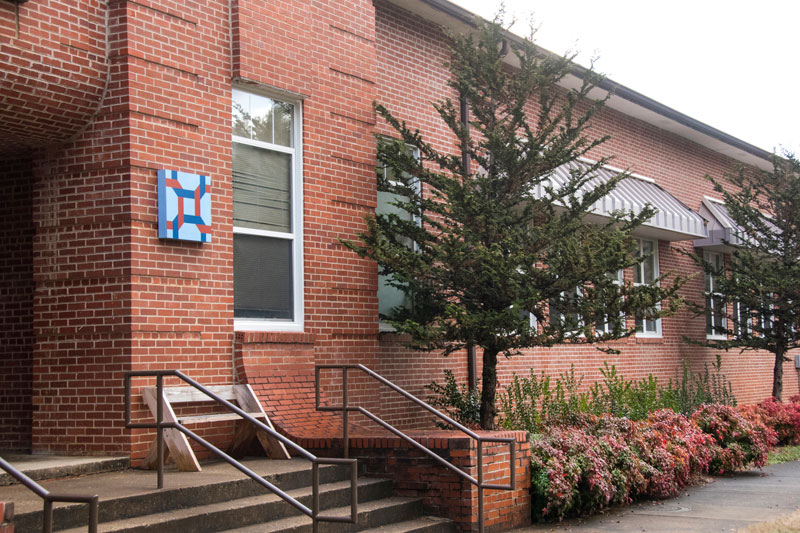 Southwestern Community College