Frightful storytelling by the bonfire. Shadowy figures rustling through a haunted cornfield. A bloodthirsty Count transforming into a bat. These are the terrifying experiences awaiting you at Bryson City / Cherokee's Haunted October.
The Cherokee Bonfire
Hear amazing tales told by Cherokee storytellers. Gather around the roaring bonfire, with crackling sparks shooting high into the night sky, as a native American unfolds a spellbinding story. Drawing from a rich oral tradition dating back millennia, the Cherokee Bonfire is an enchanting way to interact with the rich details of the Cherokee people and their stories.
7:00–9:00 pm
Sundays, Mondays, Wednesdays, and Saturdays,
Thru October 31, 2022.
Oconaluftee Island Park
Intersection of 441 and Hwy 19
Cherokee
Darnell Farms Haunted Corn Maze
Who knows what horrors emerge when darkness envelops the cornfield? The 30 – 45 minute walk is not for the faint of heart and not recommended for children 8 and under.
Thursday, Friday and Saturday, October 20, 21 & 22.
Friday, Saturday, Sunday and Monday, October 28, 29, 30 & 31.
$15 per person. 8 pm to midnight.
More info & tickets
Darnell Farms
2300 Governors Island Rd
Bryson City
Dracula: The Failings of Men
A high-action and high-flying theatrical experience at the Mountainside Theatre every weekend thru October. Based on the terrifying classic by Bram Stoker, the tale launches you back in time to London circa 1897 when a ghost ship carrying a dark and ancient evil washes ashore. The only passenger appears to have been a shrouded figure — one with a distinctive taste for blood. Join Ada Van Helsing as she pursues something that's part-myth, part-legend, and fully It's so frightening, kids under 12 are not recommended!
Performances at 8 pm Thursday, Friday and Saturday, and Halloween evening
Doors open at 7:00 pm with a pre-show performance (a fire performer and an aerialist) at 7:30 pm.
Tickets $30 (ages 10+)
Purchase tickets online 
Mountainside Theatre
688 Drama Road
Cherokee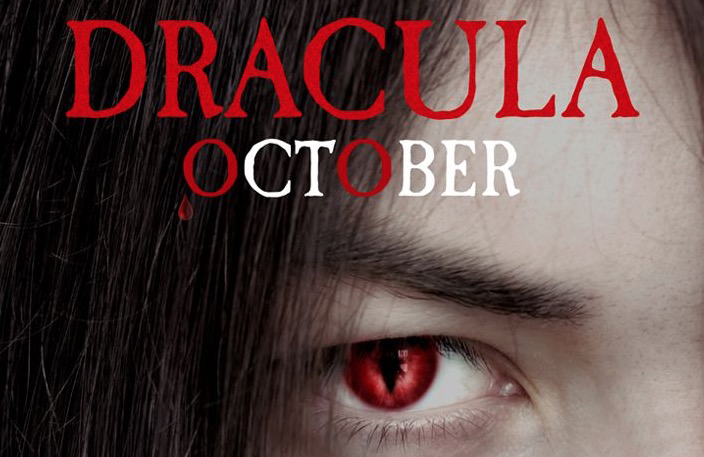 Scare-Okee Haunted Island Light Show
Walk around the island and enjoy the music and array of lights (including flashing lights), haunted talking trees, and an interactive skeleton keyboard. Fun for all ages. No pets allowed.
Dusk – 10 pm, now thru October 31, free admission.
Oconaluftee Island Park
Intersection of 441 and Hwy 19
Cherokee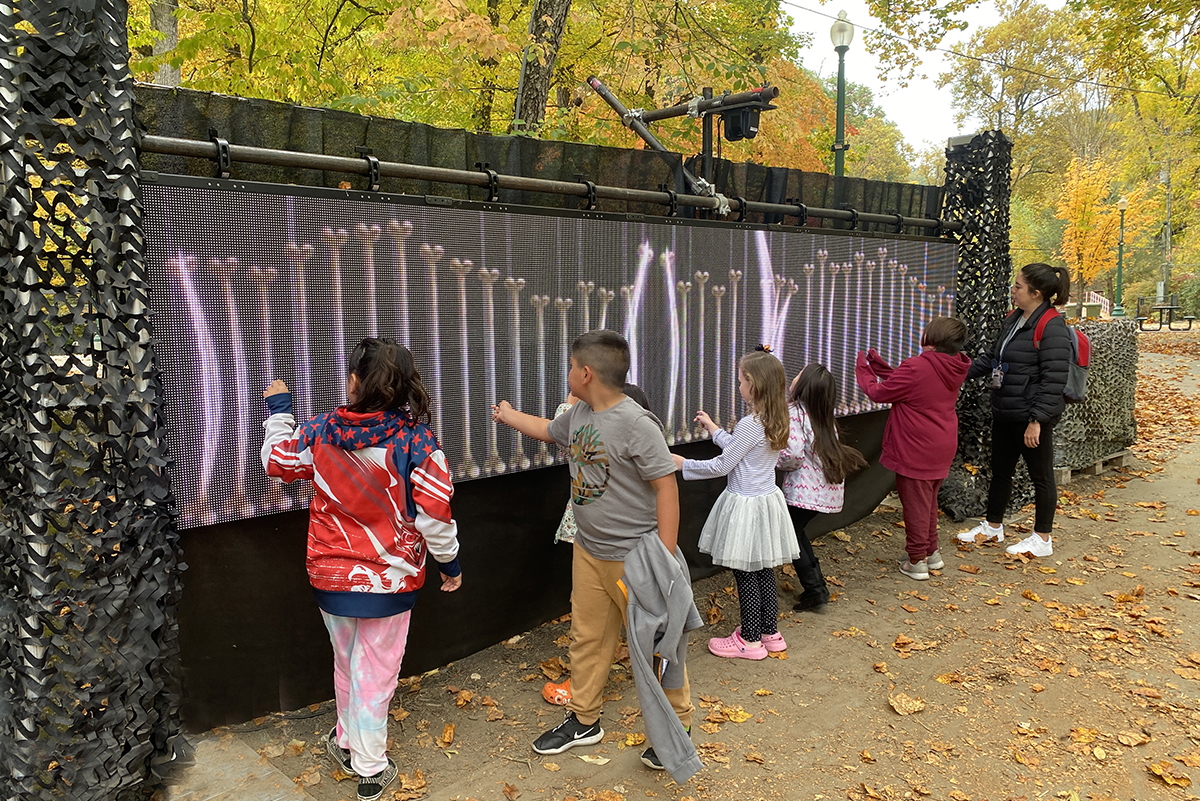 While the lights and music are a nighttime experience, the giant interactive skeleton keyboard is a day-long attraction.
Pumpkin Patch Hayrides
Hayrides are a non-scary family activity at Darnell Farms. Ride to the Pumpkin Patch and pick your own pumpkin! Trips are limited to one hour in duration.
$15 per person.
Purchase tickets online 
Darnell Farms
2300 Governors Island Rd
Bryson City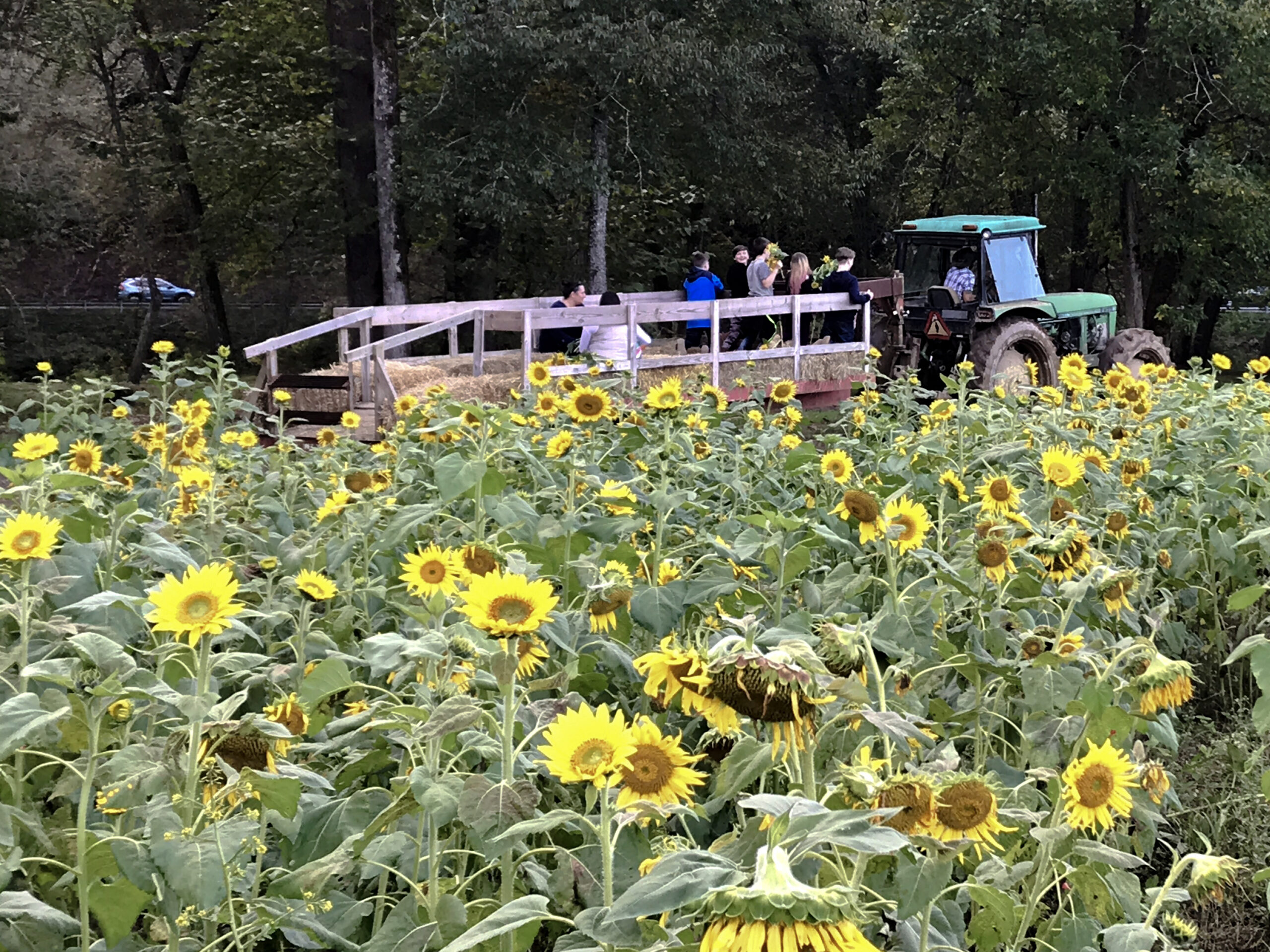 Bryson City's Downtown Trick or Treat
Another non-scary event – Bryson City's family friendly, safe, and small town trick or treating experience on Halloween afternoon! With the streets closed, the kids are out in full force to fill their bags with candy from the costumed downtown merchants. Wear a costume, get your photo taken, and listen to the DJ. Dress up your pet for the Canine Critter Contest, 5 pm at Railroad Square.
Downtown Trick or Treat
Monday, October 31, 4-7 pm.
Everett Street, Bryson City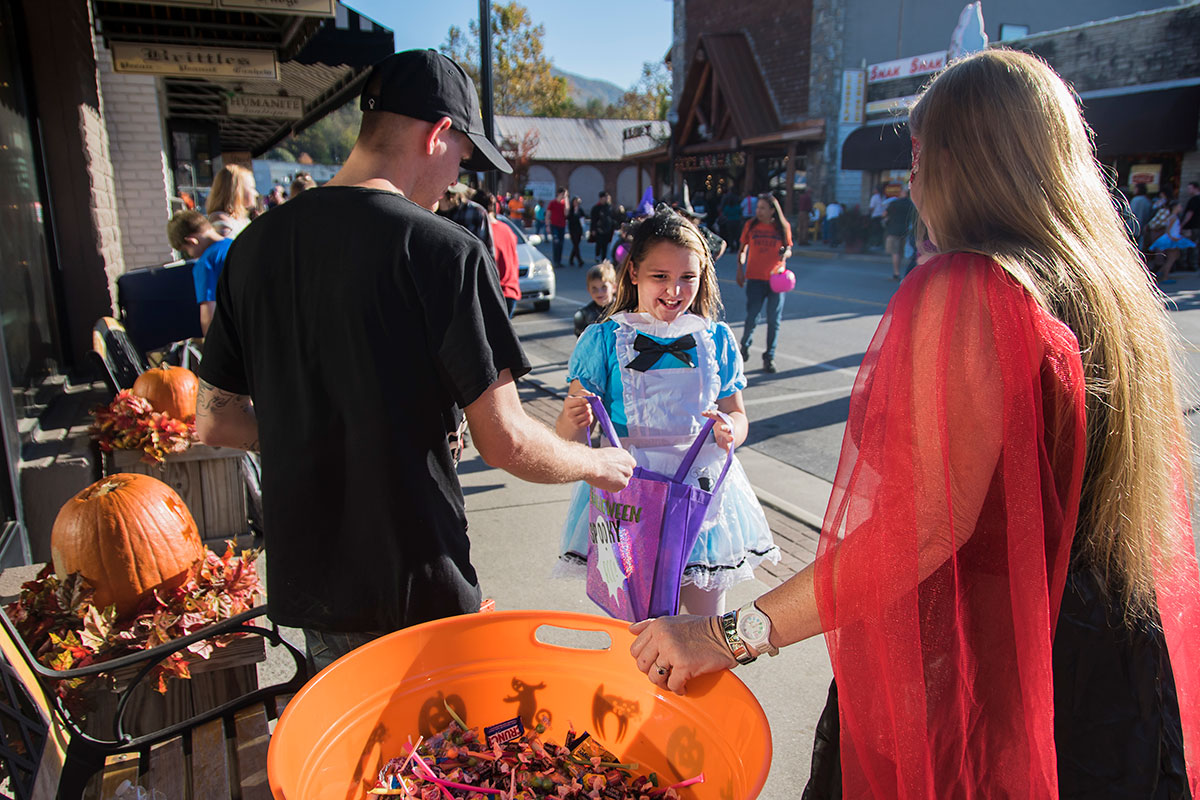 Subscribe to Stories From The Smokies
Every few weeks, you'll receive an email previewing our latest blog post and a link to the online story. We hope you'll enjoy our stories, but you can unsubscribe at any time.