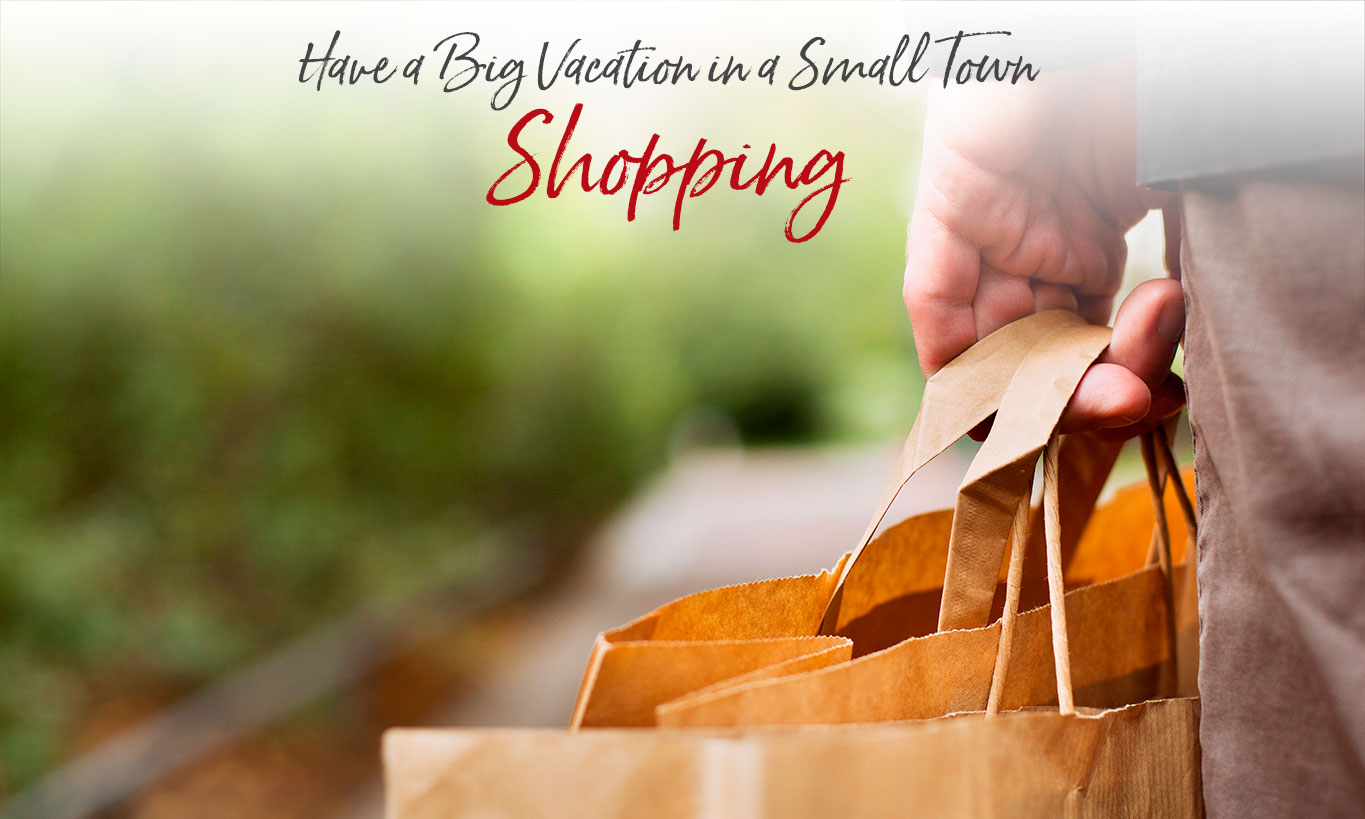 Discover Bryson City's Relaxed, Affordable Shopping Experience
Whether you are shopping for a small souvenir or furniture, unique arts and crafts or a pair of flip flops – you can find it all in Bryson City. Our town may be small but we offer a variety of stores. if we don't have it, you probably don't need it.
What Are You Shopping For?
Click or tap a category below for a list of Bryson City area shops. Mobile users scroll down for results.
The Great Smoky Mountains National Park visitor information center and bookstore offers books, maps, clothing, historic food, toys, convenience items, and gifts. The store is operated by the Great Smoky Mountains Association, a nonprofit organization that has been helping the Park since 1953. All purchases benefit the educational, historical, and scientific efforts of the park. Located in the Swain County Heritage Museum in the historic courthouse in downtown Bryson City.
Our bookstore shelves are stocked with used books on a wide range of topics; best sellers, books by North Carolina authors, oldies and autographed books, children's books, puzzles, videos, DVDs and magazines. All items have been donated. The bookstore is open from noon until 4pm. Please call ahead to check if the store is open.