Welcome to the Great Smokies Blog
Stories From The Smokies highlights interesting, out-of-the-ordinary aspects of life in the North Carolina mountains. We offer insider tips on things to do, places to go, and ways to make your Bryson City visit all the more memorable. Look for new posts in this space every few weeks. Or subscribe to receive updates by email.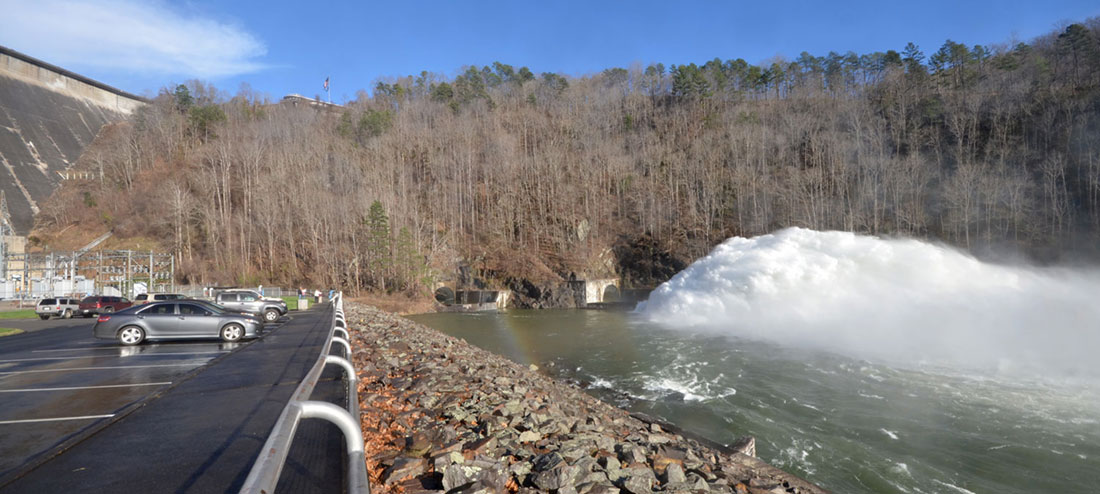 Most of the time, Fontana Dam just quietly goes about its job of generating hydroelectricity for the Tennessee Valley Authority. Built in the 1940s, the 480 foot concrete structure is the tallest dam in the eastern United States, empounding the 10,230-acre Fontana...
read more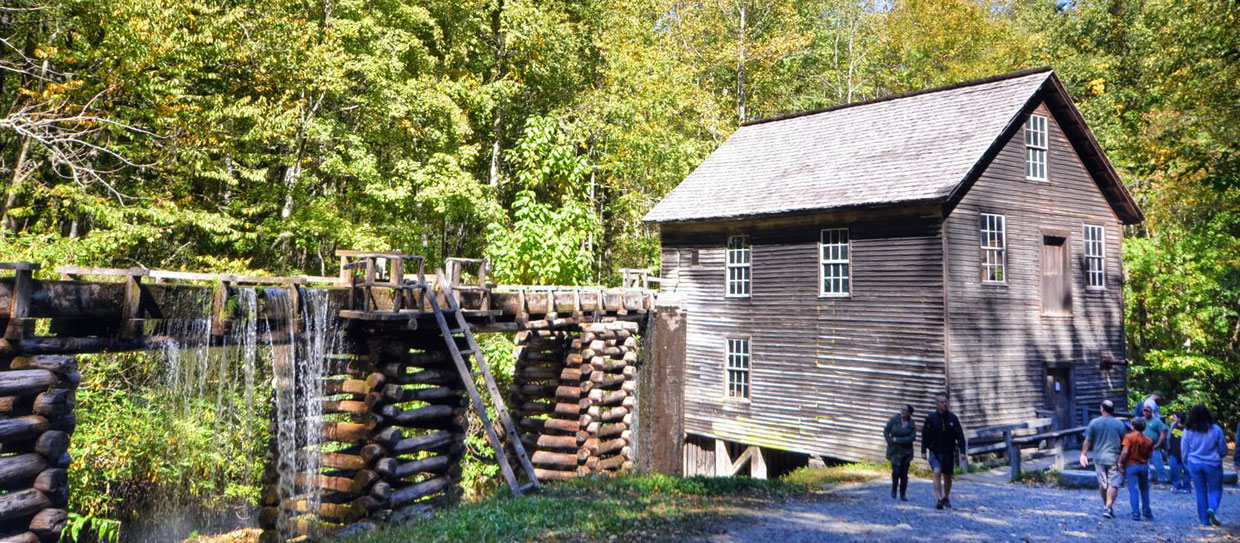 Just north of Cherokee NC in the Great Smoky Mountains National Park sits a historic grist mill, Mingus Mill. Nestled on the banks of Mingus Creek, this beautiful mill still stands at its original location since 1886. Mingus Mill served the surrounding communities for...
read more