Welcome to the Great Smokies Blog
Stories From The Smokies highlights interesting, out-of-the-ordinary aspects of life in the North Carolina mountains. We offer insider tips on things to do, places to go, and ways to make your Bryson City visit all the more memorable. Look for new posts in this space every few weeks. Or subscribe to receive updates by email.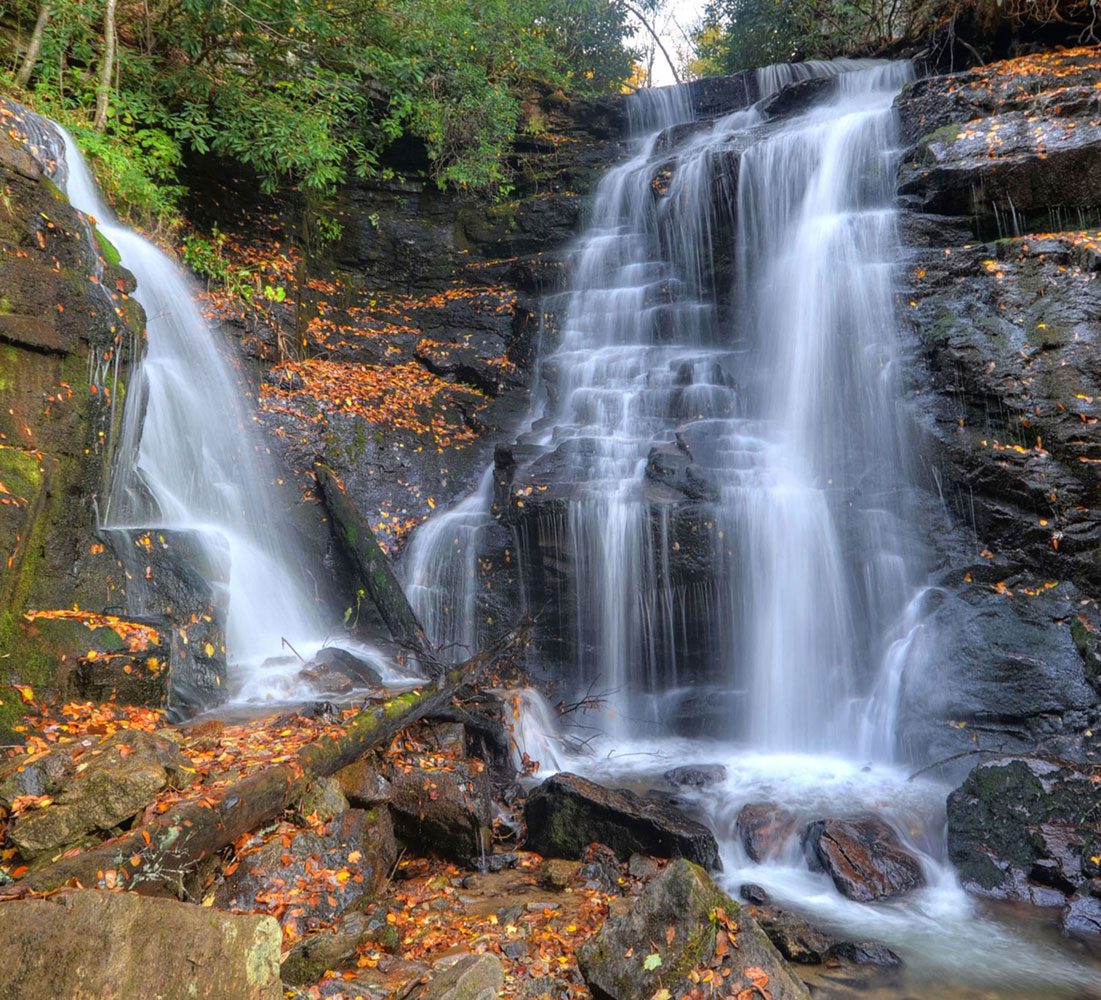 Soco Falls is a spectacular double waterfall on the Cherokee Indian Reservation just off US-19 between Cherokee and Maggie Valley. The falls are about 10 miles east of Cherokee and 5.5 mile west of Maggie Valley Maggie Valley. If you're driving the Blue Ridge Parkway, exit at Soco Gap (Milepost 455.7) and go about 1.5 miles west on US-19 toward Cherokee.
read more
Subscribe to Stories From The Smokies
Every few weeks, you'll receive an email previewing our latest blog post and a link to the online story. We hope you'll enjoy our stories, but you can unsubscribe at any time.