Welcome to the Great Smokies Blog
Stories From The Smokies highlights interesting, out-of-the-ordinary aspects of life in the North Carolina mountains. We offer insider tips on things to do, places to go, and ways to make your Bryson City visit all the more memorable. Look for new posts in this space every few weeks. Or subscribe to receive updates by email.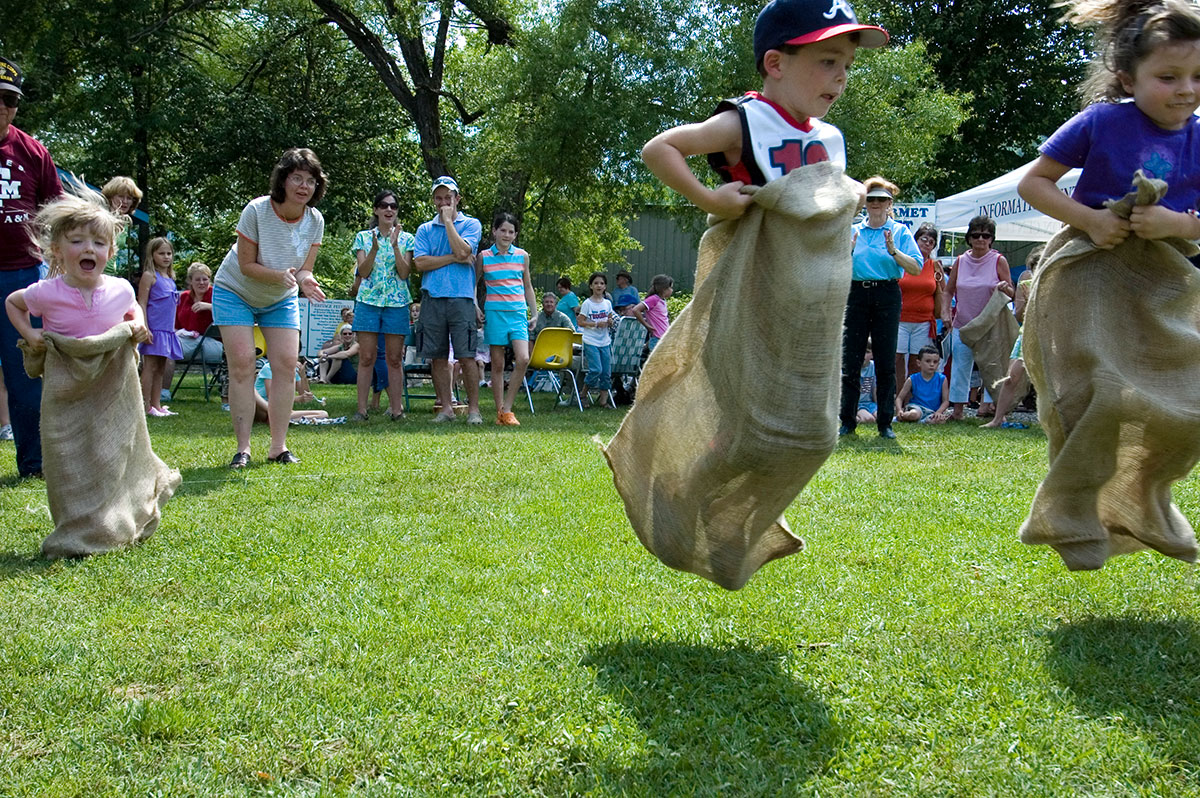 Sack race at Swain County's annual Heritage FestivalCelebrating the Seasons Throughout the year, Bryson City offers family-friendly festivals and events sure to please. Beginning in late spring, we celebrate the fresh fruits and vegetables grown here with events at...
read more
Subscribe to Stories From The Smokies
Every few weeks, you'll receive an email previewing our latest blog post and a link to the online story. We hope you'll enjoy our stories, but you can unsubscribe at any time.