Welcome to the Great Smoky Mountains!
Stories From The Smokies highlights interesting, out-of-the-ordinary aspects of life in the North Carolina mountains. We offer insider tips on things to do, places to go, and ways to make your Bryson City visit all the more memorable. In short, each post suggests one more way to Have a Big Vacation in a Small Town.
Look for new posts in this space every few weeks. Or subscribe to receive updates by email.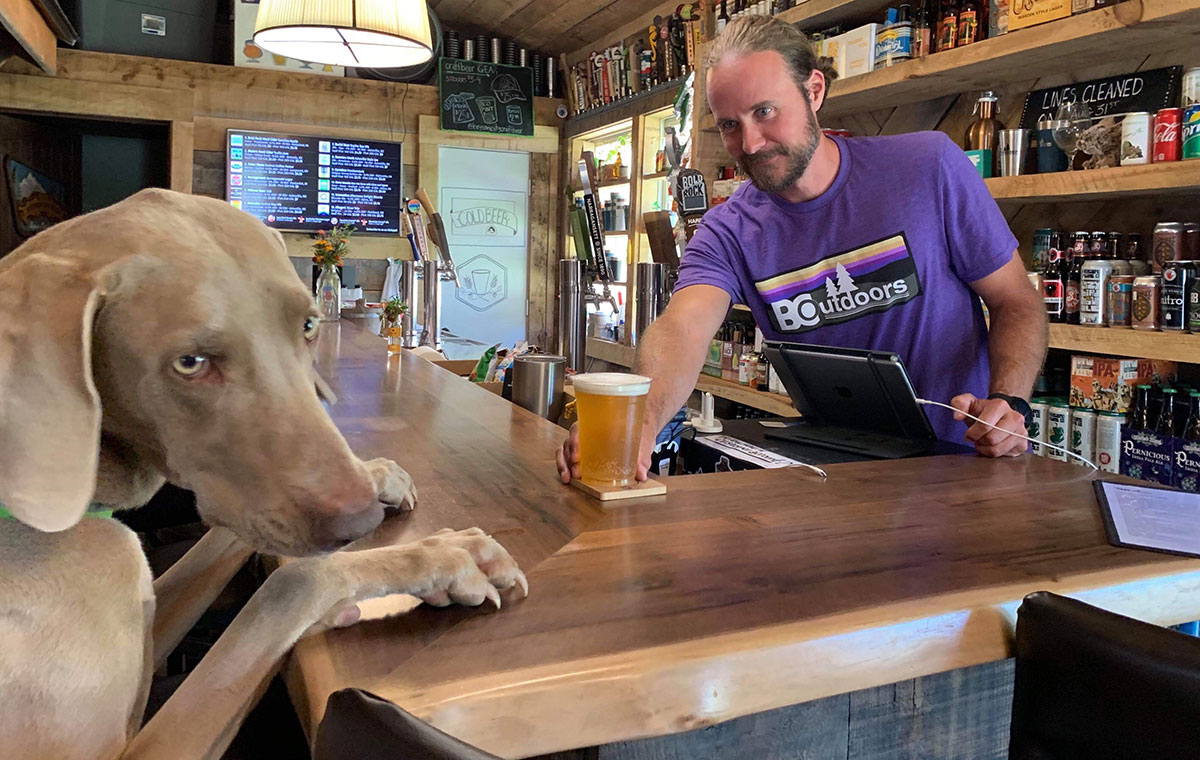 A cold beer in one hand, your dog in another—now that's a little slice of heaven. While North Carolina law prevents you from bringing your dog inside places serving food, four-legged friends are still welcome to join in on these patio spaces and dog-friendly places...
read more