Welcome to the Great Smokies Blog
Stories From The Smokies highlights interesting, out-of-the-ordinary aspects of life in the North Carolina mountains. We offer insider tips on things to do, places to go, and ways to make your Bryson City visit all the more memorable. Look for new posts in this space every few weeks. Or subscribe to receive updates by email.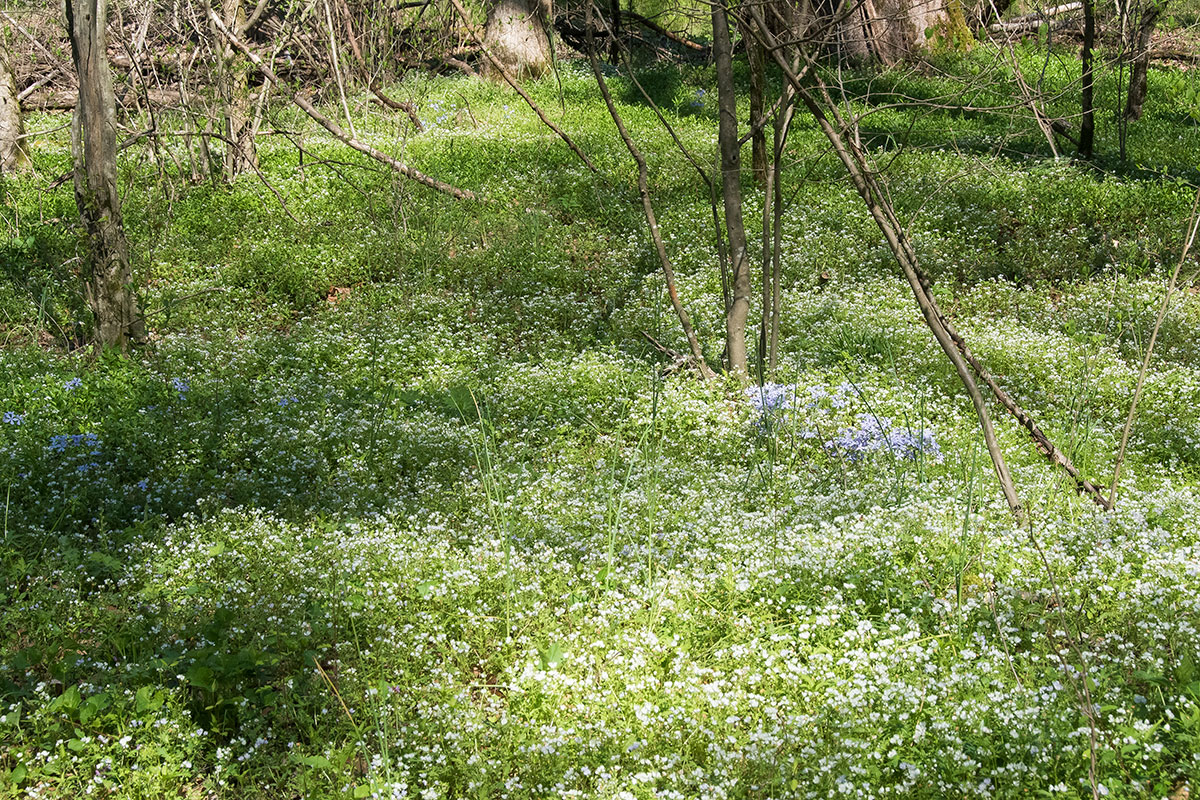 White Fringed Phacelia and Creeping Phlox (Photos mid-April on the Oconaluftee River Trail) With more than 1500 native wildflower species, the Great Smoky Mountains National Park is sometimes called "Wildflower National Park" thanks to the steady parade of wildflowers...
read more