Welcome to the Great Smokies Blog
Stories From The Smokies highlights interesting, out-of-the-ordinary aspects of life in the North Carolina mountains. We offer insider tips on things to do, places to go, and ways to make your Bryson City visit all the more memorable. Look for new posts in this space every few weeks. Or subscribe to receive updates by email.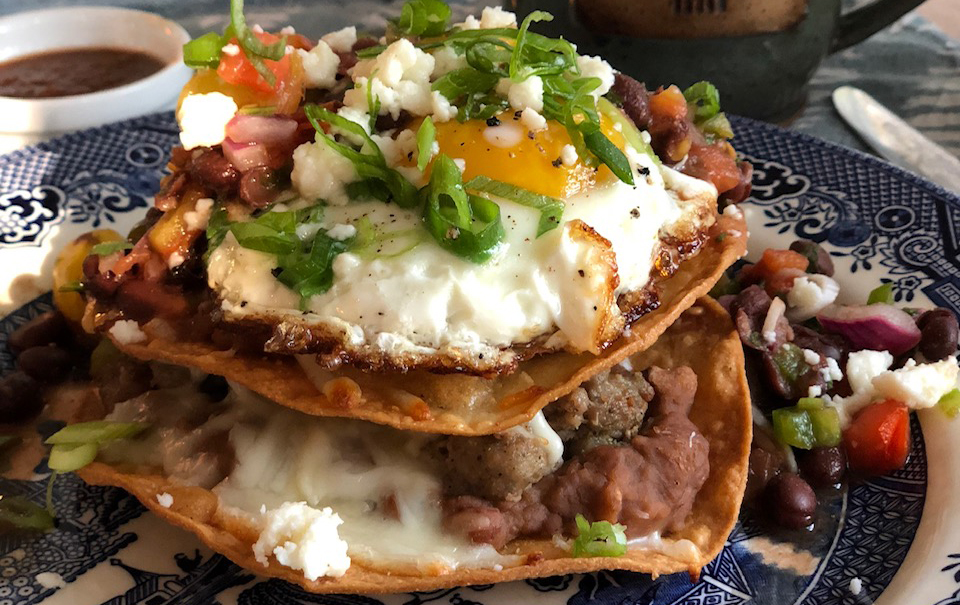 The one thing that sets bed & breakfasts and country inns apart from other lodging is the food. More than a mere amenity, inn dining can be the most memorable part of the lodging experience. So it's no surprise that innkeepers are often asked to share their secret...
read more
Subscribe to Stories From The Smokies
Every few weeks, you'll receive an email previewing our latest blog post and a link to the online story. We hope you'll enjoy our stories, but you can unsubscribe at any time.