Welcome to the Great Smokies Blog
Stories From The Smokies highlights interesting, out-of-the-ordinary aspects of life in the North Carolina mountains. We offer insider tips on things to do, places to go, and ways to make your Bryson City visit all the more memorable. Look for new posts in this space every few weeks. Or subscribe to receive updates by email.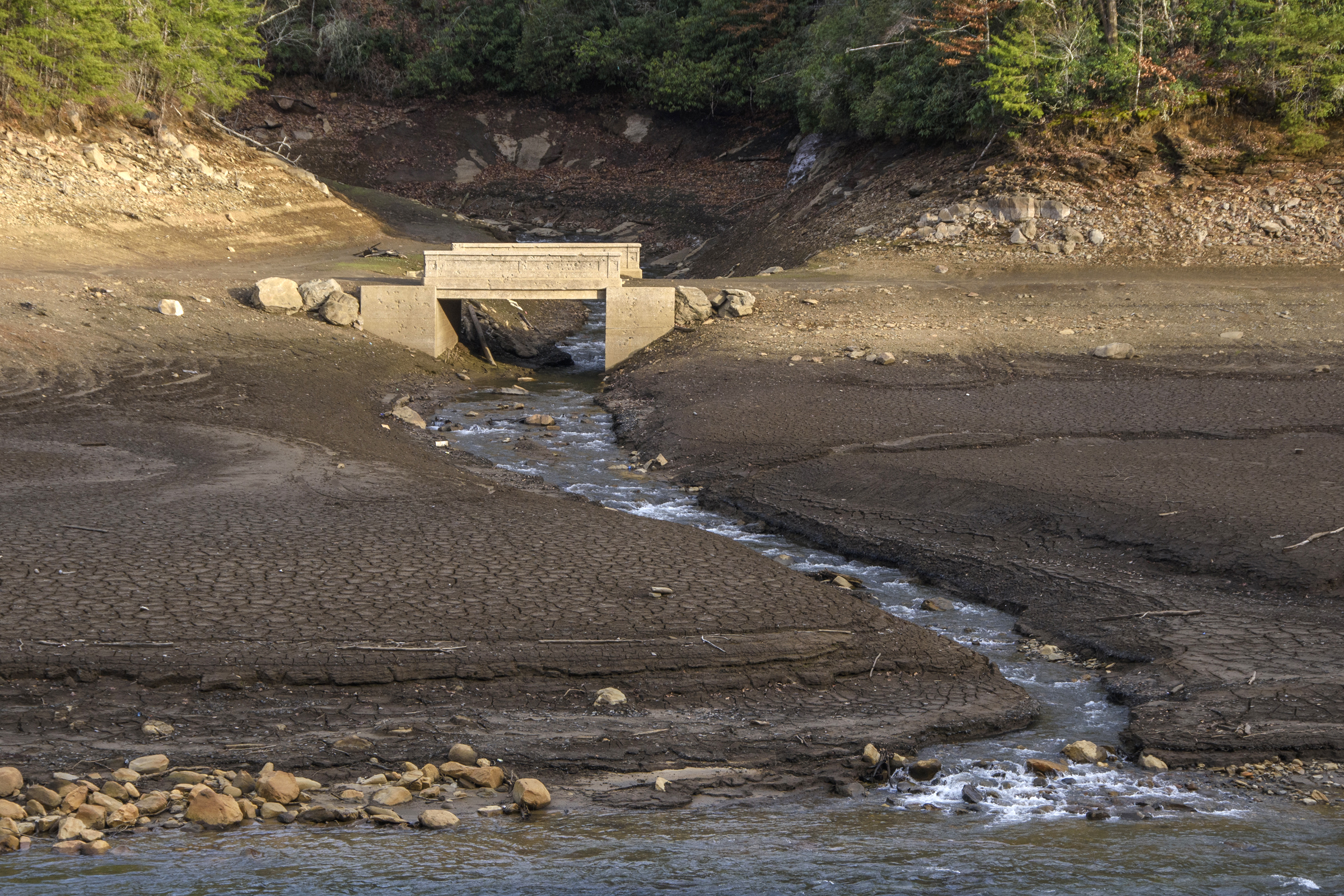 Years before Bryson City had its well-known 'Road to Nowhere', there was another road that really did go somewhere. In the 1930s, NC 288 was the only road connecting Bryson City to Proctor, a lumber town in the western end of Swain County, and beyond. The road...
read more
Subscribe to Stories From The Smokies
Every few weeks, you'll receive an email previewing our latest blog post and a link to the online story. We hope you'll enjoy our stories, but you can unsubscribe at any time.