Welcome to the Great Smokies blog
Stories From The Smokies highlights interesting, out-of-the-ordinary aspects of life in the North Carolina mountains. We offer insider tips on things to do, places to go, and ways to make your Bryson City visit all the more memorable. In short, each post suggests one more way to Have a Big Vacation in a Small Town.
Look for new posts in this space about every other week. Or subscribe (below) to receive updates by email.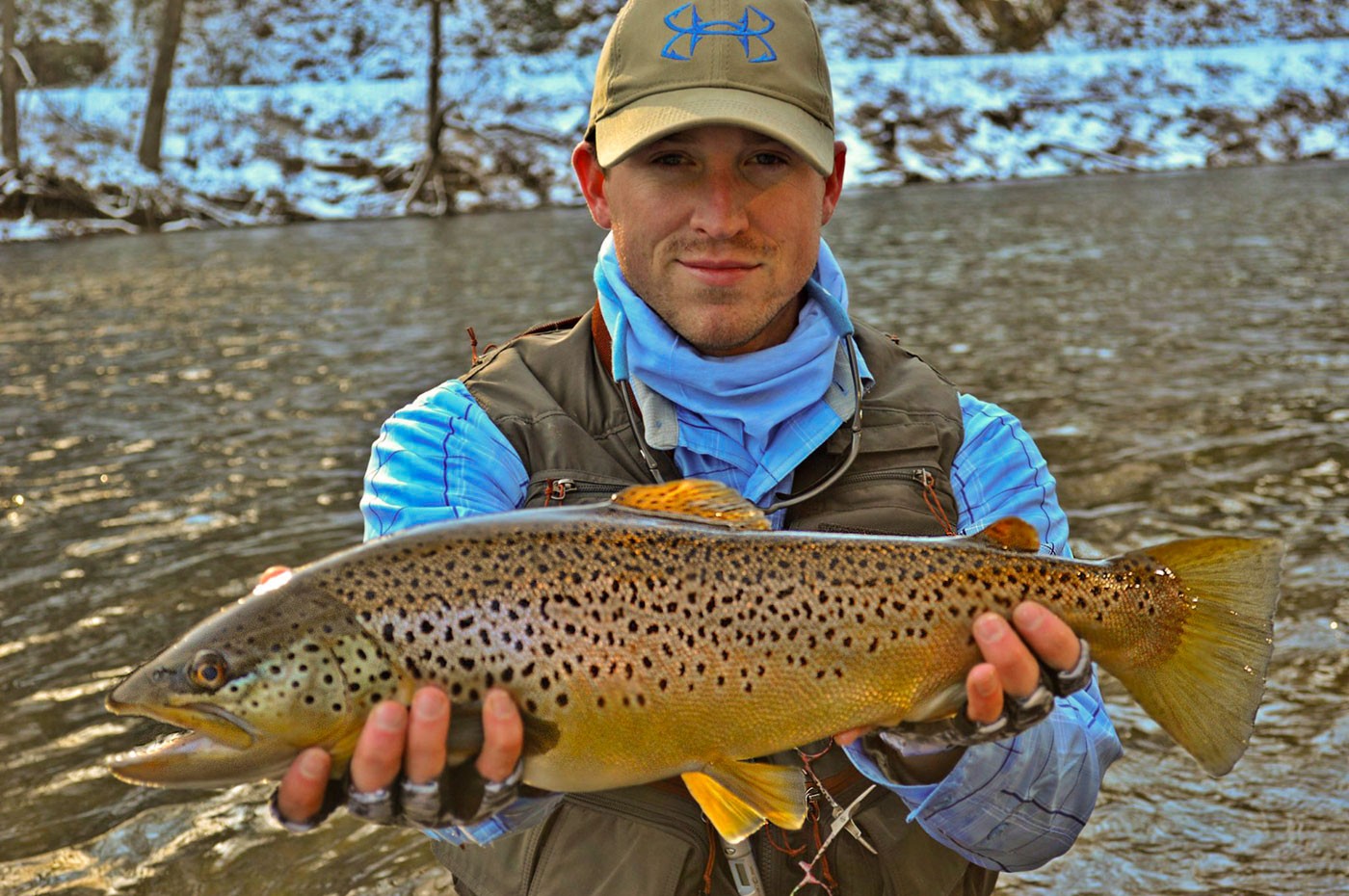 "Winter fly fishing in the Smokies is about the most peaceful activity that you can do, especially if it snows," says Eugene Shuler, lead guide and owner of Fly Fishing the Smokies fly shop in Bryson City.
read more